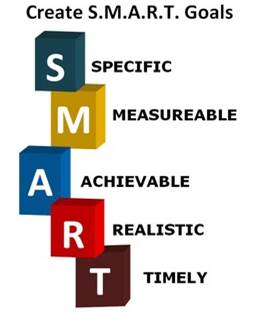 Subscribe
8 Implementation Best Practices for Revenue Cycle Contract Management
revenue cycle contract management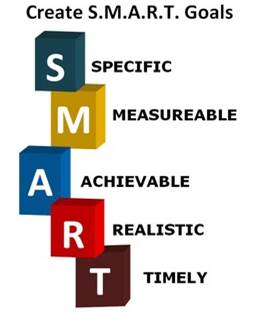 Here's a frightening statistic: Only 2.5% of companies successfully complete 100% of their projects.
The reasons why, you ask?
Requirements – Unclear, lack of agreement, lack of priority, contradictory, ambiguous, imprecise
Resources – Lack of resources, resource conflicts, turnover of key resources, poor planning
Schedules – Too tight, unrealistic, overly optimistic
Planning – Based on insufficient data, missing items, insufficient details, poor estimates
Risk – Unidentified or assumed, not managed
Anyone who has ever led a project before can point to one or all of the above as causing a project to either get off track or fail altogether. The common theme here is time and resources. This rings true for the hospital revenue cycle, which often faces a lack of resources and many competing priorities. When taking on a large project such as implementing revenue cycle contract management, the principles of effective project management can always apply.
Consider these best practices when taking on a new implementation:
Identify project team members for the client/vendor for the project

Hold a kick-off meeting to review the overview of the project and timeline/milestone

Use an implementation methodology that follows four key components (Planning, Design/Build, Test/Train, Deployment/Production)

Utilize a standard communication process for the project

Hold Project Manager to Project Manager sessions to keep the software project on schedule

Schedule executive briefing sessions to review the overall project

Use formal change request documents to make adjustments to the project

Use surveys to solicit feedback on staff and work performed on the project
For more best practices on successful revenue cycle software implementations, be sure to check out the webinar "Revenue Cycle Project Management: How to Keep Your Implementation on Track"