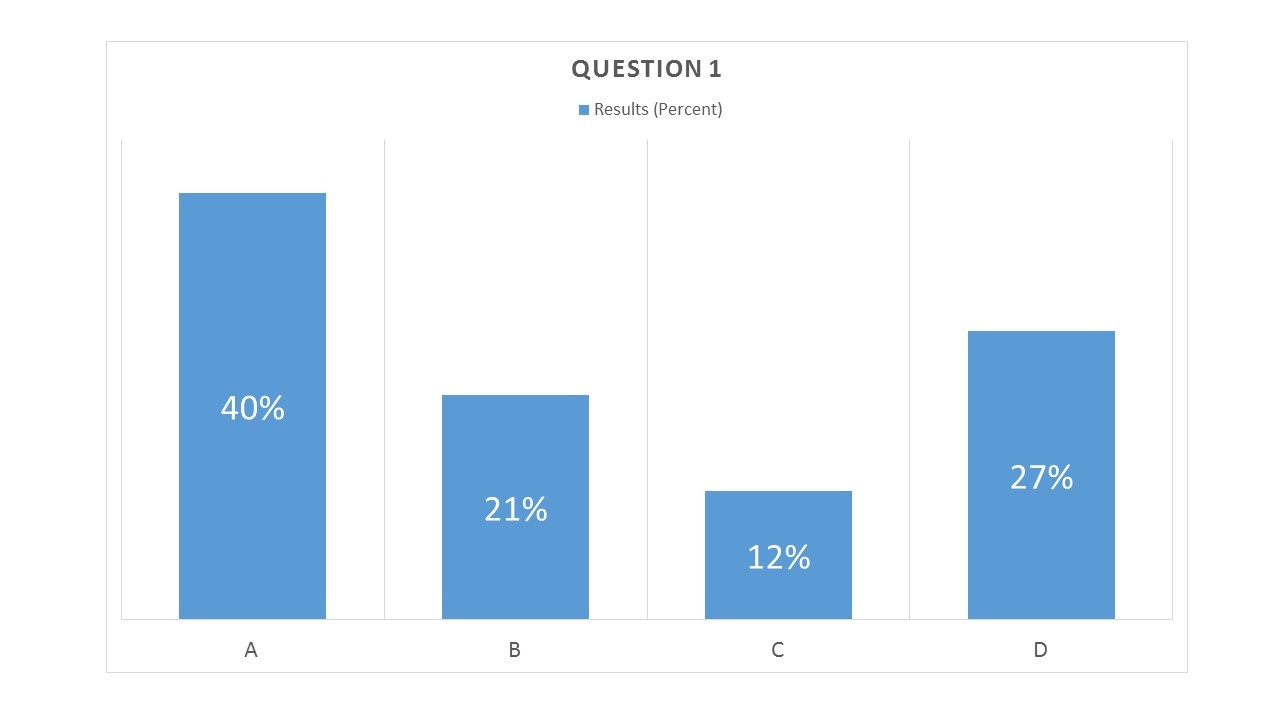 Subscribe
Almost Half of Healthcare Providers Not Confident in Payer Contract Modeling Tools
At a time where the healthcare industry is forced to adapt to new reimbursement models, providers are having a tough time adjusting to the contract negotiation process. Each reimbursement model comes with its own stipulations and understanding how to work with the payer to reach your organization's financial goals comes with its own set of challenges.
During the Thought Leadership Webinar "How to Negotiate with Payers: The Four Key Components of Contracting" featuring PMMC and The MetroHealth System, we reviewed this process and analyzed the 4 key components of successful contract negotiations.
We also polled healthcare providers on several topics around how they are modeling contracts to aid in negotiations. The findings reveal there is much room for improvement in both the modeling strategy and technology. We also found the majority of healthcare providers are not leveraging payer scorecards in their negotiations.
How would your healthcare organization answer these questions?
Here's how the live webinar attendees responded…
What best describes your confidence level in negotiating payer contracts at your organization?
Confident in our strategy and the modeling tools – 40%
Confident in our strategy but limitations with modeling tools – 21%
Unsure of our strategy but confident in the modeling tools – 12%
Strategy and tools need improvement – 27%
Key Takeaway: While 40% of healthcare providers are confident in both their strategy and technology, 48% noted that contract modeling tools could use improvement.
Are you using payer scorecards today to measure payer performance?
Yes and we share the results with the payer – 9%
Yes but we do not share the results with the payer – 23%
No we do not have a scorecard process – 68%
Key Takeaway: 68% of healthcare organizations do not have a scorecard process in place today. We strongly recommend using a payer scorecard as a best practice for measuring and managing payer performance.
How are you modeling contracts today?
Utilizing internal staff and Excel – 22%
Utilizing internal staff and decision support tools – 19%
Utilizing internal staff and a contract management system – 55%
Utilizing a third-party organization for negotiations and modeling – 4%
We don't model contracts – 0%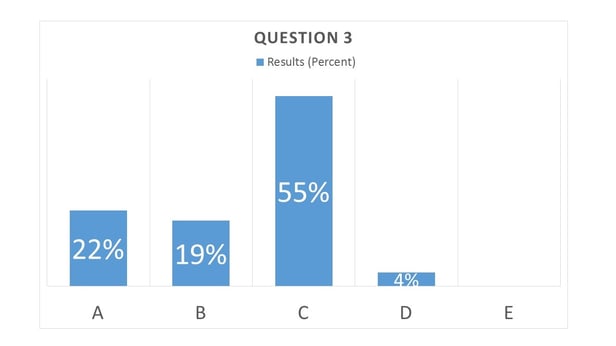 Key Takeaway: While the majority (55%) is using a contract management system to model payer contracts, there is still a large percentage (41%) that is using technology that more than likely cannot handle the predictive element of complex payer contracts. We always recommend utilizing technology that is designed to accurately model payer contract terms to predict the impact on reimbursement.
To learn more tips about how to negotiate with payers, click here!