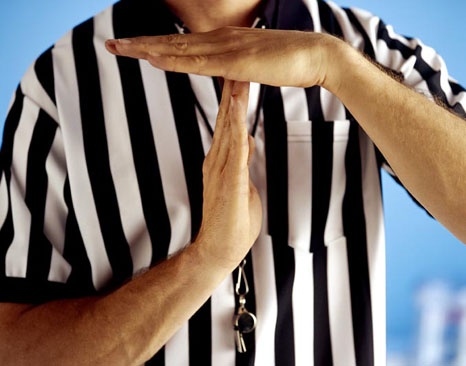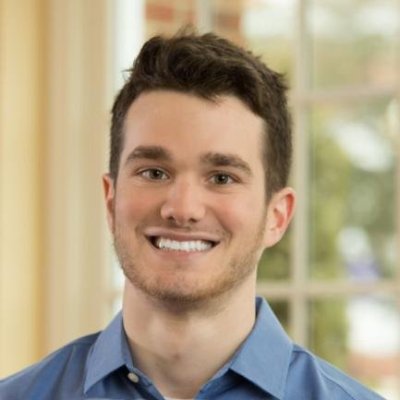 CMS March Madness: Bundled Payments Delayed But Game Continues
CMS called a timeout this week on some of their mandatory bundled payment programs.
But that doesn't mean the value-based reimbursement game has been cancelled.
CMS issued an interim final rule that delays implementation of cardiac care bundled payment initiatives and expansion of the existing Comprehensive Care for Joint Replacement (CJR) model.
The interim final rule delays the effective date for mandatory bundled payment programs for heart attacks and bypass surgeries from July 1, 2017 until October 1, 2017.
The expansion of the CJR model, which was slated to include additional surgical treatments for hip and femur fractures beginning July 1, is also delayed until October 1 under the interim final rule.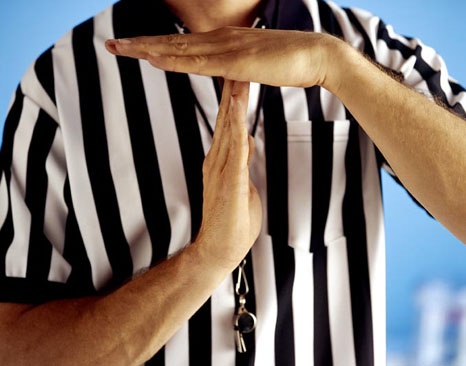 First Half Recap
Despite the delays, one thing is for certain: value-based reimbursement programs, such as bundled payment mandates, are here to stay.
Recently, healthcare has evolved from "fee-for-service" or "percentage-of-charge" to value-based care which includes new models such as mandatory bundled episodes. The CJR mandate went into effect in 67 markets in April 2016.
This model aims to provide more efficient and personalized care to patients supported by Medicare who plan to undergo common surgeries such as hip and knee replacements. The purpose of the CJR bundle is to hold hospitals accountable for managing the cost of Medicare for a 90-day episode of care.
CMS plans to instill an annual audit on hospitals in those 67 markets to determine whether or not hospitals stay within the target amount for all 90-day episodes of CJR care:
If hospitals' costs go over the allowed target rate, then the hospital will owe money back to CMS.
If hospitals stay under the target rate, CMS will reward the organization with a bonus payment.
To ease hospitals into the process, they've designated the first year as a pilot year wherein hospitals won't be required to pay money back to CMS. In addition to that, hospitals have begun collaborating with physicians by entering into gainsharing efforts to stay below the hospital's target rate.
Second Half Preview
In addition to CJR, CMS has proposed other bundled payment programs for heart attacks and bypass surgeries. Under the cardiac bundles, acute care hospitals in certain markets will be accountable for the cost and quality of care provided to heart attack and coronary bypass patients beginning with hospitalization and extending 90 days after discharge. This program also includes a model that will test whether a payment incentive can increase the utilization of cardiac rehabilitative services.
According to a 2010 study testing the relationship between cardiac rehabilitation and its long-term effects, researchers found that maintaining a 36-session rehabilitation program can significantly lower a patient's risk of suffering a heart attack or other related complications by 14% (Hammill, et al 2010).
By increasing the use of cardiac rehab services, hospitals will be able to improve the patient's condition in the short and long-term, opening the space for future patients to receive the same care without a long waiting period.
It may come as no surprise that all of these new regulations were put in place in an effort to "bend the cost curve" in healthcare. In plain English, this means changing the conditions of a problem to improve the outcome, resulting in a curved graph illustrating the changing conditions over time being bent in a more positive direction.
So how can you orchestrate the care of the patient down a less expensive path? These healthcare bundled payment programs are designed to provide a patient with the same quality of care at a lower cost.
Let's put it like this…
A basketball player tears his ACL in his knee and is told by his doctor that after his surgery, he will need to complete a 6 month rehabilitation process. Once the patient reaches 6 months, the quality of care standard has been met and it might not make sense to continue the rehab.
At some point, the treatment just gets too expensive and there is no additional benefit toward continuing with the program. In economics, they call this the law of diminishing returns.
Bottom line, hospitals need to have a gameplan for these new reimbursement models. By using big data to evaluate the episode of care costs, we can start to identify where cost savings opportunities exist in the post-acute care (PAC) networks and lead patients down a more efficient care pathway.
Post Game analysis
We want to hear from you! Feel free to share your thoughts on the questions below in the comments section.
What can management do to help the staff at your hospital to make a seamless transition from quantity-based to value-based care?

In your personal opinion, do you see these new bundled payment programs as having potential to be an effective tool to lower costs? Please explain.
About Bradley Olin
Bradley Olin is the Marketing Communications Specialist at PMMC, a leading provider of revenue cycle management solutions for hospitals and other healthcare organizations across the U.S. Brad offers a modern outlook into the evolution of the healthcare industry and general practices used to grow an organization's revenue integrity.