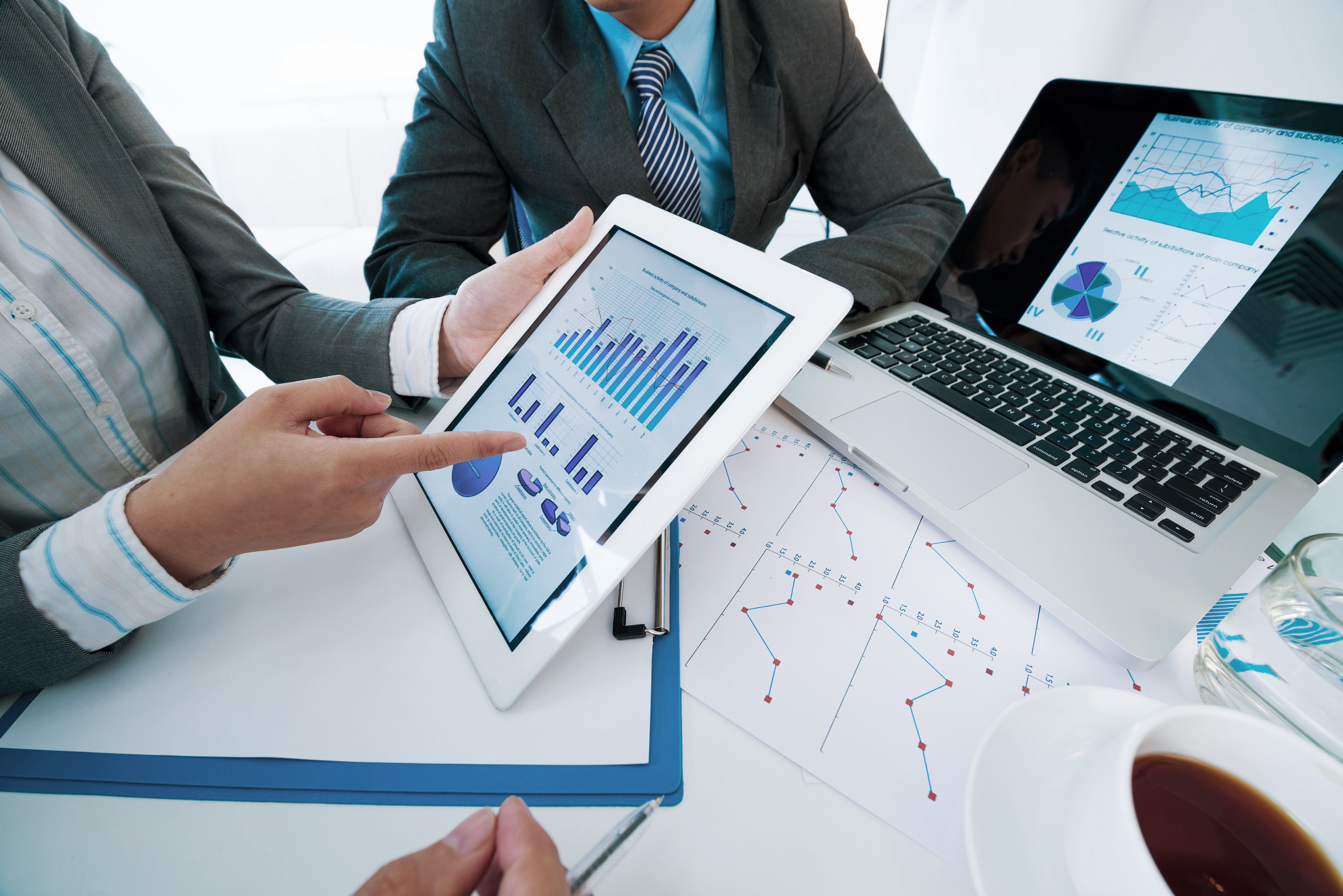 Subscribe
CMS Price Transparency Final Rule - Hospitals Must Publish Charges in 2019
What is the CMS Price Transparency Final Rule?
In an effort to increase price transparency for consumers, CMS has updated its guidelines under the Final Rule CMS-1694-F (which is part of FY 2019 IPPS/LTCH PPS) that requires hospitals to post standard charges online in a machine readable format. This will be required for all hospitals beginning January 1, 2019.
---
UPDATE: New FAQ's Aim to Clarify 2019 CMS Price Transparency Mandate
In April, CMS proposed a rule that would require hospitals to be more transparent in publishing their charges. We now know some details from the final rule.
In an effort to bring healthcare's price transparency efforts further into the 21st century, CMS has updated its guidelines under the Final Rule CMS-1694-F (which is part of FY 2019 IPPS/LTCH PPS) that requires hospitals to post standard charges via an online platform. Previously, hospitals were only required to publicly list their standard charges and/or policies upon request, but due to the increasing demand for hospitals to increase their price transparency, providers must now develop an easily-accessible online platform for patients. Additionally, CMS is considering action on patient-friendly interfaces that allow consumers to more easily access relevant healthcare data and compare providers.
"You ought to have the right to know what a healthcare service will cost- and what it will really cost- before you get that service" says Alex Azar, Secretary of Health and Human Services. These rules are designed to keep patients as the primary focus while easing the provider's burden of modernizing their price estimation system.
This new requirement takes effect January 1, 2019. Let's review what we know today:
Here's What We Know
CMS will require hospitals to post their standard charges via an online digital platform.
CMS updated the LTCH-PPS standard federal payment rate by 1.35%, effectively increasing LTCH-PPS payments by $39 million in 2019.
The final rule is expected to generate approximately 3% payment increase for acute care hospitals.
In the Final Rule, CMS encouraged hospitals "to provide context surrounding the chargemaster information" and clarified that CMS is not requiring at this time that "any information be published in a payer-specific manner."
What's Still Up In The Air
We don't know how far CMS will take this, however the agency has indicated that the changes will not end there and that there will be additional price transparency reforms in the near future.
Specifically, in the FY 2019 IPPS/LTCH PPS proposed rule, CMS stated that it is also "considering potential actions that would be appropriate to further [its] objective of having hospitals undertake efforts to engage in consumer-friendly communication of their charges to help patients understand what their potential financial liability might be for services they obtain at the hospital, and to enable patients to compare charges for similar services across hospitals."
Related to payment increases, CMS continues to work out the geographic payment disparities, particularly in hospitals located in rural areas.
Why This Matters
These rules help hospitals to create an optimal patient-centric experience by increasing price transparency and the exchange of valuable data while also allowing them to operate with greater financial flexibility. This, in turn, provides patients with the information they need to make informed decisions about their own healthcare.
These rules reflect the public's feedback received after CMS proposals issued in April as well as their overall ability.
Providers should be on the lookout for additional guidance on this topic and should also be cognizant of any state law requirements regarding price transparency.
What Healthcare Providers Should Do Now
PMMC is helping hospitals prepare for the impending January 1, 2019 CMS price transparency ruling with a price transparency strategy session that allows hospitals to control the pricing message while satisfying the CMS requirement.
More Resources
---
*Note: FY= Fiscal Year; IPPS= Inpatient Prospective Payment System; LTCH= Long-Term Care Hospital; PPS= Prospective Patient System.
**Sources: