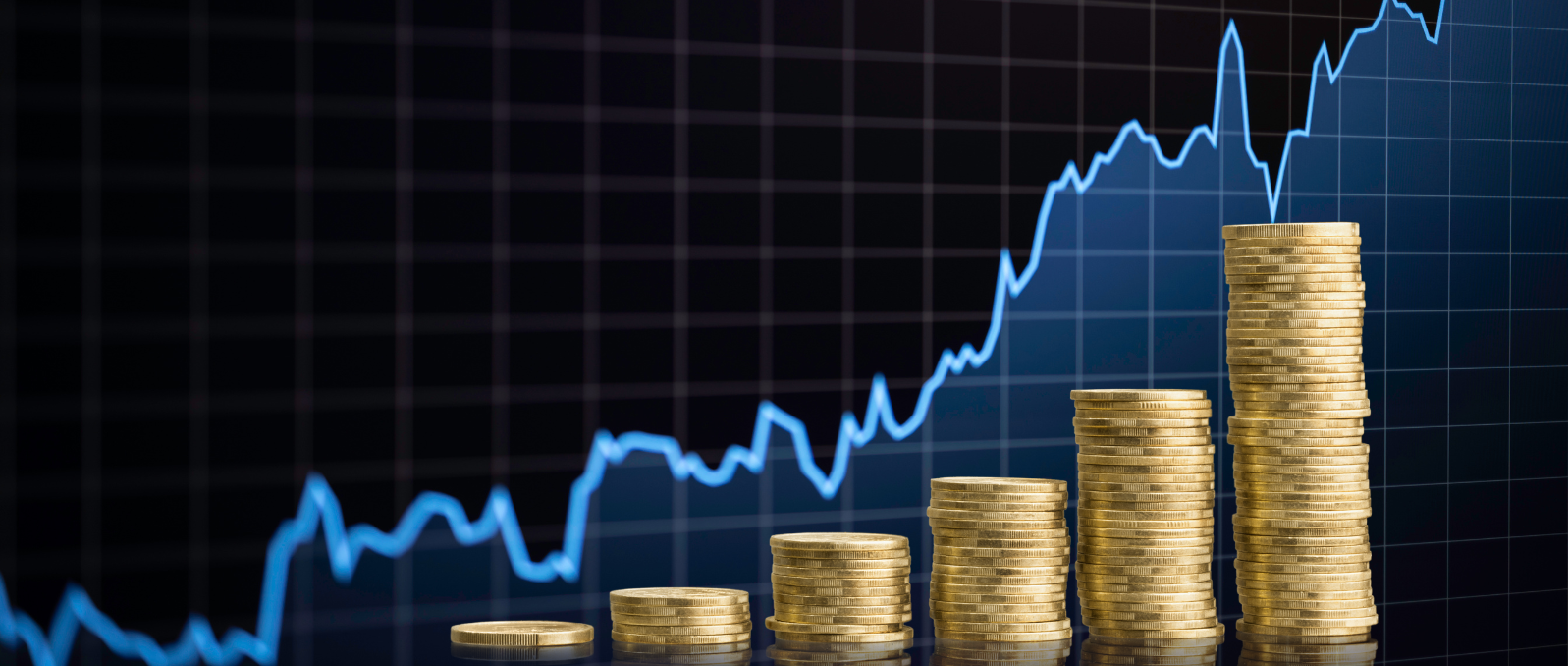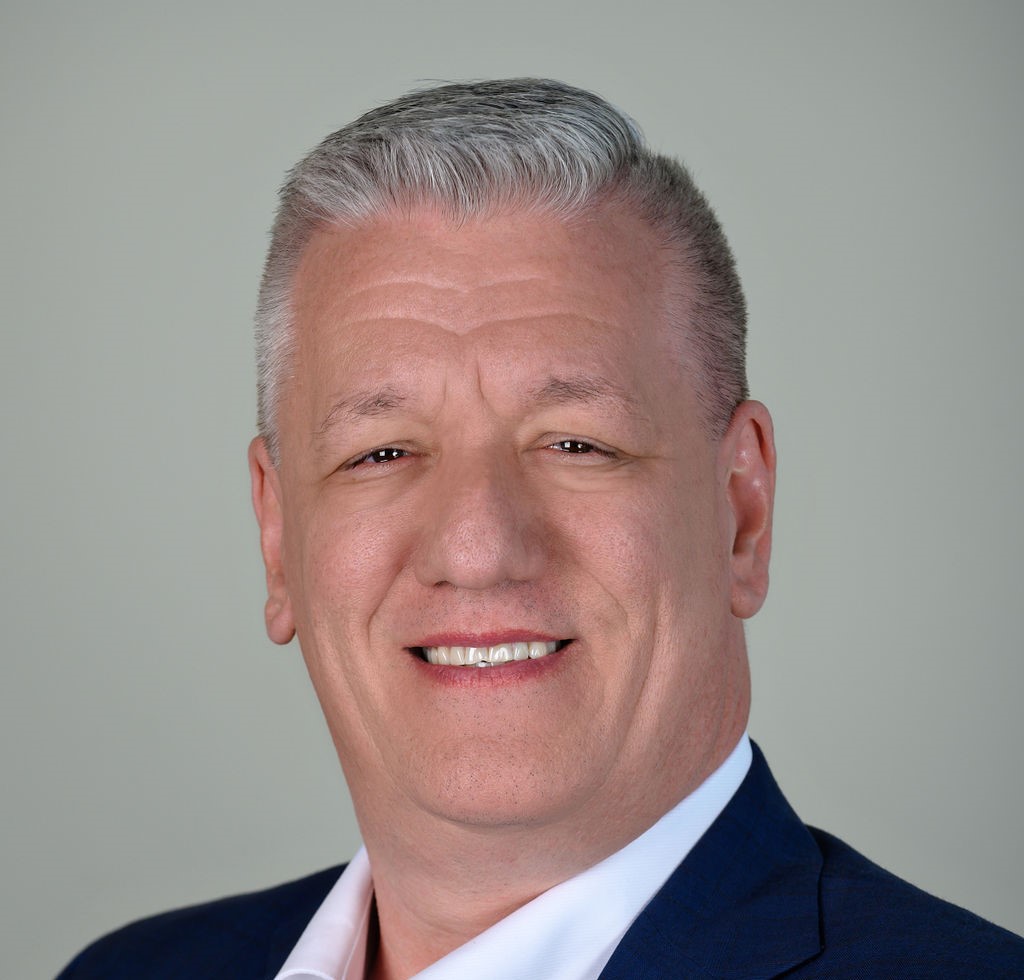 Counting the Costs of Inaccurate Patient Estimates
Since early 2020, hospitals have been contending with unprecedented challenges that have negatively impacted their revenue and profitability. Throughout 2022, 53% of hospitals had negative margins, according to the American Hospital Association, and even those projected to end the year with positive margins are still recouping from the financial hurdles of the last few years.
Most recovery efforts have centered around addressing staffing shortages, and modernizing revenue cycle management. While all of these steps will certainly help hospitals improve their quality of care and stabilize revenue, there is an underlying problem that must also be addressed: inaccurate patient estimates.
Inaccurate patient estimates can cost your organization thousands in lost revenue. Additionally, providing patients with inaccurate estimates may expose your organization to penalties and diminish client experience. The cumulative impacts of such inaccuracies can be profound, so you should proactively address these issues by modernizing your estimation protocols and implementing leading technologies.
The 5 Real Costs of Inaccurate Patient Estimates
Providing inaccurate patient estimates can negatively impact organizational profitability in numerous ways. When inaccurate patient estimates plague your organization, your costs will include losses in the following areas.
1. Front-End Revenue
The most obvious impact of inaccurate patient estimates is how they affect your incoming front-end revenue. When you underestimate patient costs, your organization will under-collect prepayments and struggle to obtain said revenue on the back end.
For instance, let's say that a patient receives a cost estimate of $5,000. The patient pays this amount before receiving services, but your estimate was off by $4,000. Approximately 30 days after receiving services, your organization distributes a new bill for the remaining $4,000.
Unsurprisingly, the patient may dispute these additional charges, as they made a payment based on the cost estimates that your organization provided. Even if they ultimately do pay the bill, it may take months before the hospital receives that revenue. In the meantime, your cash flow is negatively impacted. While a single occurrence will have little impact on revenue, recurring cost estimation issues can pose a real threat to profitability.
Furthermore, with the enforcement of Good Faith Estimate regulations, if an estimate is off by $400, the patient can dispute the charges and go through a formal "Independent Dispute Resolution (IDR) process. The results of these resolutions may vary, but there is a potential that the patient won't have to pay the difference, leaving the organization at a loss in revenue and administrative costs.
2. Trust
When patients turn to your healthcare organization for care, they are putting their trust in your brand. Inaccurate patient estimates only erode this trust and push patients to seek care elsewhere in the future.
Underestimating patient care costs can be particularly detrimental to clients' trust, but under estimatingand subsequently overbilling patients will also cause them to be less trusting of your organization.
It is difficult to measure the monetary repercussions of diminished trust in your healthcare system, but there is no question that a loss of trust will lead to patient attrition. According to a Deloitte survey, almost 80% of patients stated that they would not return to a provider if they had an experience that decreased their level of trust.
3. Reputation
When patients have positive experiences with a provider or healthcare group, they share them with friends and family. Conversely, patients who have a negative experience take to the internet to let everyone know what went wrong.
When health systems get fined, this creates a PR nightmare. If left unaddressed, inaccurate patient estimate practices will eventually damage your organization's reputation, decreasing trust among current clients and undermining any of your new patient acquisition efforts.
Suppose your organization develops a reputation for consistently underestimating and rebilling patients. In that case, acquiring new patients will become difficult, and over time, these struggles can significantly reduce your cash flow and total revenue.
4. Market Share
The healthcare ecosystem is more competitive than ever. Patients no longer default to their local providers and instead seek care based on a healthcare group's reputation and public image.
If your organization proactively protects its reputation and brand image by cultivating trust among patients, you can expand your market share. Conversely, if you fail to safeguard your reputation, you will concede market share to other providers in your region.
5. Productivity
Both under and overestimating patient costs can decrease your overall productivity. If your organization underestimates a patient's obligations, your billing department will need to identify the cause of the discrepancy and generate an updated breakdown of services. Similarly, when a patient is overbilled, your accounting team must determine how much the individual overpaid.
Already, this is cumbersome. The team will then need to adjust the claim submitted to the payer and process a refund to the patient. If the refund is not disbursed in a timely manner, your organization may even be subject to fines.
Inaccurate patient cost estimation practices pile even more responsibility onto your already overloaded billing personnel, distracting them from their core tasks and potentially adding undue friction to your revenue cycle.
How PMMC Can Increase Your Patient Estimate Accuracy
PMMC can help your healthcare system improve its patient cost estimate accuracy by:
Modernizing Your Estimation Processes
PMMC provides guidance, support, and solutions that enable you to modernize your estimation processes. We ensure that your tools enable you to consider factors like total allowable repayment rates based on current payer contracts. Additionally, we verify that your estimates include all components of a procedure and include the patient benefit information.
PMMC Director of Revenue Cycle Operations, Will Hobgood explains, "When you are generating a cost estimate for a patient receiving a colonoscopy. If you only incorporate the diagnostic component of the procedure into the cost estimate, it will be inaccurate. At PMMC, we expand the scope of your estimation practices so that you can select all auxiliary components of a procedure, such as collecting a biopsy during a colonoscopy, which enables you to create a far more accurate price estimate.
Providing High-Level Support
PMMC provides customized offers customized service and support to ensure your patients receive timely and accurate estimates. We will assign a dedicated Account Manager to provide technical support and training so you can derive optimal value from our powerful software solutions. Whereas some other solutions providers only assist with technology implementation, PMMC provides pre and post-deployment support.
Streamlining the Patient Experience
Providing accurate cost estimates is a critical component of the patient care experience, and in light of such, PMMC will work with your team to implement online price estimate tools.
Providing online price estimates engages patients before they receive care and allows your organization to adhere to pricing transparency regulations. Such an approach will help you comply with current transparency regulations and can reduce your debts, increase patient understanding of their responsibilities, and promote trust between your organization and the individuals you serve.
Schedule a Consultation to Learn More
PMMC can provide your organization with the tools, expertise, and strategies necessary to modernize your patient cost estimation practices. We will help your organization ensure compliance with hospital price transparency regulations from the Centers for Medicare & Medicaid Services so that you can avoid drawing the ire of regulatory entities.
If you would like to learn more about how we can provide the resources needed to enhance your cost estimation capabilities, schedule a consultation with PMMC.