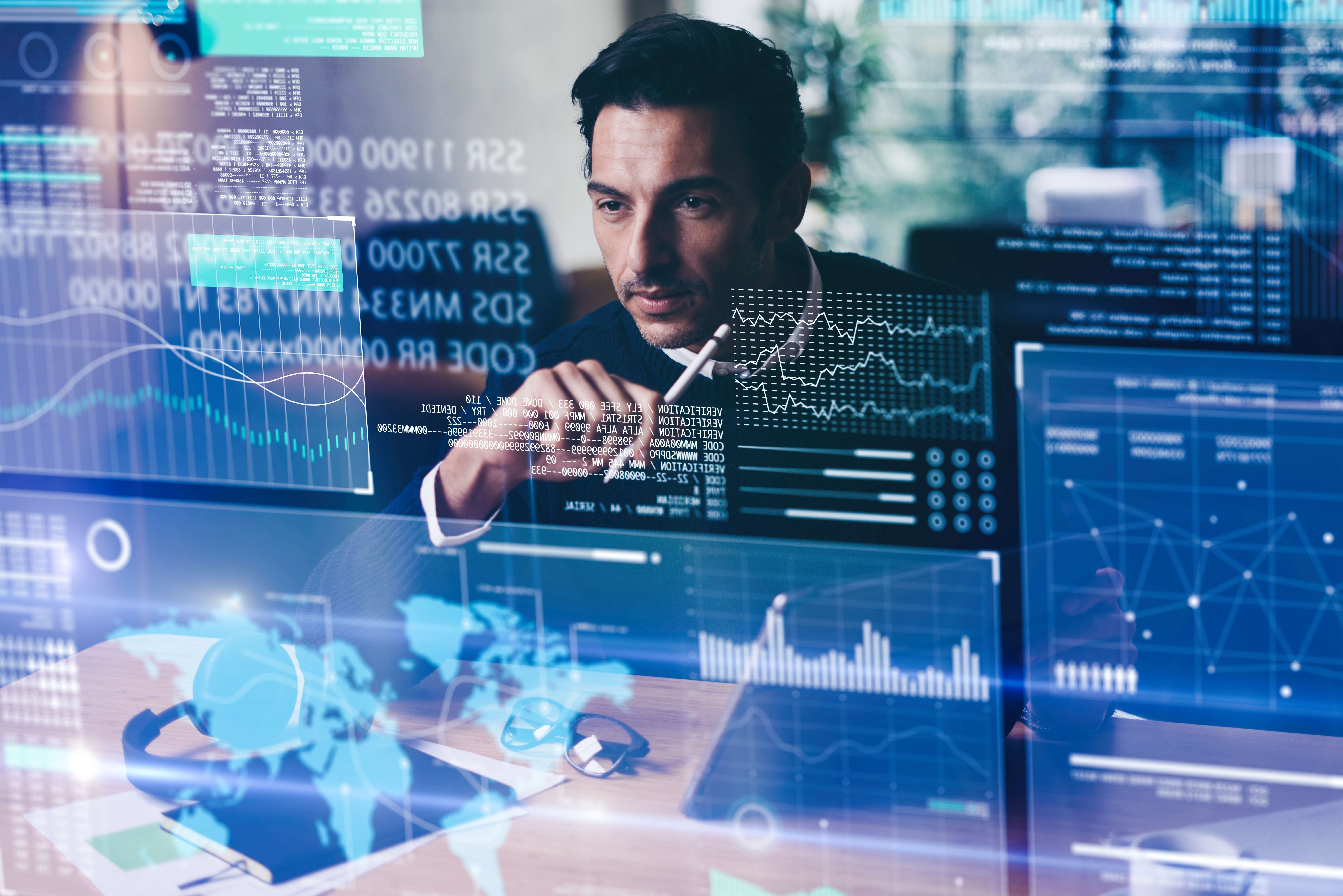 Subscribe
What are Best Practices for Denial Management?
Hospital denial management staff must understand who their "problem" payers are, which billing habits may be causing delays, and know exactly how much money the payer owes in order to better manage denials and drive cash back to the bottom line.
So what is denial management? And how can it help your hospital?
In short, hospital denial management refers to a system where a patient's claim for a medical service gets denied by the payer.
This can happen for a multitude of reasons.
Try thinking about it like this…
After waiting several months for that new smart phone to come out, you run to the store and muscle your way through the crowds to ensure that the store doesn't sell out before you get your hands on one.
You then arrive back home and as you're getting out of your car, your phone slips off your lap and splashes into a puddle. Thankfully, you got a protection plan from your mobile carrier.
You submit the claim to your provider but it got denied because the contract says it only covers heat damage or a cracked screen. You then file an appeal with your provider to appeal their decision and after reviewing your contract further, the company decides to reimburse you for the cost of the water-damaged phone.
As a healthcare revenue cycle professional, how can you speed up the re-billing process after a claim has been denied?
These are questions hospital staff should ask themselves every day.
So how do these claims get settled? That's where the hospital's denial management vendor comes in to play. Their job is to make sure that these electronic claims are reviewed and corrected daily to ensure that denied claims are processed quickly back to the insurance companies.
How do they do this? One technique is to track medical necessity denials separately from other denials. Then, they must decipher the CAS (Claim Adjustment Segment) code which tells the system which medical service was actually provided to the patient.
According to Becker's Hospital Review, "if a bill is returned to a hospital because it was submitted incorrectly to an insurance company, the bill should be corrected and resubmitted to the payer within five days."
For these reasons, it's important to develop positive relationships with your insurance payer representatives to allow for an easy flow of communication between both parties (hospital and the payer representatives).
The 3 Categories of Claim Denials
In general, these denial claims can be divided into three categories:
1. Clinical- refers to any medical necessities such as a patient being rushed to the emergency room.
2. Administrative- Refers to any coding and billing errors that should be noted and tracked to improve the process in the future.
3. Contractual- refers to those claims that tend to be vague in their language and usually require outside research to assure that the content in the contract is legitimate.
Sometimes, the discussions in denial management medical billing can seem like a chess match between the hospitals and the payers. The insurance companies use a variety of tactics to make it difficult for hospitals to process these claims back to the payer.
Here are some questions to ask yourself when managing accounts receivable:
Do you know who your "problem payers" are?

What billing habits are you using that may be delaying payments?

Do you know exactly how much money your payers owe you?
Denial claims can be difficult to manage but keeping these questions in mind can help prevent your organization from missing important data about the patient's medical record.
Learn more about denial management services today!