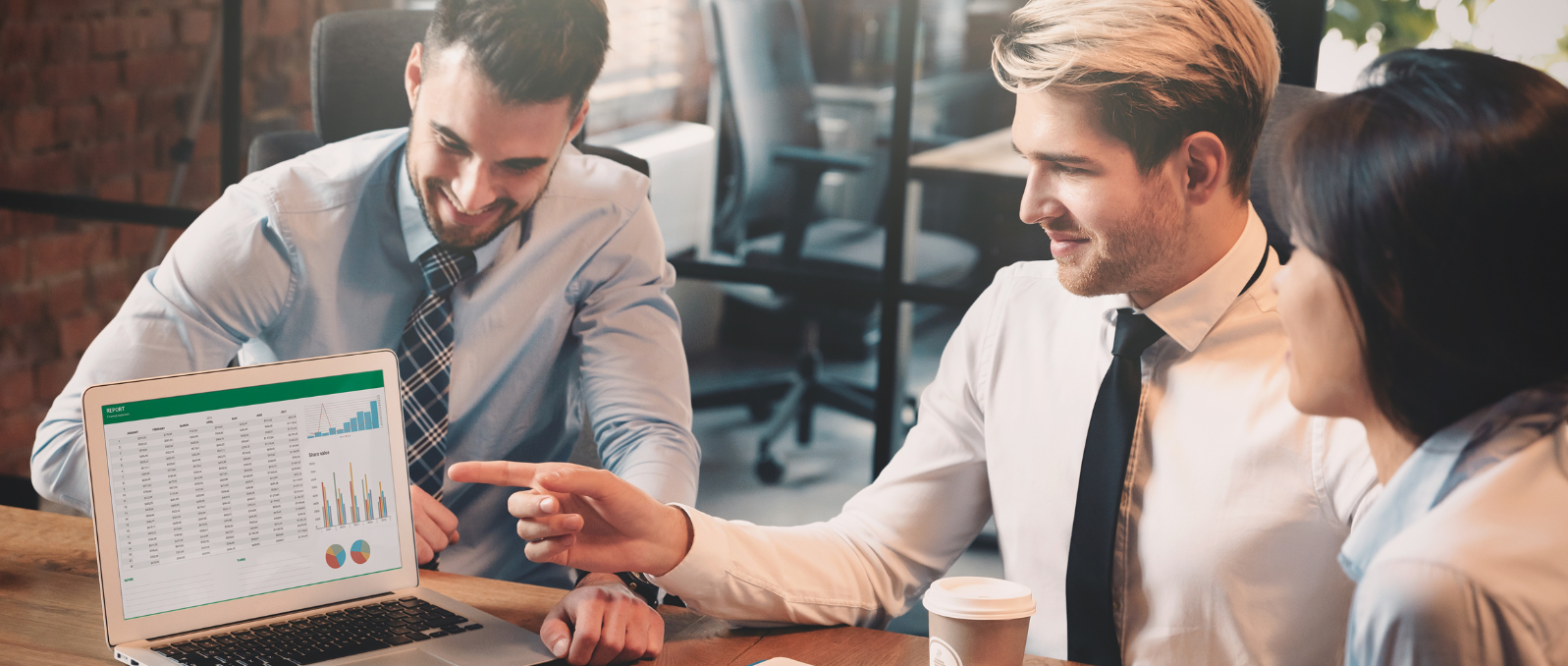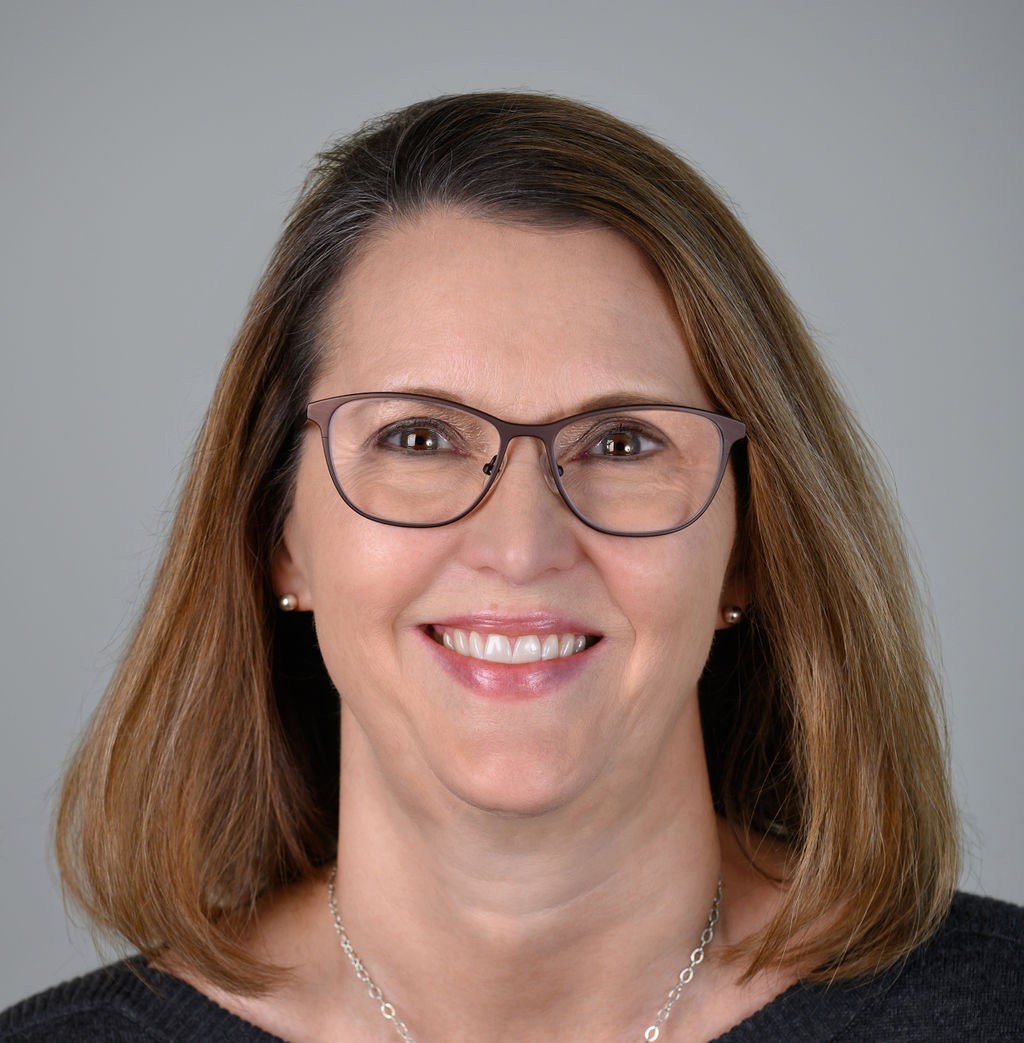 Ensuring Payer Contracts Are Being Maximized with Contract Modeling
Contract modeling software can help healthcare decision-makers look beyond their revenue cycles and adapt to industry trends to maximize profitability. Partnering with an experienced contract modeling system provider like PMMC is also helpful for evaluating payer contracts and ensuring that they're being fully maximized. Let's further examine contract modeling software, including why hospitals need them and the benefits they provide.
Why Do Hospitals Need Contract Modeling Software?
Contract modeling software leverage data modeling principles to relay connections between data sets. For example, a payer contract system can manage a hospital's data and contracts, deliver actionable insights, and compare rates to ensure that the entity maximizes revenue. Additionally, contract modeling providers work with hospitals throughout the nation. This broad range of experience helps them recommend how a hospital can strengthen cash flow and protect its revenue cycle.
What Happens When a Hospital Retains a Contract Modeling System?
Retaining a contract modeling system enables hospitals to manage payer contracts better. After retaining a contract modeling system, a hospital will be assigned a designated point of contact. That individual will provide back-end support and manage robust modeling software implementation. During client onboarding, the point of contact will also ensure that all detailed contract data is gathered and imported into the platform. This enables the system to provide the client with a clear picture of their payer contracts and claims.
Top 3 Reasons Healthcare Companies Use Contract Modeling Software
Healthcare organizations typically use contract modeling systems to accomplish the following:
Make Sure Gains Are Exactly That
Using modeling systems to obtain fair deals will help private providers rebound from the 50%–70% drop in revenue they experienced at the height of COVID. More importantly, protecting future income will enable hospitals to serve customers better, retain employees, and promote business continuity.
Handle Complex Contracts
A hospital's internal team manages an array of day-to-day tasks. Conversely, a contract modeling firm like PMMC specializes in handling complex contracts and is a remarkable guide. Contracts are getting more and more complex. No matter how well someone's Excell skills are developed, another way of managing complex contracts is needed to ensure all terms are accounted for. Johnny Walker at PMMC explains that "with our team, hospitals trust that we have the experience necessary to help clients navigate even the most complicated agreements so they can be appropriately compensated for services rendered."
Ensure the Accuracy of Calculations
Finally, an experienced contract modeling software provider can conduct highly accurate revenue calculations. Hospital decision-makers can use these insights for budgeting and planning purposes. They can also incorporate contingencies into the annual budget to effectively adapt to unexpected shifts in demand or consumer habits.
When Are Hospitals Typically Looking for Contract Modeling?
Generally speaking, hospitals seek contract modeling system when they're in contract negotiations with payers. Your modeling solution should be helping you monitor payer performance throughout the year. Collecting and managing this data in real-time will help you spot issues quickly and empower you with the data when it comes time to negotiate. A contract modeling system can help negotiators ensure more favorable rates. Johnny explains that "usually, hospitals turn to consultants or software providers when they're unhappy with their current modeling strategy or don't have the systems in place to perform modeling."
How Hospitals Can Get the Best Contract Deals Through Modeling
Contract modeling arms negotiators with the knowledge they need to understand what payers are proposing and how those requests impact the hospital's bottom line. They can negotiate from a position of strength, make informed counter-proposals, have the ability to compare payer to payer, and ensure that the new contract benefits their organizations.
The Importance of Contract Modeling Accuracy
Generating accurate contract reimbursement estimates is critical to the negotiating process.
Providing hospital decision-makers with accurate calculations regarding expected repayment rates helps them confidently enter negotiations. Hospital leaders can use this data to quickly determine whether the payer's proposed rates are fair or detrimental to the organization's bottom line.
Benefits of Contract Modeling Systems
Contract modeling systems help hospitals by offering them the following benefits:
Access to Industry Expertise
Many hospital leaders feel they need more knowledge or experience to navigate payer contract negotiations. Even if they have the expertise to negotiate contracts internally, there is no substitute for data. Contract modeling software providers can also use their understanding of the healthcare market as a whole to make recommendations regarding the structuring of contracts to get a better deal for hospitals.
Robust Tools and Analytics Software
Leading contract modeling service providers like PMMC combine a wealth of industry expertise with sophisticated analytics software.
PMMC's proprietary technology can ingest all of a hospital's payer and claim data. It not only manages that data but also performs a comprehensive assessment of it to model contract payment rates and provide real-world insights into hospital revenue.
Auxiliary Staff
According to Deloitte, approximately one in four healthcare workers considered resigning during the pandemic. Some 20% of workers followed through and actually left their jobs. While attrition has slowed, hospitals are still recovering from this mass exodus of employees.
Physicians and nurses weren't the only professionals leaving their jobs during the pandemic. Support staff also resigned by the thousands. Working with a contract modeling system can alleviate some of this burden. Hospitals can use these partnerships to augment the capabilities of in-house staff, perform important modeling tasks, and better understand payer contracts.
How PMMCs Experience Delivered Added Value for Clients
PMMC provides contract modeling software to hospitals and providers across the nation. We can use this knowledge to help you obtain better payer contract rates, improve profitability, and strengthen revenue. Don't enter your next negotiation unprepared. Request a demo today to start incorporating contract modeling and analytics to your strategy and get the best agreement possible for your organization.