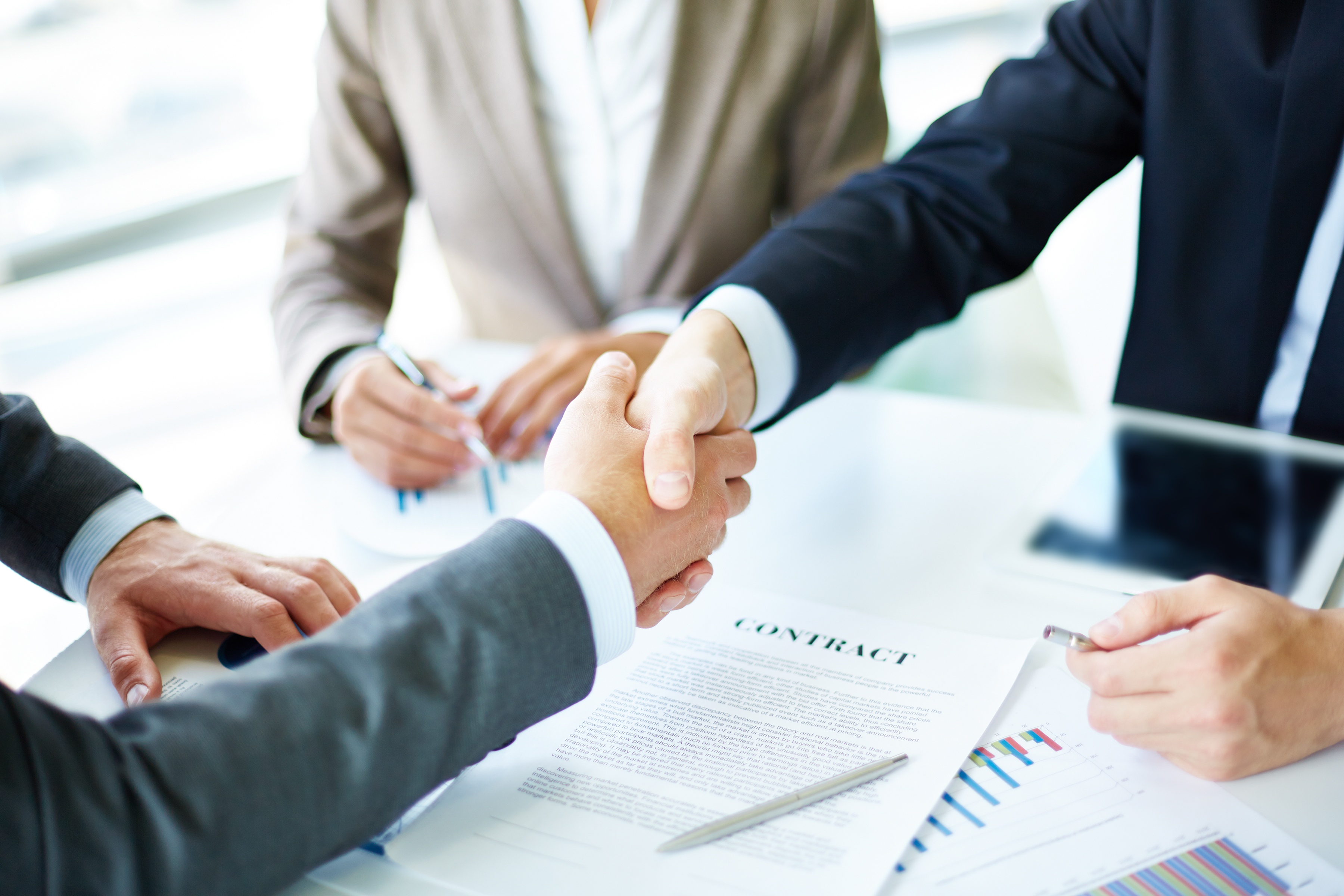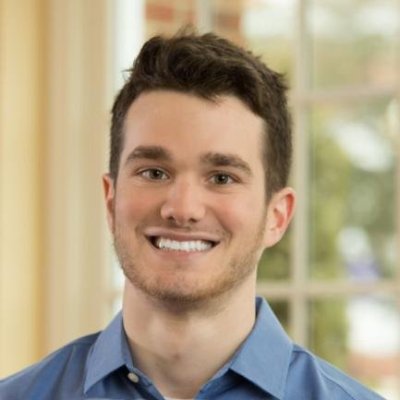 Gain an Edge in Payer Negotiations With Healthcare Contract Modeling
With tens of thousands of line items and hundreds of carve-out clauses in fee-for-service and percentage of charge contracts, managing reimbursement terms with government and commercial payers can be a tough task if you don't have the right tools. Just like anything else.
For some professionals, the tools to succeed may be a set of sharp knives for a chef or a high-tech video camera for a production company. You get the point.
For hospitals, using outdated or inefficient computer programming software (such as Microsoft Excel) can do more harm than good if it is not equipped to handle the complexity of your payer contracts, especially with the rapid shift of governmental and commercial payers to value-based reimbursement –adding new layers of complexity to contract terms, coding, and their interpretations.
So how can hospitals predict what the financial impact of the new payer contract will have on their bottom line? This is where healthcare contract modeling comes in to play.
Well, as payer/provider contracts are becoming more and more complex, hospitals may have a hard time negotiating reimbursements if they don't have a proper system for managing all of the contract terms.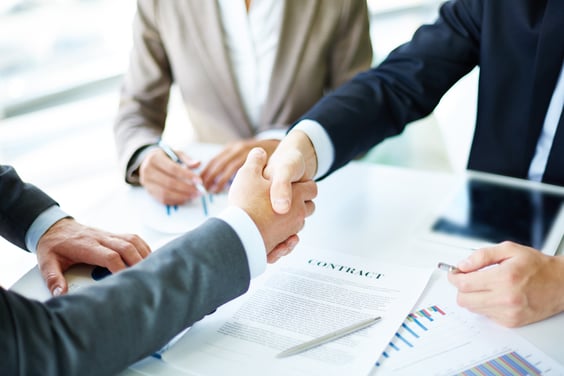 Factors like a quick analysis of the effective discount rates, stop-loss, and add on reimbursable items are all ways that hospitals can increase their profits by utilizing simulation reports that are unique to your organization's needs.
Some of these software programs allow users the ability to easily simulate payer contracts and their financial impact. They do this by displaying the contracts side-by-side which allows hospitals to create and compare multiple modeling scenarios before they decide which contract proposal is the best fit for their specific needs.
Try thinking about it like this…
Imagine that you're looking to buy a used car. You're aware that a car salesman may try to initially offer the car for a higher price than it's worth without including some of the features you're looking for such as navigation capability, sun roof, heated seats, etc.
You don't want to walk into the negotiation process clueless and unprepared so you do extensive research on the car and find out how much it's actually worth. You look at factors like the model year, number of miles, future insurance costs, accident information, the last time it received a maintenance check-up, etc.
Needless to say, there are many variables to consider when you're deciding how much the car is worth.
Now the time has come for you to negotiate your "wants" from what the dealer is willing to provide. Thanks to those late nights spent doing all that research on the car, you were able to clearly understand exactly what you wanted, what the dealer had available, and how your decision could affect you financially in the future.
That's basically the purpose behind establishing a functioning contract modeling system; to ensure that when the time comes to negotiating contracts with the payer, the Managed Care department doesn't feel like they're being left alone in the dark.
By simulating and forecasting contractual reimbursement programs before the negotiations, you will be able to improve the overall contract performance.
Hospitals can financially benefit (up to millions of dollars) from a system that models multiple rate and term scenarios, which can help identify any service or charge patterns.
Interested in learning how hospitals can save with healthcare contract modeling? Find out how one hospital saved $3.7 million dollars in just one round of simulations with healthcare contract modeling software.
About Bradley Olin
Bradley Olin is the Marketing Communications Specialist at PMMC, a leading provider of revenue cycle management solutions for hospitals and other healthcare organizations across the U.S. Brad offers a modern outlook into the evolution of the healthcare industry and general practices used to grow an organization's revenue integrity.