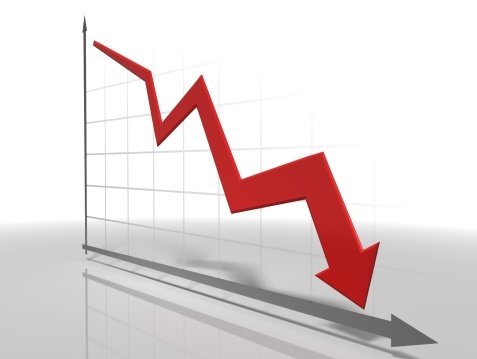 Subscribe
Hospitals Face Up to $3 Million Financial Loss from CJR Ruling
We now have a better understanding of the financial implications of the Comprehensive Care for Joint Replacement (CJR) model, the new CMS rule that requires bundled payments for hip and knee replacements.
The financial risk for hospitals is significant: Up to $3 million in penalties is possible over the next five years if no action is taken, according to PMMC's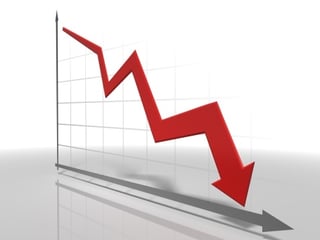 analysis.
Click here to read the full news release on the announcement.
Under the new model, hospitals will be held accountable for the total cost of all delivered services across the entire episode of care and will have to meet regional financial targets set by CMS (Centers for Medicare and Medicaid Services). If the total cost of care for a patient (including both hospitalization and post discharge) exceeds CMS's target, then the hospital will be penalized and must pay back the difference.
CJR is largely intended to strengthen the coordination of care and motivate hospitals to work more closely with other members of the patient's care team, such as physicians, nursing facilities, and home health agencies. This is intended to create a better patient experience, increase quality of care, and result in a better economic value.
So what is the role of finance and how do they mitigate the risk?
Healthcare finance plays a critical role in the management of CJR and will be responsible for leading the data analysis to understand the financial implications for the hospital and to support care coordination. As a first step, finance is encouraged to obtain both external and internal episodic benchmark data to share with internal stakeholders and post-acute care providers.