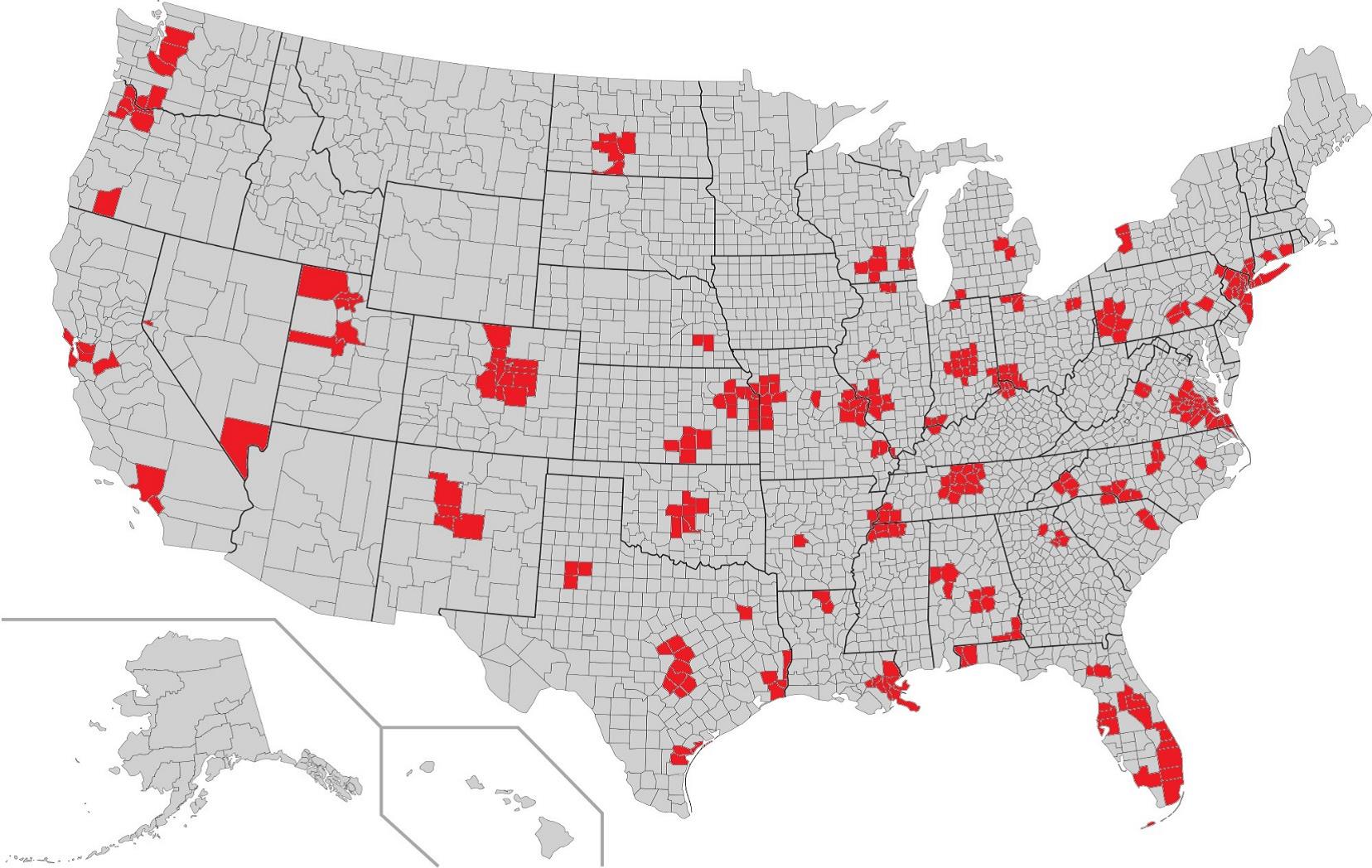 Subscribe
Ready or Not, CMS says Go: Hospitals to Manage Episodes of Care
bundled episodes | CMS | Comprehensive Care for Joint Replacement Model
By now, most healthcare finance leaders are at least familiar with the recent CMS Comprehensive Care for Joint Replacement (CCJR) Model.
This is a really big deal for healthcare providers. Let's start with the basics:
---
What is the CMS CCJR Model?
CMS is proposing a new model to support better and more efficient care for beneficiaries undergoing the most common inpatient surgeries for Medicare beneficiaries: hip and knee replacements (also called lower extremity joint replacements or LEJR).
This is the first time that Medicare is proposing to make bundled episodes of care mandatory for hospitals, doctors, and other providers in at least 75 locations, which include major markets like Miami and New York City.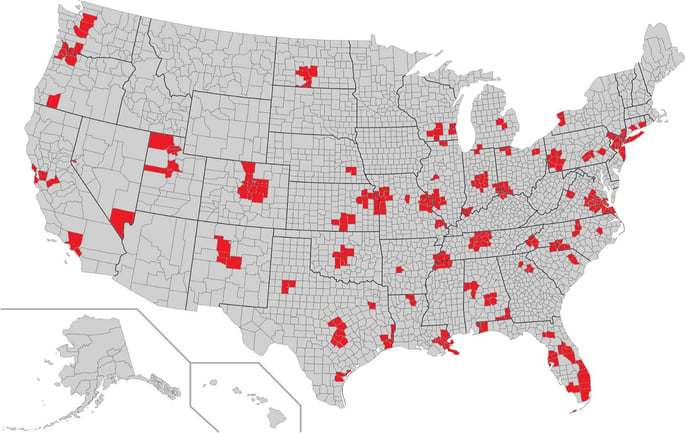 CMS will have a target payment value for the entire episode of care and hospitals will soon be financially responsible for managing all of CMS expenditures during the episode.
CMS is starting with hip and knee replacements as a way to test the value-based payment model. This is the most common inpatient surgery for Medicare beneficiaries.
The program will track all claims associated with MS-DRGs 469 and 470 for 90 day episodes beginning with the inpatient discharge.
Perhaps more telling is CMS has a goal to have 30 percent of all Medicare payments made via alternative payment models by 2016 and 50 percent by 2018. It's an aggressive goal and a sign that CCJR is just the beginning of changes to come.
Why is CMS mandating this?
According to CMS, this is about improving care coordination and eliminating inefficiencies.
Lower extremity joint replacements are common, expensive procedures with a long recovery period. There is substantial regional variation in care patterns and episode spending. Ultimately, transferring risk to the hospitals to manage this provides a catalyst for change.
When is this taking place?
The mandate will officially be implemented in the 75 selected MSA's beginning January 1, 2016.
CMS is accepting input and comments for improvement to the proposed model until September 8th, so the clock is ticking on that front.
What is the financial impact for the healthcare provider?
CMS will continue to pay the various providers for their services using the current FFS methodologies and will have an end of year reconciliation with each hospital.

The reconciliation will compare aggregate payments to aggregate target values. What results will be either a take-back from the hospital or a bonus payment to the hospital, depending on the result of the reconciliation. Again, hospitals will only be paid for their services, but will be responsible for managing the total cost to CMS.

The most recent CMS initiative lowered hospital payments over $580 per case. MS-DRGs 469 and 470 are typically a high volume pair, so the financial risk to hospitals is significant. To put it into perspective, there were 678,000 of these cases last year nationwide.
What should hospitals do to prepare?
Stay tuned for more about this in the coming weeks and months as we approach the January 1st deadline. One step to take now is to examine benchmark data to better understand your market position. To address this, PMMC has just released a bundled episode and population health benchmarking tool based on the Medicare 5% sample data set.