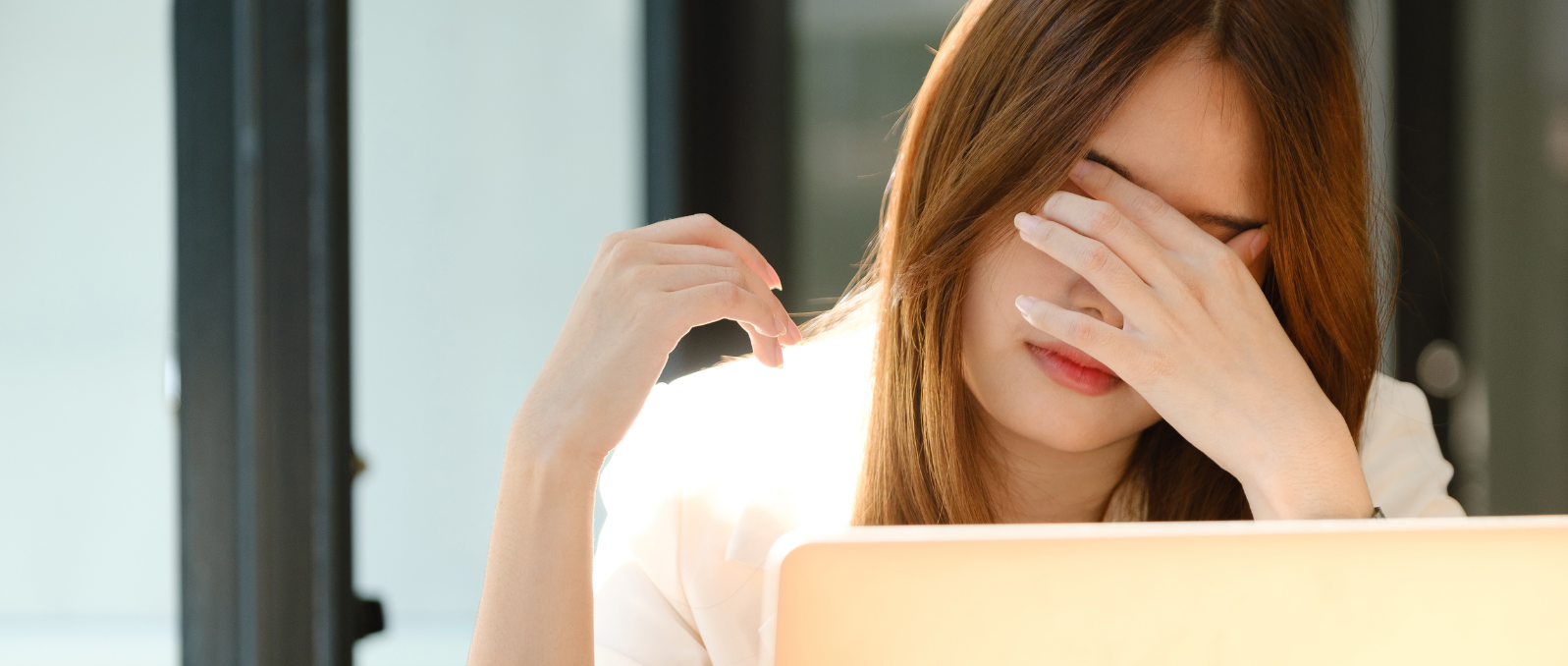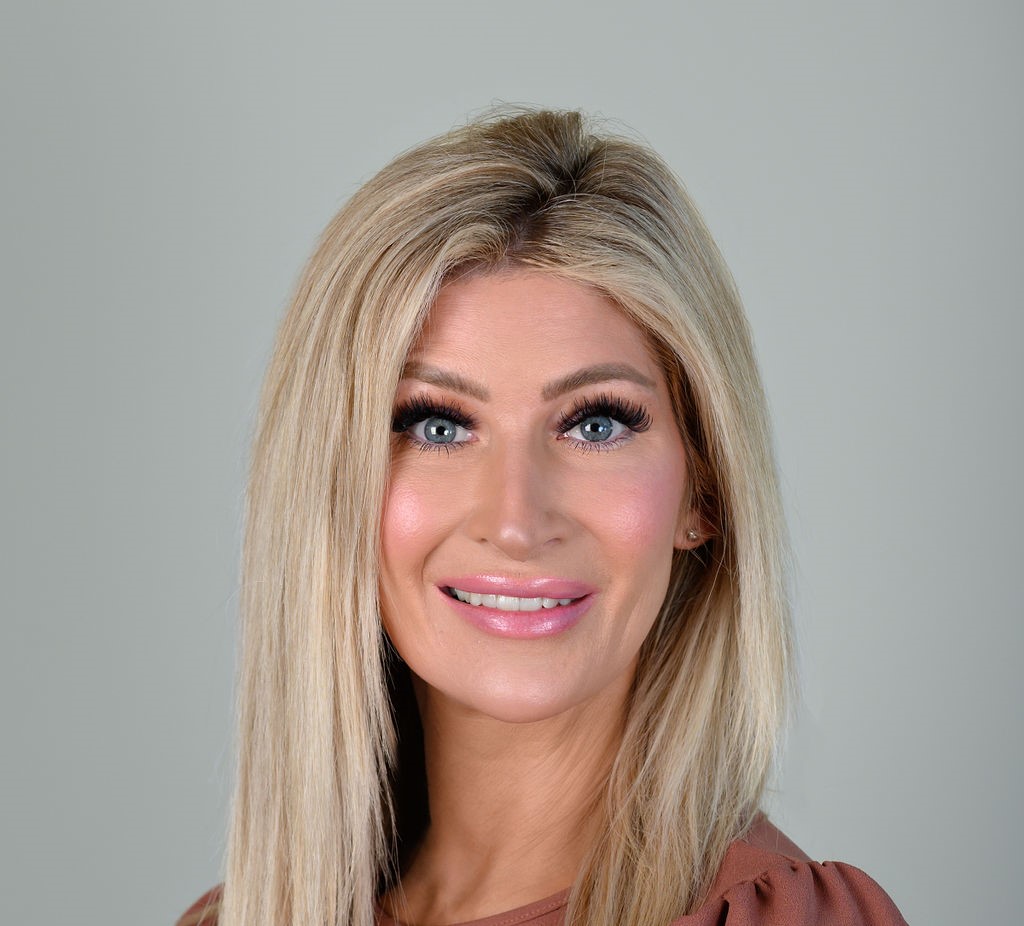 Overcome Staffing Challenges with Recovery Services
Most hospitals have been feeling the effects of ongoing staffing challenges.
Hospitals across the nation are struggling to hire and retain both frontline care providers and administrative talent like accounting personnel.
The current healthcare staffing challenges have evolved into a full-blown talent emergency, according to Deloitte Insights.
While most discussions about the healthcare talent crisis have centered around providers, the lack of financial personnel cannot be ignored. When accounts receivable vacancies go unfilled, hospitals inevitably encounter collection challenges that decrease revenue and negatively affect cash flow.
Fortunately, healthcare leaders can address some of their collection challenges by leveraging third-party recovery services. This personnel can be adapted into administrative teams to help lift the load that came in recent years. There are many ways to work with recovery services without replacing your people.
In this exploration of hospital staffing and collection barriers, we'll examine some of the factors causing the shortages and discuss how decision-makers can protect revenue through a variety of outsourcing.
What are the 3 Main Contributors to the Hospital Staffing Problem?
Generally speaking, hospital staffing woes can be attributed to three interrelated factors.
1. The COVID-19 Pandemic
The COVID-19 pandemic was the catalyst that ignited the current healthcare staffing crisis.
Prior to the pandemic, hospitals and health systems were already contending with turnover and staffing challenges. However, the rapid and sustained influx of patients exacerbated these issues, causing burnout and prompting countless frontline workers to quit during the pandemic.
Clinicians, nurses, and other frontline personnel weren't the only team members facing increased workloads during the pandemic. Back-office personnel was also tasked with processing a significantly higher volume of claims and billing documents.
Undoubtedly, this increased workload took its toll on these individuals, spurring many of them to seek out new opportunities.
2. An Increase in Remote Work Opportunities
According to Gartner, 48% of employees will continue working remotely post-pandemic. Before the pandemic, just 30% of employees engaged in remote or hybrid work. In other words, employees with administrative, accounting, and other departmental skills have more remote work opportunities than ever before.
Consequently, the proposition of transitioning out of the healthcare accounting environment has become extremely appealing.
Individuals that suffered burnout and exhaustion during the pandemic may be especially likely to leave the field in favor of hybrid or remote work. Gartner reports that only 6% of employees in all industries prefer on-site work, whereas 68% prefer hybrid options, and 26% want to work remotely.
Additionally, many other industries have been impacted by rampant turnover. Some organizations have elected to throw money at the problem by rapidly increasing wages. The opportunity to earn more magnifies the perceived benefits of remote and hybrid roles.
3. High Turnover
High turnover rates can be linked to the mental health challenges brought on by the pandemic and the increase in remote work opportunities.
A 2021 report from the ASPE discusses this combined effect. Researchers found that hospitals that reported staffing challenges also reported that these issues negatively impacted employees' mental health. Trauma and exhaustion were identified as two main factors affecting employees' mental well-being.
What are Recovery Services, and How Can They Help Hospitals?
Healthcare organizations can work to decrease turnover by preserving workplace culture and gathering feedback from outbound employees. Additionally, business leaders should consider outsourcing some auxiliary tasks, such as payment recovery, as this can reduce the workload on in-house teams and promote better morale.
Broadly speaking, recovery services help hospitals collect on denied or underpaid accounts. A third-party recovery services provider will identify these accounts, increase collection rates, and interact directly with payers to settle outstanding debts.
Recovery services can be tailored based on your hospital's unique needs in three main paths.
A recovery services provider can work in concert with your team to augment their capabilities. In this scenario, the recovery personnel and your in-house staff will be identifying and collecting on underpaid accounts. This approach distributes the workload across more individuals, thereby lightening the burden on everyone.

Alternatively, you might use recovery services as a follow-up collection strategy. For instance, your team may manage initial collection efforts. If accounts are underpaid or denied, the recovery team will take over to correct coding errors and increase revenue.

The third approach involves outsourcing all of your recovery efforts. This strategy can be beneficial if your existing accounts receivable personnel are grossly understaffed. After the recovery services provider takes over collecting on underpaid and denied accounts, you can reassign your in-house personnel to other accounting functions.



Benefits of Using Third-Party Recovery Services
Leveraging third-party recovery services can yield tremendous benefits for your organization. First and foremost, these services enable your hospital to generate more revenue and boost cash flow.
Additionally, a third-party recovery services provider can augment the capabilities of your existing collections team or take over the function entirely, drastically reducing your staffing needs in the accounts receivable department. In turn, you can decrease recruiting costs, hiring and training expenses, and payroll.
As an added benefit, you'll be able to address burnout-related turnover issues in your accounting department. The third-party recovery team will alleviate the burden on your existing staff to enhance morale.
The best recovery services providers also bill on a contingency model, meaning they don't get paid until your hospital collects on the delinquent accounts. This acts as a safety net to ensure that denied or underpaid accounts are addressed promptly so you can strengthen your cash flow.
Connect with PMMC's Recovery Team
Outsourcing your recovery responsibilities to PMMC's Recovery Team is an excellent way to offset staffing shortages and increase your collection capabilities.
We tailor our services to meet the unique needs of your business and provide several different recovery packages. PMMC's Recovery Team can work with your in-office staff, serve as a second layer of support, or assume full responsibility for recovery efforts.
If you opt for one of our top-tier packages, we can handle all of your accounts receivable, not just underpaid or denied accounts. This service can streamline your collection operations and eliminate friction from your revenue cycle.
To learn more about our comprehensive recovery services contact PMMC today to schedule a demonstration.