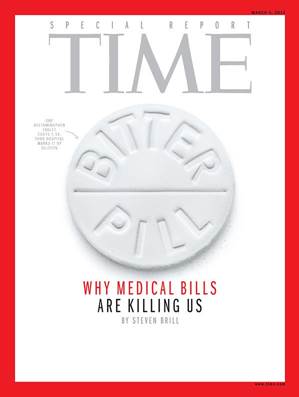 Subscribe
Steps for Planning a Chargemaster Review
Chargemaster | chargemaster review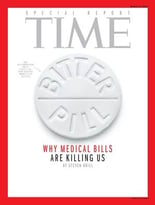 Hospital pricing has come under intense scrutiny over the past several years, from both government legislation and media attention. The pinnacle of the media coverage came in 2013 when Time Magazine released "Bitter Pill: Why Medical Bills Are Killing Us."
The article highlighted the extreme cases of high prices at hospitals (i.e. patients getting charged $1.50 for single aspirin or $74 for a roll of gauze).
Because of the recent pressure towards increased priced transparency and defensible pricing, hospitals are moving away from the traditional annual gross price increase.
This leaves two other potential outcomes:
No change in gross with a minimal impact on net revenue
Gross decrease with a positive or minimal impact on net revenue
This begs the question: Can hospitals really decrease prices without impacting net revenue? It is undoubtedly difficult, but possible. The key is identifying and honing in on which charges can be reduced with minimal impact on net revenue (for example, try eliminating pharmacy charges that are less than $10. You may be surprised at the impact this has).
In a recent webinar, attendees were asked if they have attempted to adjust charges without impacting gross revenue. Of the respondents:
44% of hospitals had not even attempted this type of chargemaster adjustment
40% of hospitals attempted this and were successful
16% of hospitals had attempted this without success
Once your hospital has decided on the outcome you want to achieve, here are a few basic steps to follow:
Combine rate schedules

and select the highest value for each code to avoid lesser of charges language

Identify the charge volume and charge sensitivity of individual charge codes
Adjust charges
Reprice historical claims data and model through contracts
If your hospital has an upcoming chargemaster review, be sure to check out the webinar "Today's Trends in Chargemaster Review" for more trends and best practices.