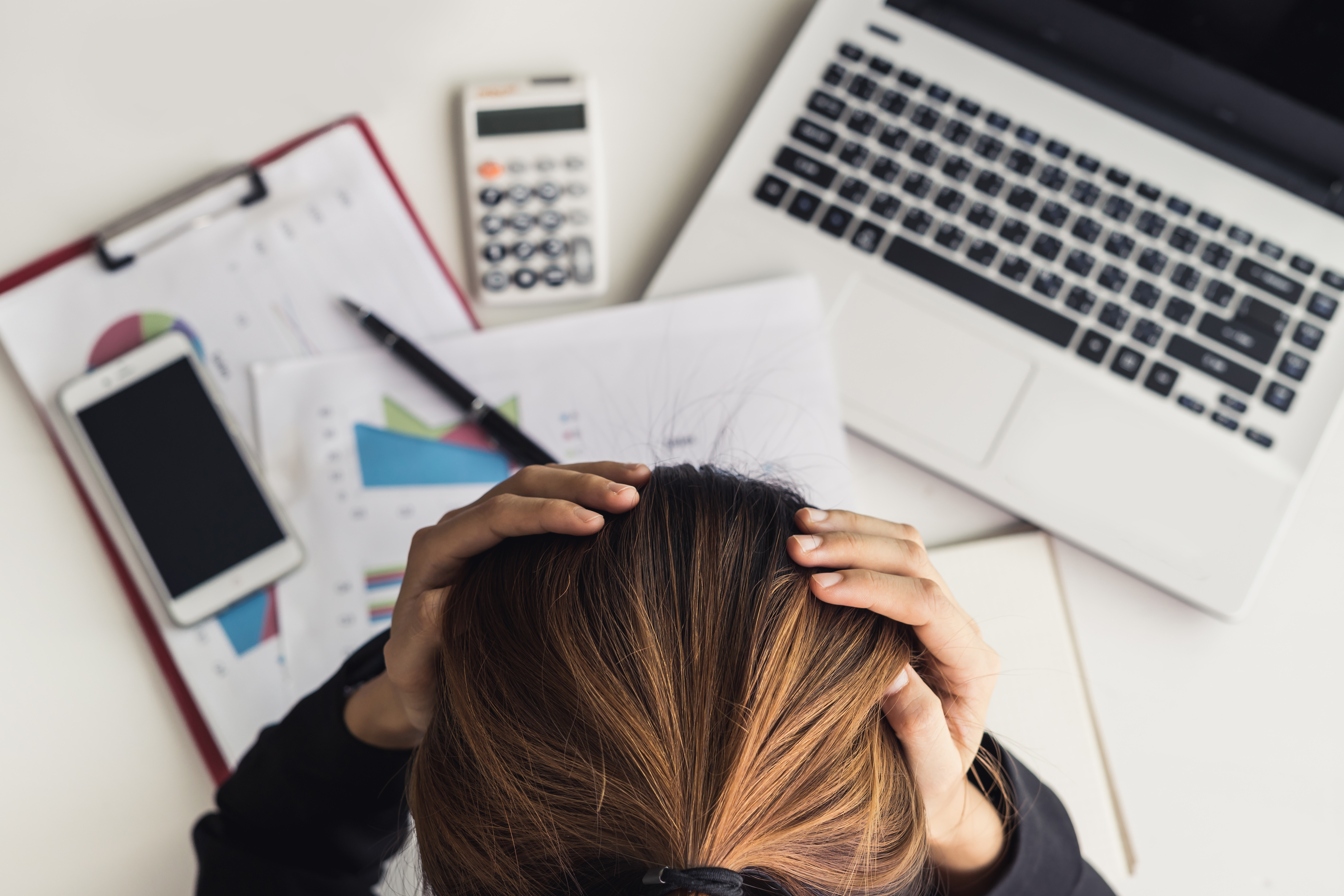 Subscribe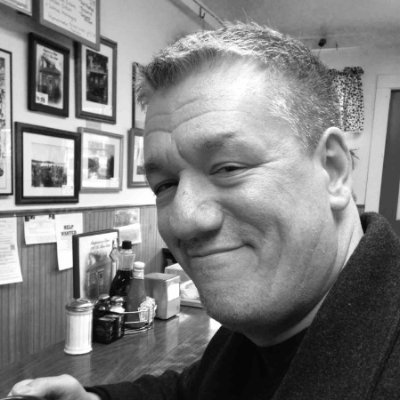 Top 5 Revenue Cycle Management Companies (And How to Choose)
With over 400 hospitals and health systems nationwide equipped with the latest revenue cycle management (RCM) software through an integrated platform, PMMC is recognized as a leading provider of RCM software and services.
And while the revenue cycle is a broad function of the healthcare organization, PMMC believes that success in the revenue cycle is driven by how you negotiate your payer contracts.
The recent shift in cost responsibility from the payer to the patient through high deductible healthcare plans combined with the shift toward value-based reimbursement places more importance on how healthcare providers approach negotiations today than ever before.
Simply put, it all starts with a contract.
It's important for healthcare providers to understand how contracts drive their reimbursement strategy across the revenue cycle – from accounts receivable and denial management on the back end to patient estimates and collections on the front end.
That being said, we understand the importance of evaluating different vendors and selecting the right vendor that matches your organization's specific needs.
Here is a list of some of the other top vendors that specialize in various areas of revenue cycle management:
Cerner

nThrive

Epic

Cleverly

Experian
| | | | | |
| --- | --- | --- | --- | --- |
| Company | Headquarters | Area of Specialty | Publicly Traded | Company Logo |
| Cerner | North Kansas City, MO | EMR, EHR, RCM | Yes | |
| nThrive | Alpharetta, GA | RCM, Patient Financial Solutions, Claims Management | No | |
| Epic | Verona, WI | EMR, EHR, PHR | No | |
| Cleverley & Associates | Worthington, OH | Chargemaster Reviews, Benchmarking Data | No | |
| Experian | Costa Mesa, CA | Financial Access, Predictive Analytics, Data Management | Yes | |
| Advisory Board | Washington D.C. | Research, Consulting, Technology | Yes | |
*EMR= Electronic Medical Records; EHR= Electronic Health Records; PHR= Personal Health Records
Cerner
For over 40 years, Cerner has worked to deliver healthcare technology that is used to create solutions that let communities and patients engage in their own health.
Their EHR software provides clients with analytical data that enables hospitals to make well-informed decisions about the current and future financial state of their organization. Their software is used to support providers in the clinical, financial, or operational side.
nThrive
nThrive empowers hospitals and health systems with health care solutions worldwide. Their software enables hospitals to transform their financial and operational performance to allow healthcare organizations to be financially successful.
With a combination of RCM software and consulting services stretching across the revenue cycle, they can deliver their clients an unbiased approach to best meet their needs.
Epic
Since 1979, Epic has provided hospitals and health systems with EMR software used to manage and analyze patient data in an effort to improve their bottom line. Epic's clients are healthcare organizations worldwide focused on improving patient care, innovative healthcare delivery and achieving financial health.
Cleverley & Associates
Founded in 2000 by Bill Cleverley, Cleverley and Associates is a privately owned company that specializes in improving an organization's financial strength with some of the most innovative software in healthcare.
They specialize in collecting and analyzing hospital's financial and operational data in order to provide their clients with a personal consulting strategy focused on the revenue cycle management, budgeting, decision support, and finance operations.
Their mission is to make hospital prices more affordable, hospital reimbursement trends easier to spot and manage, and for data to generate more actionable results.
Experian
Experian is the largest company out of these 5 listed, but improving healthcare is only part of the services they offer. Experian provides hospitals, clinics, and health systems with the tools they need to make smarter business decisions and strengthen patient relationships.
Their services include revenue cycle management, identity management, patient engagement, and care management solutions to aid providers during this transition into value-based reimbursement.
The Advisory Board
For over 35 years, Advisory Board has helped executives work smarter and faster by providing clarity on healthcare's most pressing issues—and strategies for addressing them.
These strategies include helping clients develop a market leading strategy, accelerate performance improvement with personalized access to the right answer, and aim to enhance team effectiveness with ready-made resources used to enable leaders to do more with less.
Additional Factors to Consider Before Choosing Your RCM Vendor
When choosing the right vendor, there are additional major factors your organization will want to consider, aside from the obvious factors involving cost, time, and personnel needed to make the decision.
Cloud-Based RCM vs Traditional EMR
When selecting a vendor for your revenue cycle, it's important to think about how your organization plans to manage their contracts. Basically, there are two options that healthcare providers have for managing their payer contracts:
Traditional EMR
Traditional EMR (Electronic Medical Record) is generally defined as a health information system that electronically records health-related information on an individual that can be created, gathered, managed, and consulted by authorized clinicians and staff.
In fact, under the HITECH Act of 2009 (Health Information Technology for Economic and Clinical Health), hospitals were encouraged to implement the use of electronic health records (EHR) and support the technological advancement in healthcare throughout the United States. To encourage this practice, providers can earn financial incentives for demonstrating meaningful use of EHR within their hospital.
While these EMR management systems are great for creating and tracking patient records, they are not specifically designed to manage finances and A/R.
Additionally, most EMR software is installed on premise (or "on prem") at the hospital rather than hosted by an outside server (cloud based). This means that your IT resources may be required for all updates and enhancements. This can be a challenge at times as the ownership of the platform does not reside with the hospital finance department and will required shared resources with IT departments requiring prioritization.
Cloud-Based RCM
Cloud-Based RCM, on the other hand, refers to software systems that host data remotely, allowing providers to quickly access their data from virtually anywhere with an internet connection.
Because it's cloud-based, the software is hosted by a secure outside server, meaning that updates and enhancements can be rolled out to all clients simultaneously. These solutions are typically hardware agnostic and functionality such as business critical analytics can be accessed from any device with an internet connection. These solutions are often referred to as "business owned" as they require minimal IT support by design.
From an RCM perspective, these systems can manage the front, middle and back of the revenue cycle enabling an agile approach for managing reimbursements, payers and patient collections.
Managing Accounts Receivable (A/R)
Ultimately, the end goal of the revenue cycle is to successfully manage your A/R.
An accurate allowable, or payer contractual reimbursement, is traditionally viewed as the starting point of the payer negotiation process. Simply put, an accurate allowable helps ensure all payers are paying correctly and completely.
The accuracy of your payer contractual reimbursement ("the allowable") is taking on a new level of importance as patients are becoming a larger portion of an organization's revenue cycle.
If this is something your hospital is looking to address and improve, make sure you are asking vendors these three questions:
How can you help my hospital manage payer performance?

How can you help my hospital understand patient liability?

What predictive insight can you offer into negotiating more favorable rates in the future?
Ensuring a Return on Investment
RCM software can be a big investment. When it comes to gauging the performance of your RCM system, it's important to look at whether or not the vendor can provide a positive ROI for your organization.
For example, if your hospital expects to find an additional 10 million dollars in underpayments and denials through the help of your vendor, you can divide this by the cost of the software in order to determine your ROI.
It's important that no matter what vendor you are working with, you can measure the additional cash collections found by the software.
Typically, hospitals should expect at least a 10:1 ROI on their revenue cycle software. Don't be afraid to hold your revenue cycle software vendor accountable for a positive ROI.
Client Success
Before selecting a vendor, ask yourselves what will happen if there is an issue with the software and how long will it take to resolve? What level of support can I expect from my vendor? Will I have a dedicated account manager?
Today, most vendors now use a CRM ticketing system to handle support issues. These systems have the advantage of insuring that your concerns are logged properly in the system and prioritized accordingly.
There is nothing wrong with ticketing systems – as long as you are receiving a prompt and personalized response so you can focus on your organization's mission of providing quality patient care.
Bottom line: Don't be afraid to check customer references to understand the level of support you can expect.
How to Select the Right Revenue Cycle Management Company
Given the financial benefits that revenue cycle software can have on your organization, choosing the right vendor is crucial to your bottom line. There are a variety of options available in the market, so take the time to understand your organization's desired financial outcomes and which areas you're looking to improve; that way, you will know what type of software vendor to contact.
For hospitals looking for a cloud-based RCM system, consider vendors like PMMC that manage the reimbursement strategy for you, so that your organization can focus on providing quality care to your communities and making your mission possible.
Learn how PMMC can help your hospital maximize revenue today!
Additional Resources
Here are some other helpful online resources you can use to help make your buyers decision a little easier: