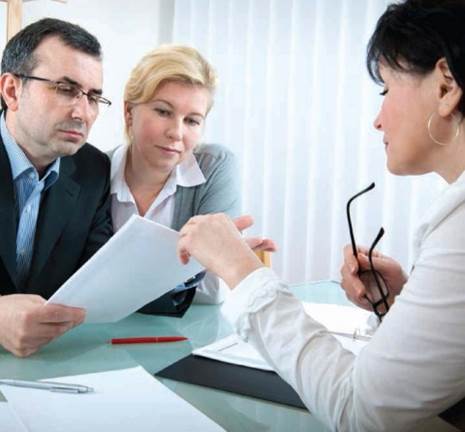 Subscribe
[Webinar] How To Create A Friendly Patient Estimation Process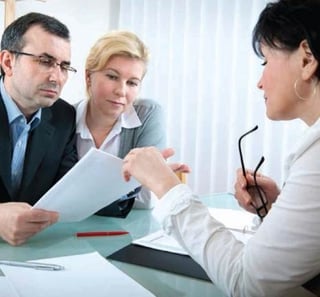 Did you know that 80 percent of patients find a patient estimate to be helpful, but only about 25 percent of patients actually receive one?
Today's patients want to be treated like consumers, which means a financial communications process that is clear, concise, correct, and patient-friendly.
Patient estimates are an effective method to educate the patient upfront and increase point-of-service collections, but they are only as effective as the hospital's patient estimation process.
If your hospital is looking to improve price transparency and improve point-of-service collections, then join us next Wednesday, April 20th for the webinar session "Maximize the Use of Patient Estimates to Increase POS Collections" for proven methods on how to maximize the use of your hospital's patient estimates.
You will learn how to:
Identify collection goals and opportunities that are specific to your hospital
Develop an estimate creation process
Communicate with patients successfully to encourage upfront payment
Increase POS collections significantly