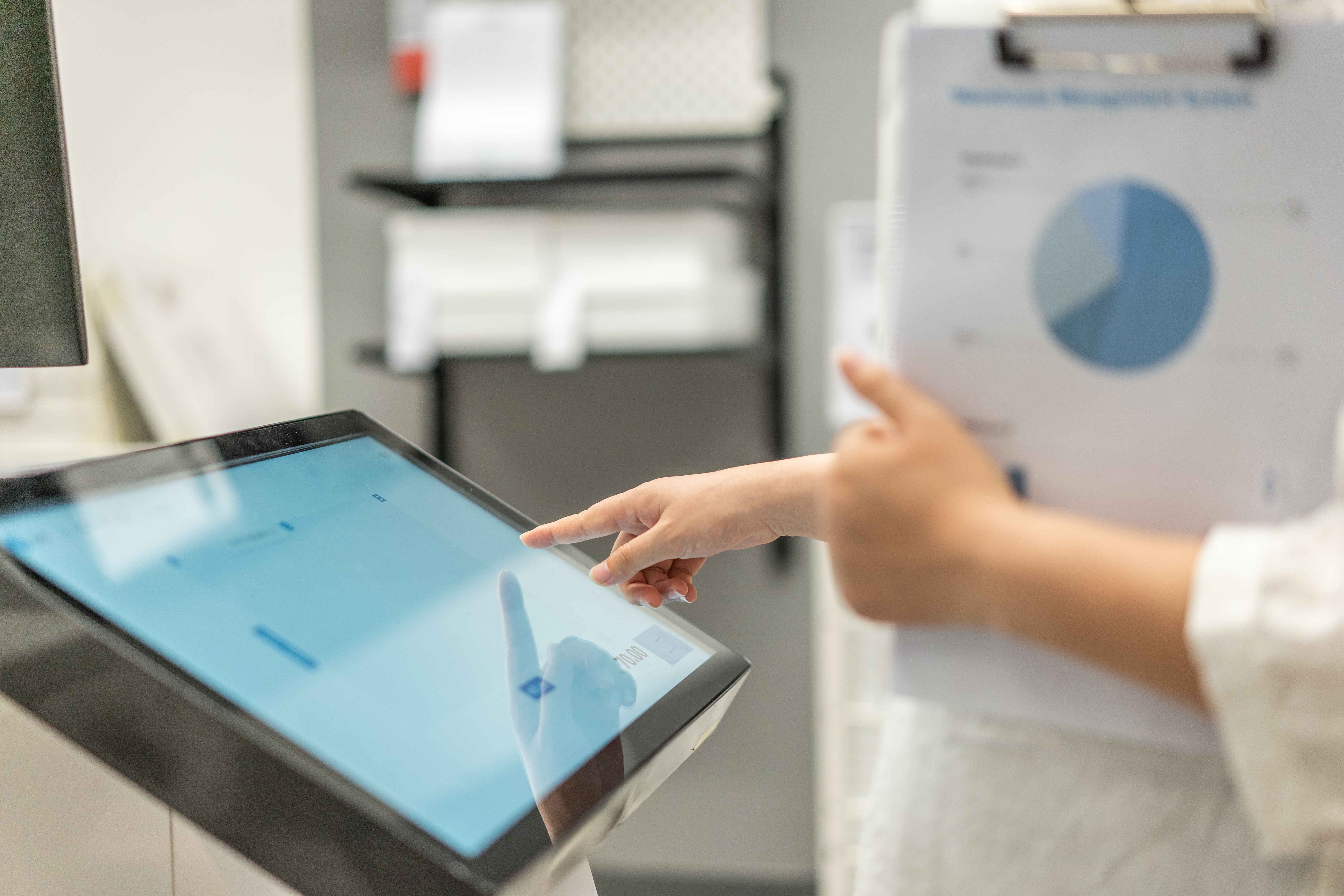 Subscribe
EMR versus RCM (Revenue Cycle Management) Vendors: What's the Difference?
For healthcare providers looking to make improvements to their revenue cycle, they should consider how they plan to manage their payer contracts and all of its data.
Generally speaking, there are two options for selecting the right type of vendor for your hospital's contract management system:
Electronic Medical Records (EMR) vendors

Cloud-Based Revenue Cycle Management (RCM) vendors
Typically, these services are either managed via EMR management system or they choose to hire a third party vendor to manage all of their payer contracts via Cloud-based RCM technology.

Selecting the right vendor, however, is much more complex than a simple 50/50 coin flip -- there are many factors you'll need to consider beforehand.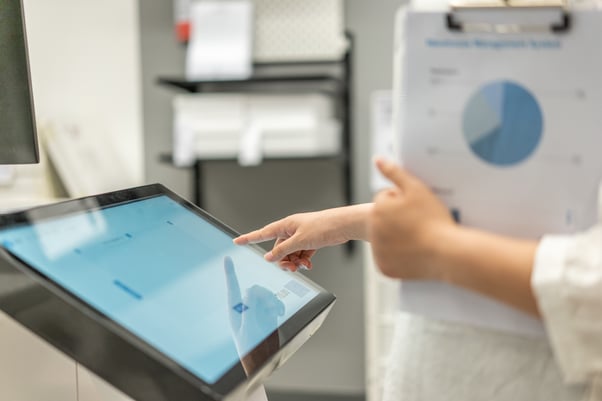 What is Traditional EMR?
Traditional EMR is generally defined as a health information system that electronically records health-related information on an individual that can be created, gathered, managed, and consulted by authorized clinicians and staff.
By 2016, adoption of EMR systems at hospitals had reached 96 percent, so it's safe to assume that every hospital has some type of EMR today (modernhealthcare.com).
However, if you're looking to use a traditional EMR system for payer contract management and modeling, there are some key factors your hospital will want to consider/question before making a final decision:
How will contracts be loaded and how long will it take? (this will likely vary based on the size of your hospital or health system)

Is my hospital expected to merge with another health system sometime in the near future?

How complex are my current payer contracts? Are they traditional fee-for-service or are the reimbursement terms more complicated?

Do I have true insight into how my payers are performing vs. expected and relative to one another?

Do I have the ability to model new payer contracts? (

comparing new contract terms to historical data to understand the impact on my reimbursement and net revenue)
What is Cloud-Based Revenue Cycle Management (RCM)?
Cloud-based RCM, on the other hand, refers to revenue cycle software that stores contract data via web-based servers, allowing providers to quickly access their data from virtually anywhere with an internet connection.
If you're looking to utilize cloud-based RCM for payer contract management as opposed to your traditional EMR system, here are some questions/factors that you'll want to consider:
How accurate are my reimbursement rates? Am I even measuring accuracy?

How can my RCM vendor help me manage my A/R?

What is my RCM vendor's ability to load contracts quickly and accurately?

What type of analytics and insight can my RCM vendor provide into payer performance?

Can my organization roll out software updates on a consistent basis?
What are the Pros and Cons of Using an EMR system Versus a Cloud-Based RCM System?
Electronic Medical Records (EMR)
Pros
Great for creating and tracking patient records through a patient's entire continuum of care

Remain secure by being compliant with HIPAA requirements and the

HITECH Act 2009

(meaningful use)

In the event of natural disaster, your hospital retains digital up-to-date copies of the documents in order to keep your organization running without a hitch

Allows hospitals to mitigate high-risk solutions-- It can reveal potential dangers in a timely manner, which allows clinicians to avoid unexpected patient outcomes
Cons
Not designed to manage hospital finances and A/R on a larger scale

Very costly investment for time, resources, and training

Slower to respond to industry demands/changes
Cloud-Based Revenue Cycle Management (RCM)
Pros
Hosted by cloud-based servers that allows for health systems to have product updates available at all locations simultaneously

Ensures accurate reimbursement rates

Increases cash to the bottom line through underpayment recovery and denial management

Generates insight into payer performance with revenue cycle analytics

Provides insight into patient liability with analytics
Cons
Only tracks individual episodes of care for patients

Doesn't typically manage the full clinical side of the hospital

Additional software investment with resources and expenses
Is Revenue Cycle Management (RCM) Software Right for Your Hospital?
When all is said and done, regardless of whether you select an EMR or Cloud-based RCM vendor, selecting the right vendor comes down to evaluating the immediate needs of your hospital and how that solution can help your organization grow and adapt with evolving and complex payer contracts.
Learn how a revenue cycle management software platform can improve your hospital's bottom line today!