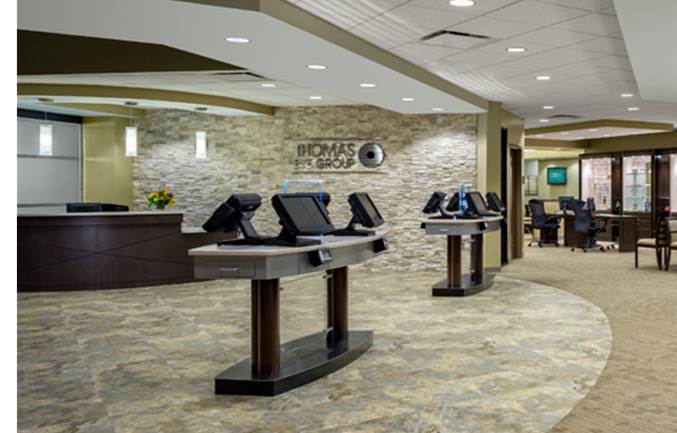 Subscribe
Why Can't Patient Registration Be More Like the Airport?
Patient Registration | Patient Estimates
Remember the days of waiting in line at the airport to actually have someone check you in at the counter?
Those days are long gone in the airline industry, as airlines have adapted self-service kiosks, and more recently, mobile check-in to expedite the process even further.
But this self-service model is still in the infancy stages in other industries, like healthcare.
Redundant paperwork and frustrating wait times are still the standard at most hospitals. This has a snowball effect, as the billing office staff spends 80% of its time dedicated to rework due to patient registration errors while the patient spends on average more than 20 minutes in the waiting room.
Fortunately, the right combination of process and technology will enable healthcare to catch up.
Self-service kiosks, as an example, have reduced waiting room times, demographic errors, claim denials, and allow providers to see 15-20 more patients each day. As a result, patient satisfaction increases and patents are more likely to recommend friends and family.
Baptist Health is one health system that has embraced this technology and adjusted their process accordingly to improve the patient experience with streamlined registration and patient estimates.
---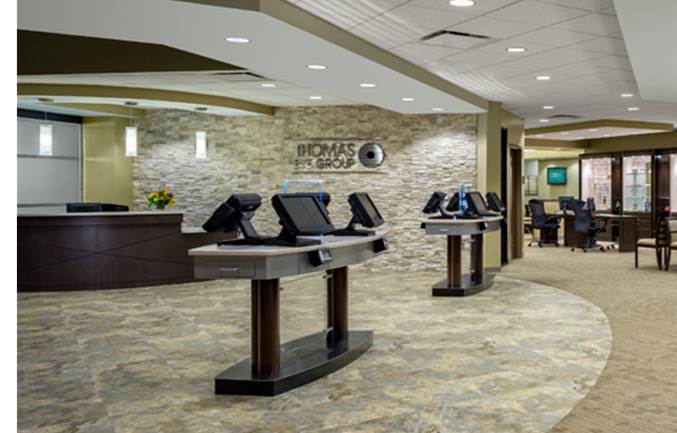 ---
This begs the question – what (and when) will be the tipping point for patient self-service at hospitals?
For predictions and more on today's trends in patient registration, be sure to check out the webinar "Trends in Self-Service Patient Registration" below.