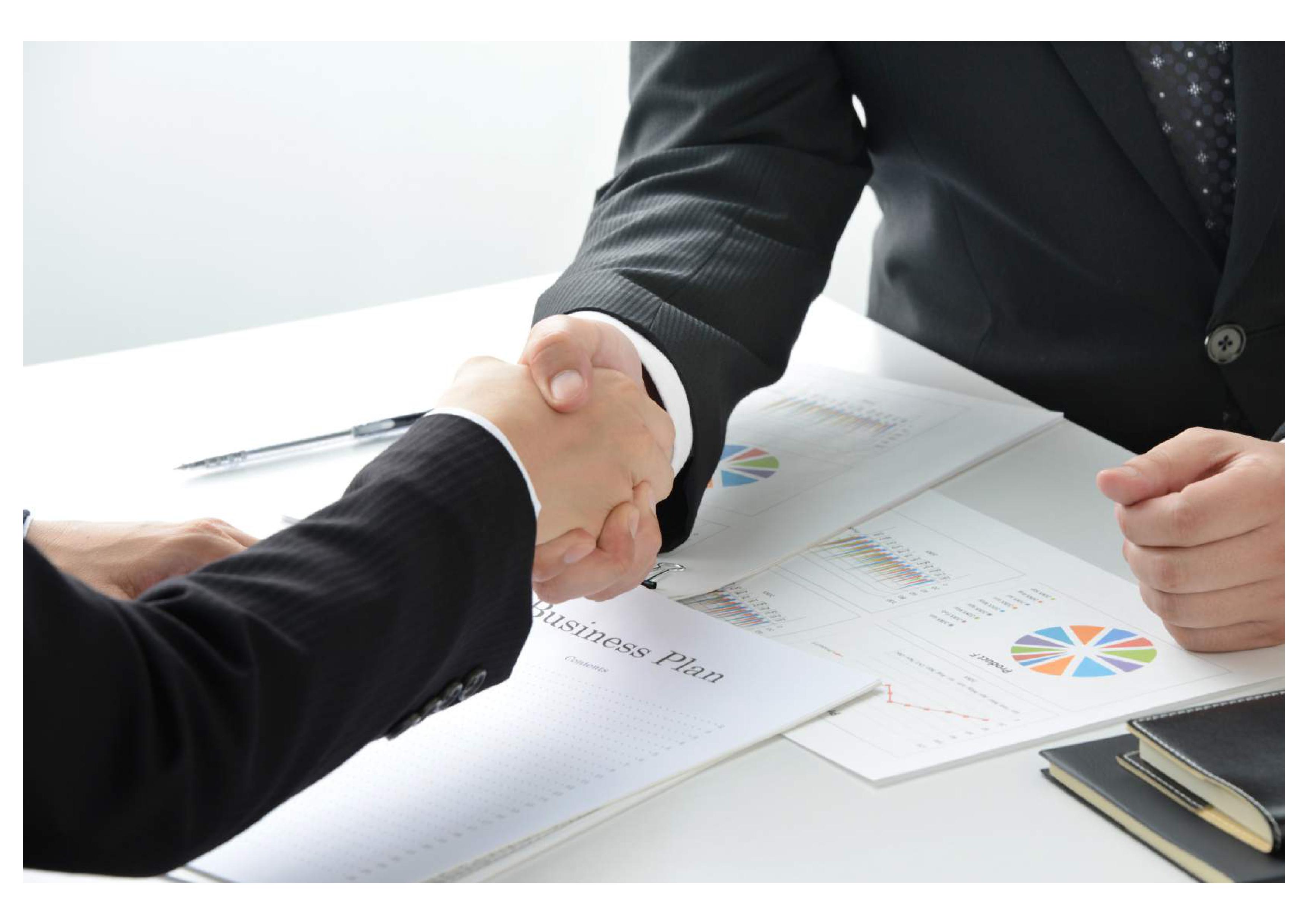 Subscribe
3 Reasons Why Hospitals Should Use Analytics to Drive Payer Contracts
contract modeling | revenue cycle analytics
Insurers are swimming in data that gives them a steady stream of insights into their markets and the healthcare providers with whom they contract. Unfortunately, most providers don't have access to the same level of business intelligence. That lack of reliable information on payer performance puts healthcare organizations at a disadvantage.
Though more organizations have been using payer performance analytics in some form in an attempt to monitor contract value, the quality of the data with which they're working often falls short.
Innovations in prospective contract modeling analytics can help healthcare providers close that data gap and level the playing field for providers in the negotiation and ongoing monitoring of payer contracts.
Prospective contract modeling offers several critical capabilities missing from most of the internally developed payer performance platforms that healthcare organizations are using today. These capabilities are the focus of a new PMMC whitepaper, Using Analytics to Drive Your Payer Contracts.
According to the whitepaper, the advantages of prospective contract modeling are:
Data and Insights Drawn from Accuracy Metrics
Many healthcare providers are simply measuring the wrong things. It's no wonder, then, that their data doesn't give them leverage to effectively track payer timeliness and accuracy, identify root causes of variances and negotiate stronger, more favorable agreements.
The enhanced accuracy metrics used in prospective contract modeling allow organizations to spot variances and anomalies earlier, before they lead to bigger problems.
Real-Time Data Visualization
Immediate access to accurate, real-time business intelligence that affords the ability to easily drill down into the data for deeper, more detailed insights facilitates business solutions that address the root causes of problems before they can lead to more significant financial harm.
Sample Payer Scorecard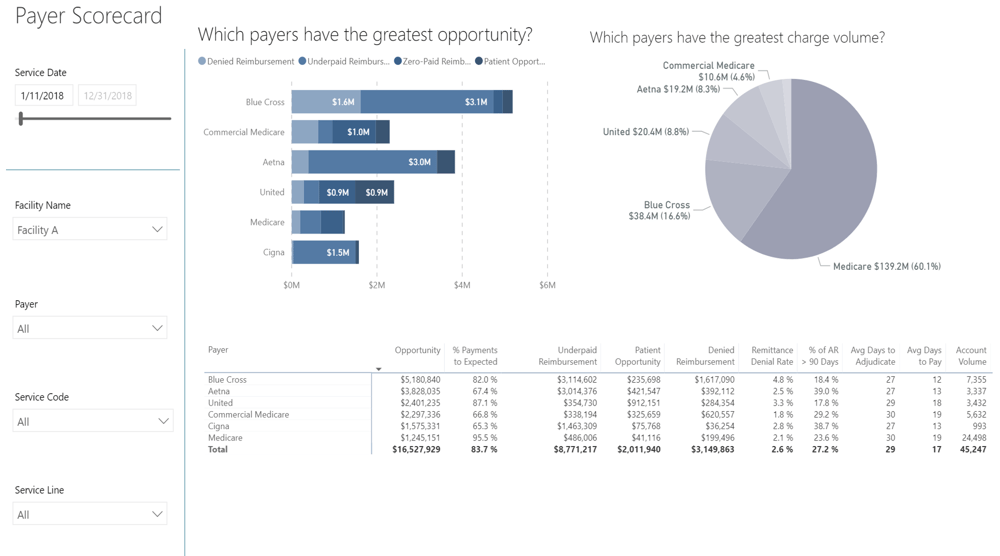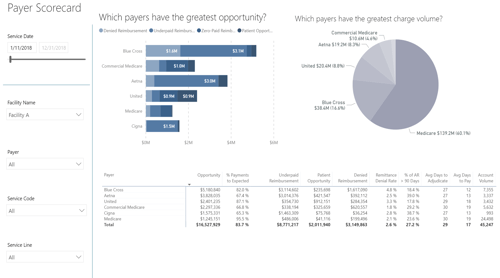 Payer scorecards help healthcare providers understand payer performance and identify opportunities for re-negotiating contract terms
A Single Source of Truth That Brings Managed Care and Revenue Cycle Teams Together as Never Before
The use of prospective contract modeling analytics unites the entire financial services team around the same data, shared across all functions. This cohesion enhances productivity, reduces miscommunication, minimizes calculation errors and maximizes reimbursement opportunities. As noted in the white paper, PMMC encourages healthcare organizations to adopt this approach to revenue cycle management as a larger financial management strategy.
For more information on how prospective contract modeling can benefit healthcare organizations, please download our whitepaper, Using Analytics to Drive Your Payer Contracts.