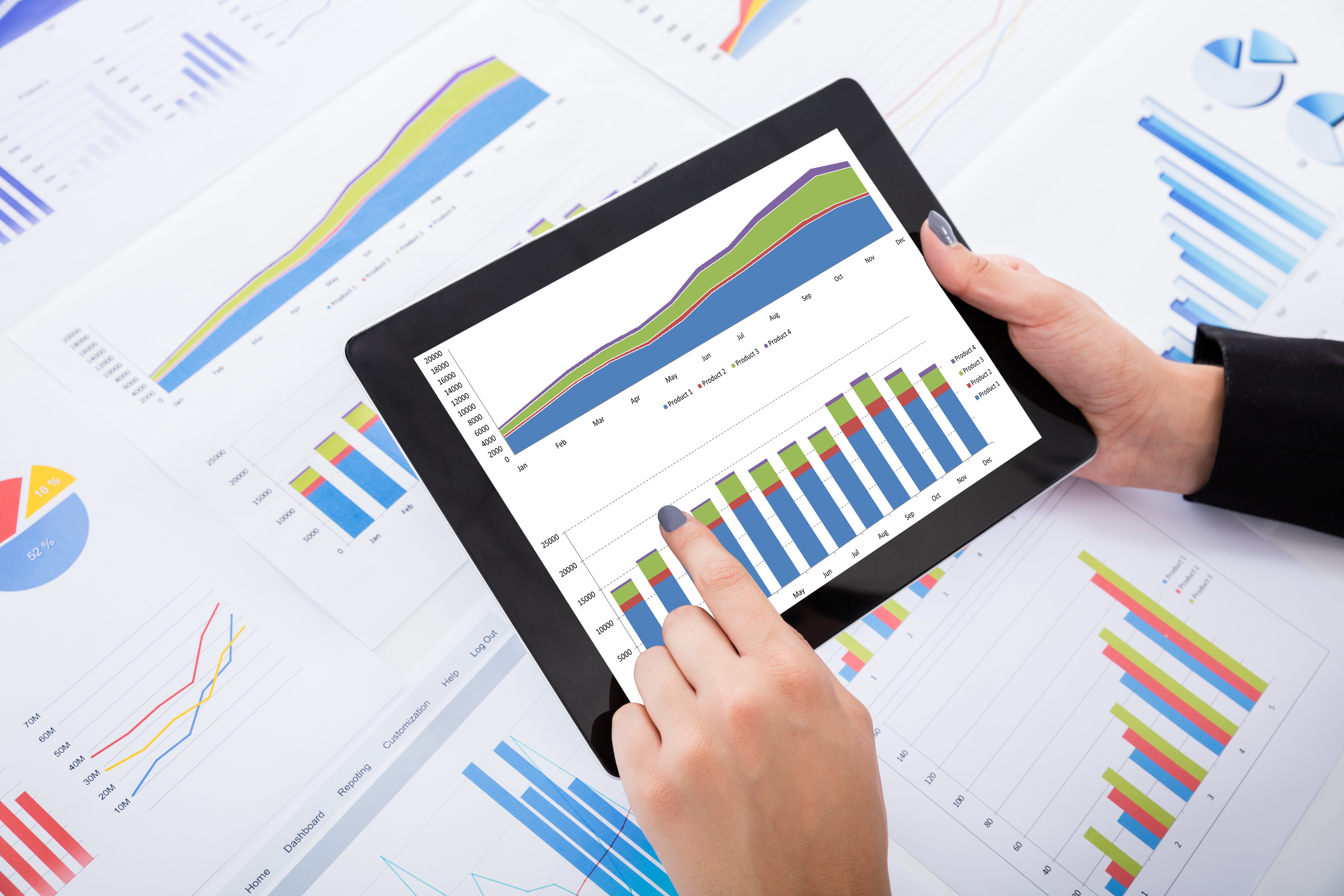 Subscribe
5 Methods of Hospital Reimbursement
What are the Methods of Hospital Reimbursement?
Discount from Billed Charges
Fee-for-Service
Value-Based Reimbursement
Bundled Payments
Shared Savings
For healthcare financial staff, some cycles are so common they are taken for granted – day and night, seasonal changes, month-end close, year-end reporting. On one hand there is the age-old adage, 'the only constant in life is change' and on the other hand 'the more things change, the more they stay the same'. When providers approach the task of monitoring payer reimbursement, the doctrine of cycles certainly apply.
To ensure an efficient workflow, healthcare providers should have a contract management system as the framework for managing the four components of the governance / communication processes.
Here are the five most common methods in which hospitals are reimbursed:
1. Discount from Billed Charges
This offers the provider the lowest level of risk with the payer agreeing to reimburse at a negotiated discount using the provider's standard Charge Description Master (CDM) which serves to track activity/usage and billing. Conceptually, this is the easiest to calculate, but payers often scrutinize the billed charges and there can be higher denial rates which can lead to additional audit/recovery work.
2. Fee-for-Service
This model incorporates specific negotiated rates for each procedure and/or service performed, but overtime, additional cost-controls / care-management components have been included. For inpatient services, per-diems and defined or relative weight case-rates are used by the payer to promote shared cost/care management. Providers often negotiate stop-loss provisions, carve-outs for high-cost items as a means of balancing out the risk.
For outpatient services, fee-for-service started with simple rate schedules for individual procedures but this has been expanded to broader grouping of codes under pre-defined ambulatory payment classifications (APC, APG, EAPG, etc.). Additional levels of cost/care controls are often incorporated in the negotiation process including lesser-of the charge or reimbursement, observation or minimum stay criteria, multiple-procedure discounting, and modifier & bundling logic, but there are often few controls on the number of procedures and/or preventative care strategies.

3. Value-Based Reimbursement
In the newer value-based reimbursement model, providers are compensated under a fee-for-service model with a quality and efficiency component. By tying the quality benchmark metrics to reimbursement, there are additional incentives to help create positive outcomes, not just the volume of activity.
4. Bundled Payments
With bundled payments, healthcare providers are reimbursed for specific episodes of care. It is much broader in the coordination of care than the traditional case-rate reimbursement. CMS' Comprehensive Joint Replacement (CJR) program is an example where the inpatient stay and all related providers are bundled under a single payment. This method encourages greater coordination of care and can prevent redundant or medically unnecessary services.
5. Shared Savings
This model provides upside incentives and lowers risk for providers to improve the coordination of care and outcomes within an identified patient population. A pre-determined percentage of net savings may be further negotiated with the providers as an upside incentive. This approach is based on defining the methodologies and related benchmarks for determining the shared savings.
The ebb and flow of contract management follows a rhythm. The components of monitoring payer reimbursement should incorporate these metrics along the way. As a continuous cyclical process, these items will help ensure your contract governance system is always moving a step up and forward.
Must-Have Metrics to Measure and Maximize Reimbursement
To learn more about the metrics to maximize reimbursement, download the free whitepaper 4 Key Metrics to Maximize Reimbursement.