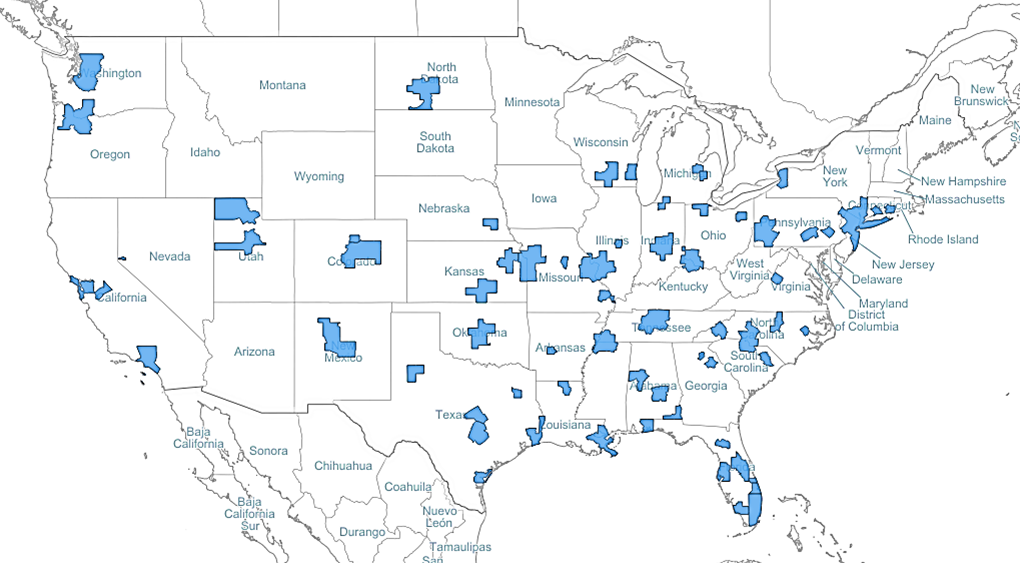 Subscribe
CJR Is Here: How To Prepare for The Financial Impact [Webinar]
This is not an early April Fools joke.
Medicare's Comprehensive Care for Joint Replacement (CJR) officially goes into effect on April 1st in 67 markets (the specific MSA's can be found at the bottom of this post), leaving many hospitals accountable for the total cost of services across the entire episode of care for hip and knee replacements.
That's why we're partnering with Healthcare Business Insights (HBI) on March 15th for a webinar to help hospitals prepare for the financial impact of the CJR model.
We will discuss the data, processes, and financial planning steps required to adapt to this mandatory model and Medicare's future episodic models as well.
The session is designed to give hospital Finance, Population Health, and Revenue Cycle executives the necessary information to:
Understand the value of internal and external benchmark data, where to find it, and how to best use it to prepare for CJR
Determine how quality scores impact payment to CMS
Adjust the management and coordination of care for CJR bundles and future Medicare bundling initiatives