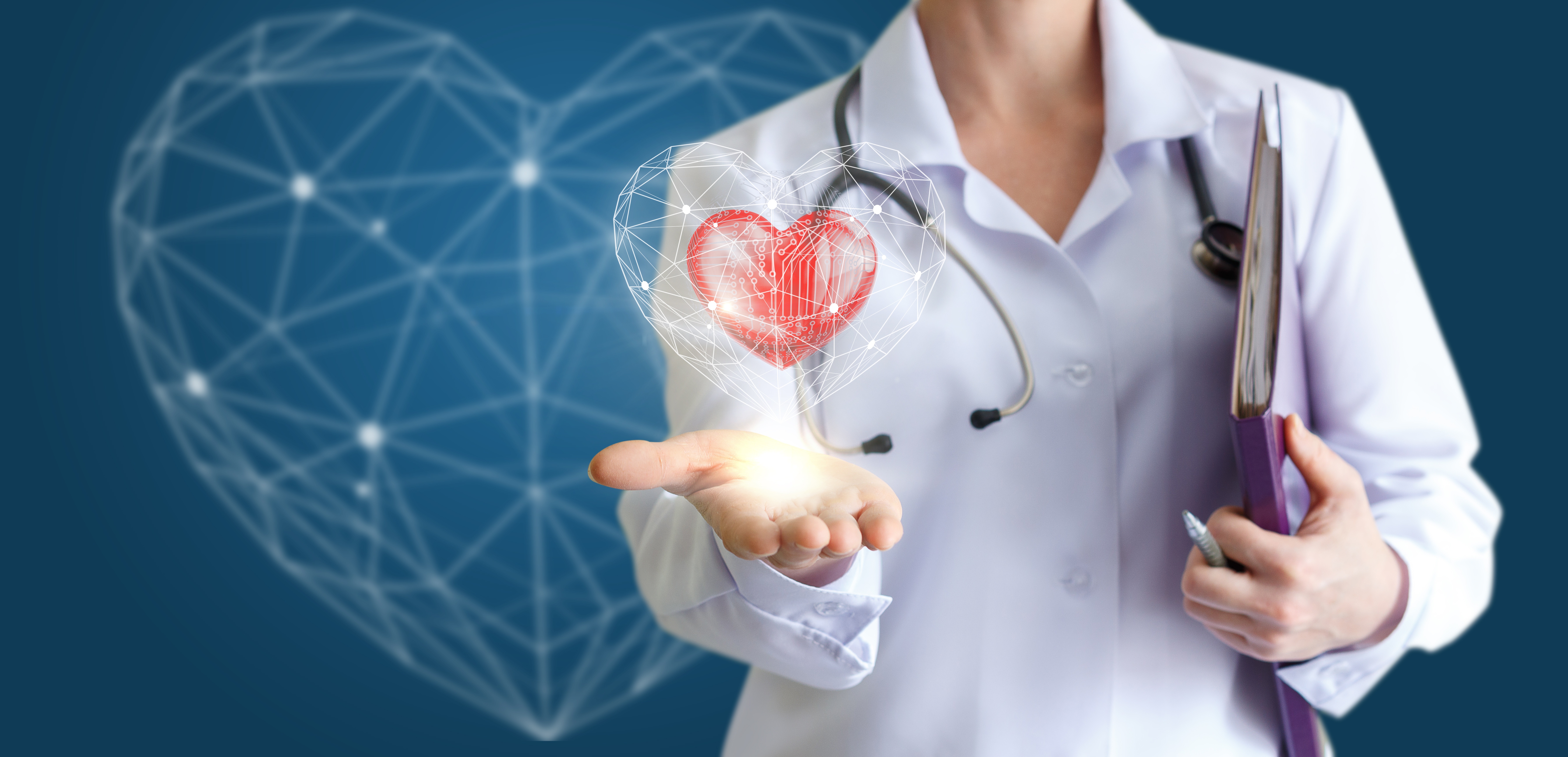 Subscribe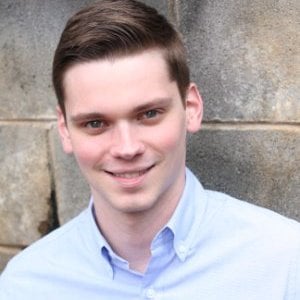 CMS Delays Cardiac Bundles, But Now is The Time To Plan
Due to complications with timing, the Centers for Medicare and Medicaid Services (CMS) has delayed implementation of the three new episodic payment models (EPM) and Cardiac Rehabilitation (CR) incentive program until January 1, 2018.
CMS believed it would be preferable to maintain duration of at least 6 months for payment year one and that it would be less burdensome for participants to adhere as closely to the calendar year as possible when defining model payment years.
The three episode of care bundles included in the EPM are:
Acute myocardial infraction (AMI EPM) – related to improving cardiac care
Coronary artery bypass graft (CABG EPM) – related to improving cardiac care
Surgical hip and femur fracture treatment (SHFFT EPM) - related to improving orthopedic care
According to a CMS spokesperson, "We believe these [three] models will further our goals of improving the efficiency and quality of care for Medicare beneficiaries receiving care for these common clinical conditions and procedures."
Furthermore, CMS stated "these models are an opportunity to further provider collaboration and sharing of best practices. In the Comprehensive Care for Joint Replacement Model (CJR), approximately 90 percent of hospitals participating in the model are fostering education, outreach, communication, and collaboration. These new models advance CMS' goal of improving the efficiency and quality of care for Medicare beneficiaries and encourage hospitals, physicians, and post-acute care providers to work together to improve the coordination of care from the initial hospitalization through recovery."
Under the CR incentive program, acute care hospitals in certain geographic areas will participate in an incentive-based program for usage of CR services for the first 90 days following utilization and treatment of an acute myocardial infraction, coronary artery bypass graft, or surgical hip and femur fracture treatment.
Under this model, hospitals may use this incentive to support the Cardiac Rehabilitation program. This test will span over the same five-year period as the cardiac care bundled payment models.
CMS has established a two-part CR incentive payment program based on total usage of cardiac rehabilitation for beneficiaries of participating hospitals:
The initial payment would be $25 per cardiac rehabilitation service for each of the first 11 services paid for by Medicare during the care period for an AMI or CABG episode of care.
After 11 services are paid by Medicare for a given hospital, payment will increase to $175 per service paid for by Medicare during the care period for a heart attack or bypass surgery.
The CR Incentive Payment Model will be implemented in 90 geographic areas, including 45 selected for AMI and CABG Models. The remaining 45 areas that were not designated for these two models will be allowed to participate in the pilot test which will cover the same five-year period.
In order to help the participating hospitals improve the effectiveness of their managed care, CMS has become more flexible by allowing these hospitals to operate without certain regulations in place. These regulations include:
Equipping hospitals with relevant spending data.
Waiving certain Medicare requirements to encourage flexibility in the coordination of care.
Facilitating the sharing of best practices between selected hospitals through a learning and diffusion program.
Despite these changes in procedure, all existing regulations put in place to protect beneficiaries and patients will remain untouched. Both hospitals and their physicians will be expected to abide by current standards as instructed by the Medicare program.
An important first step in any bundled payment program is access to episodic benchmark data to understand how your hospital's spend compares to the census region.
To see if your county falls under the list of the 90 MSAs selected, please visit:
https://innovation.cms.gov/initiatives/cardiac-rehabilitation/