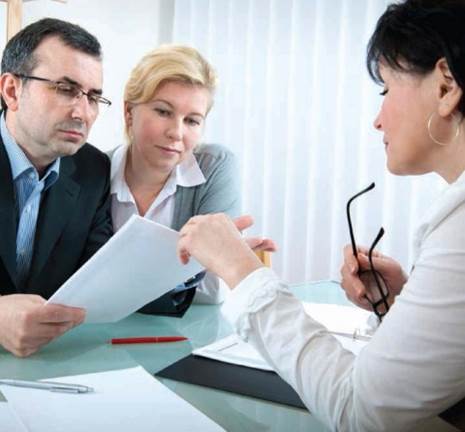 Subscribe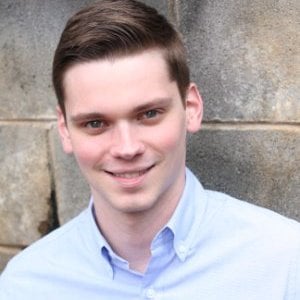 Electronic Data To Save Healthcare $8 Billion, Help Price Transparency
"The health care system suffers from an overabundance of paper work" is how the American Hospital Association (AHA) begins its January 2016 Trendwatch report.
This may be an oversimplified statement, but it couldn't be more true.
The Health Insurance Portability and Accountability Act's (HIPAA) adopted a series of administrative transactions standards to help reduce the paper problem by enabling hospitals and health plans to communicate with one another elec­tronically. This has already resulted in significant administrative savings, but an additional $8 billion can be saved annually if healthcare organizations fully implement these standards.
These standards specify what information should included in a specific transaction type, such as a patient's eligibility for benefits or the amount that remains on a patient's annual deductible.
"Patients want to know what a service will cost and whether it is covered by their insurance. Essential to a hospital's ability to provide accurate price information are communications with health plans that verify eligibility and coverage for a given treatment," the report said. "With that information at hand, hospitals can...work with patients to find alternative payment or coverage arrangements."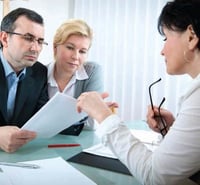 Automated patient estimates are a proven method to meet this growing demand for price transparency. Not only do they benefit the patient, they can help hospitals reduce bad debt.
According to the National Association of Healthcare Access Management, "it is estimated that as much as 30 percent to 50 percent of bad debt can be reduced by eligibility and benefits verification prior to service to enable alternative arrangements to be made, such as charity, Medicaid, health insurance exchanges, disability, third-party coverage, prompt-pay or self-pay discounts, or extended payment arrangements."
To read the full AHA report, click here.