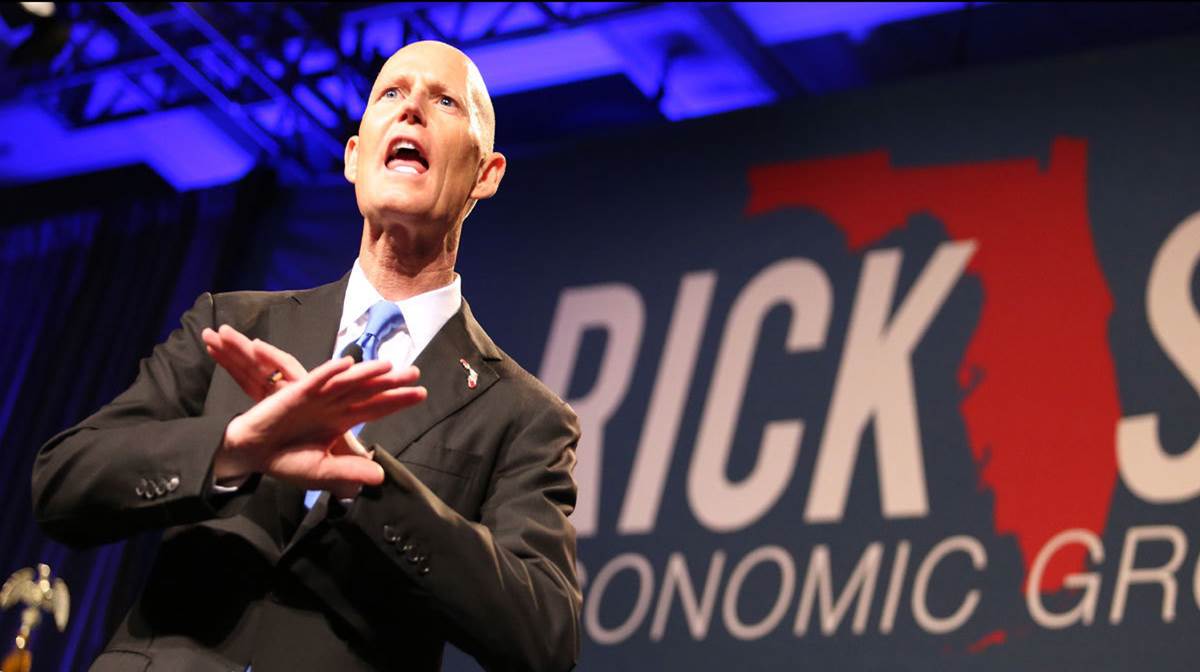 Subscribe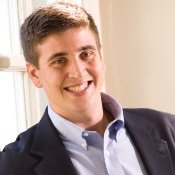 Florida Governor Not Backing Down on Price Transparency
Florida Governor Rick Scott is not backing down on his push for price transparency for health services.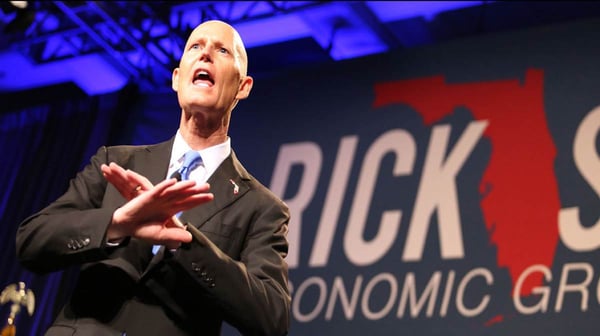 After calling out hospitals in Florida for price gouging, Governor Scott has added to his legislation wish list, saying that patients should have the option to have an independent, third-party review of any billing disputes.
Scott is attempting to mandate hospitals to adapt a "menu" listing of prices for services and procedures, similar to what a consumer sees at Starbucks. Scott implemented this approach at Solantic Corp., the walk-in clinic company he started.
According to the Palm Beach Post, Scott argues that "You could walk in and you'd know what it was going to cost you to see a doctor or have a procedure. The truth is, we ought to be able to do that with all our health care costs."
Scott has received some pushback for his brash remarks against Florida hospitals recently. In attempt to clarify his remarks, he said his focus is not on punishing hospitals, but rather protecting patients. He believes that just like at a grocery store, patients should know in advance what they're going to be charged for.
It's hard to argue that patients would disagree with this. What about for hospitals? Is posting prices of procedures as easy as Governor Scott makes it sound?
Please let me know your thoughts on this issue by posting in the Comments box below.