healthcare revenue cycle, revenue cycle blog, revenue cycle tips, revenue cycle information
PMMC Healthcare Revenue Cycle Blog
Stay up to date on best practices for healthcare revenue cycle management with PMMC's blog.
It's estimated that nearly 7% of healthcare providers claims are denied by payers. The good news is that nearly 75% of these items can be successfully appealed and collected. However, this process is tedious and, more importantly, extremely time consuming for staff. Some payers are notorious for denying claims more frequently and are slower to pay than others. State Medicaid programs are known to be one of them. Medicaid state programs are among the slowest paying and least transparent payers, with an overall average denial rate of 18.5 percent (compared with 6.8 percent for all payers) and an average of 44 days spent in Accounts Receivable (compared to 26 days for all payers).
Price Transparency | chargemaster review
There is a lot of discussion about Price Transparency in Healthcare across our country. Many state legislatures are getting involved, including Florida. Recently, Florida Governor Rick Scott announced he will encourage (some might say push) state legislation to require hospitals to post their prices for procedures and services as well as their average reimbursement on the hospitals' websites in early 2016.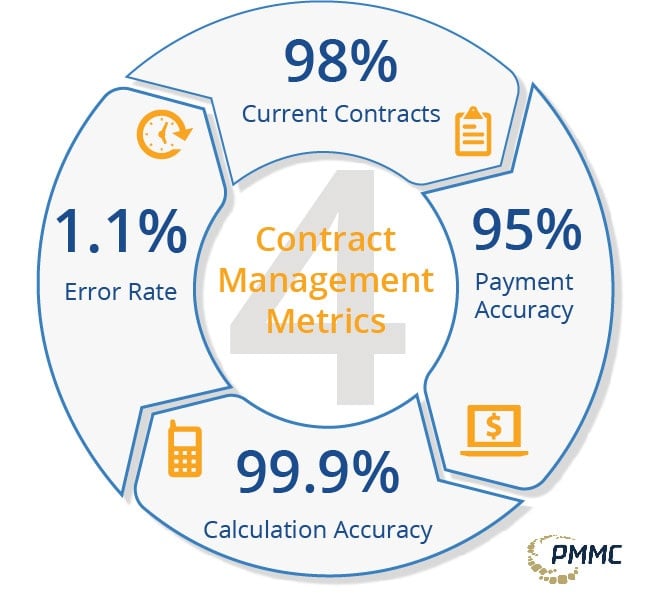 Key Metrics for Contract Management
The proper use of healthcare contract management software can make a difference of 2-3 percent net revenue. Thus, the proper use of a contract management system should be considered "mission critical," from a financial perspective, but it often does not receive the attention it deserves. This whitepaper explains how applying metrics to healthcare contract management helps assure all accounts receive appropriate attention, thus ensuring revenue integrity.
Florida Governor Rick Scott is not backing down on his push for price transparency for health services.
Florida Governor Rick Scott thinks so and he wants to add legislation to put an end to it.