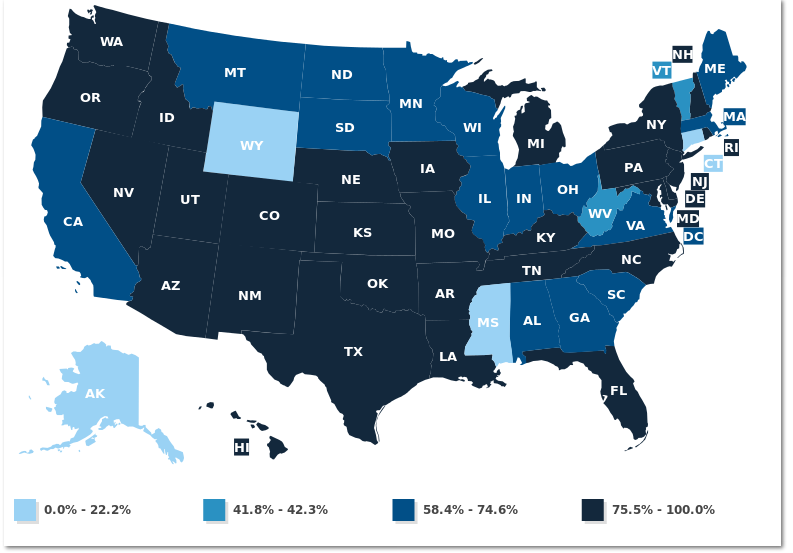 Subscribe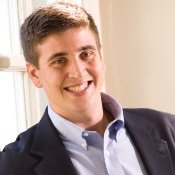 Why Denial Management For State Medicaid Is So Frustrating
---
It's estimated that nearly 7% of healthcare providers claims are denied by payers. The good news is that nearly 75% of these items can be successfully appealed and collected. However, this process is tedious and, more importantly, extremely time consuming for staff.
Some payers are notorious for denying claims more frequently and are slower to pay than others. State Medicaid programs are known to be one of them.
Medicaid state programs are among the slowest paying and least transparent payers, with an overall average denial rate of 18.5 percent (compared with 6.8 percent for all payers) and an average of 44 days spent in Accounts Receivable (compared to 26 days for all payers).
Not only this, but more than 55 million people in the United States are enrolled in Medicaid, contributing to a high volume of claims. The map below illustrates the percentage of each state's population enrolled in managed Medicaid, according to the Kaiser Family Foundation.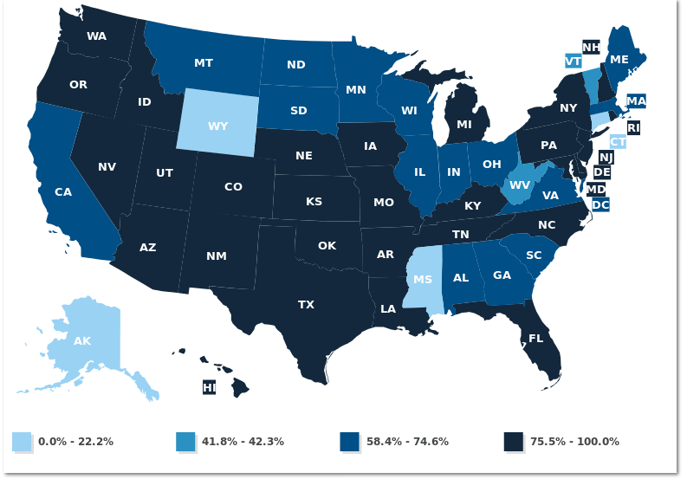 ---
Because of our in-depth knowledge of Medicaid reimbursement terms, we have been successful in helping hospitals identify and collect Medicaid denials.
If your hospital needs help with Medicaid denial management, click here to contact us for a consultation.
---