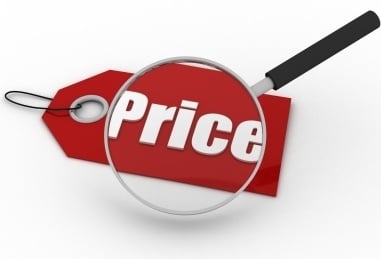 Subscribe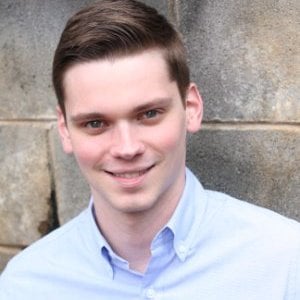 Healthcare Price Transparency Tested In 6 Cities - How Did They Do?
From New York to Los Angeles and in between, researchers found it difficult, frustrating, and sometimes impossible to obtain patient estimates for routine medical procedures, according to a new study from the Pioneer Institute Policy Brief.
Here's the scenario: Researchers called into 54 hospitals in six metropolitan areas (Des Moines, IA, Raleigh-Durham, NC, Orlando, FL, Dallas-Ft. Worth, TX, New York, NY and Los Angeles, CA) asking for the price of an MRI of the left knee. Generally speaking, this is a pulse check of how far healthcare providers have advanced in adapting price transparency.
According to the study, "it was clear to the researchers that front-line employees at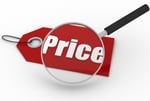 most of the hospitals had no idea what to do with price requests. They experienced long waits on hold, had to call multiple times and leave messages, endured multiple transfers and ultimately a number of dropped calls."
Some of the researchers' biggest findings:
At 57 percent of the hospitals, it took more than 15 minutes to get a complete price that included the radiologist's fee for reading the MRI.

Two-thirds of the time, researchers had to call a separate number or organization to obtain an estimate for the reading fee.

At 14 of the 54 hospitals, complete patient estimates were not provided at all (despite as many as 11 calls).
Of the 40 hospitals that provided complete information, MRI price estimates ranged from $400 in Los Angeles to $4,544 in New York City.
Almost none of the hospital websites provided easy access to price information (i.e. patient portals)
The results weren't all negative, however, and the study noted nine hospitals that did particularly well in the area of price transparency:
The Iowa Clinic (Des Moines, IA)
Dr. P. Phillips Hospital (Orlando, FL)
Dallas Regional Medical Center (Dallas, TX)
Cedars Sinai (Los Angeles, CA)
NYU Langone, (New York, NY)
Mount Sinai (New York, NY)
Wake Med Cary Hospital (Raleigh/Durham, NC)
Duke University Hospital (Raleigh/Durham, NC)
The authors of the study call on hospitals to train their staff on how to handle price estimate requests and encourage hospitals to make price information more accessible on their websites.