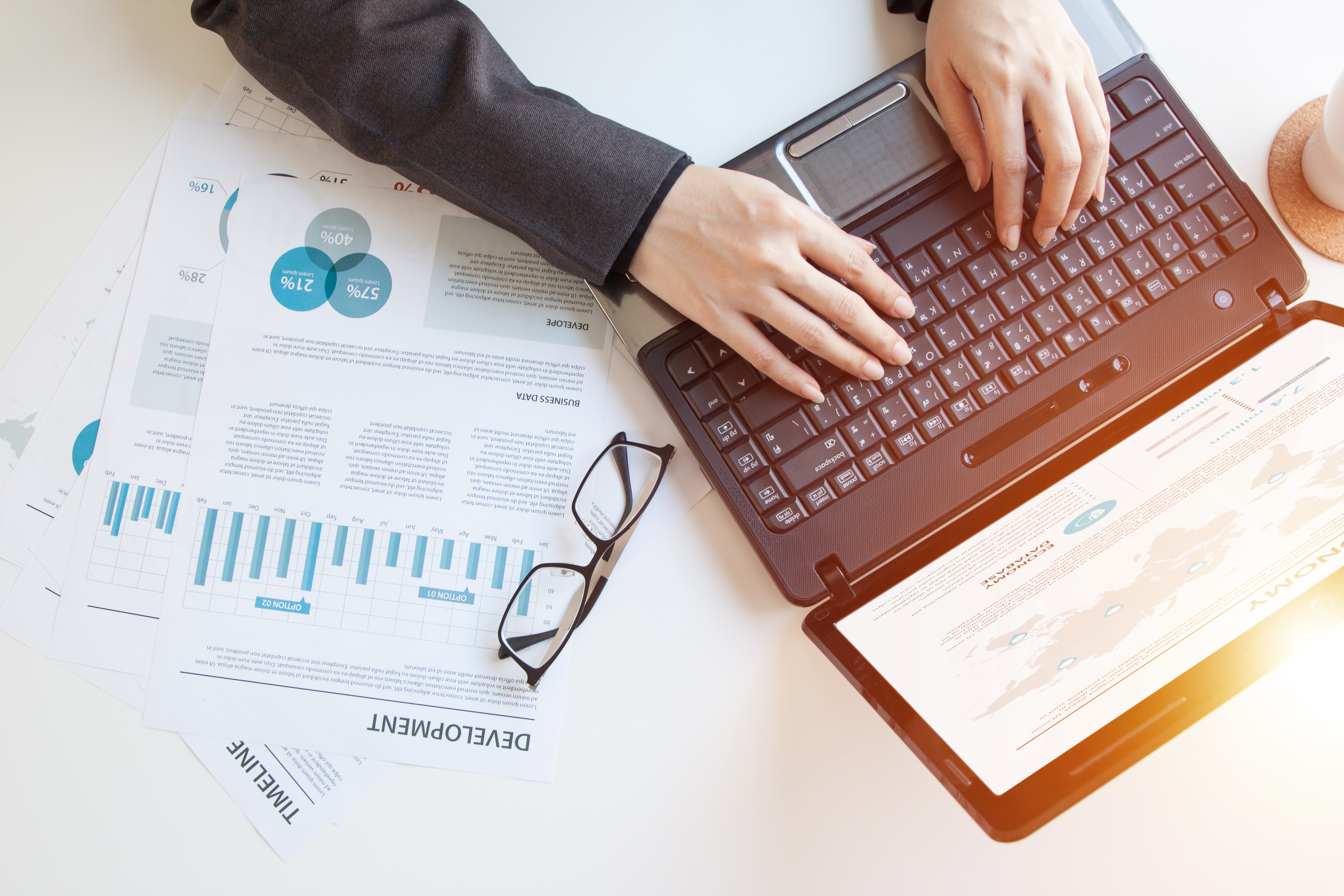 Subscribe
How to Meet CMS' Price Transparency Final Rule
According to the CMS mandate (also referred to as FY 2019 IPPS/LTCH PPS), hospitals will be required to post their standard charges online via a machine-readable format for any given service by January 1, 2019. These prices must be updated at least annually and no hospitals are exempt from this mandate.
Listing the chargemaster prices by itself, however, has the potential to backfire on the hospital because patients today are now shopping more than ever in search of the best price prior to receiving their service. In fact, 36% of patients have price shopped in the last year, triple the amount since 2012.
What does this mean for hospitals?
Hospitals will need to go the extra mile by providing a price estimation tool where patients can receive their full estimate in a clear and simple format. Some hospitals have already began developing strategic messages for addressing patient pricing perceptions, furthering the problem for hospitals choosing not to act or those choosing to just do the bare minimum to meet the mandate.
So why do hospitals need to post more than just the standard chargemaster?
The patient's out-of-pocket is what is most important to the consumer.
Pricing that is unclear leads patients towards competitors whose pricing appears lower.
The average patient misinterprets retail charges as their actual out-of-pocket, creating poor hospital perception and losing potential business.
By posting this additional information, hospitals are giving themselves leverage over local market competition by creating a higher standard for providing full accurate estimates at a time where that is rarely provided. The key here is to develop a strategic message that serves to control the desired patient pricing perception.
Here are the steps hospitals can take before January 1, 2019 to control the patient pricing perception message.
Compare your Charges to the Market

In order to get a head start on meeting the mandate now, the first step is compile all the hospital, pharmacy and supply charges and compare them to how other providers in the same market are charging for those items, enabling providers to justify and defend their pricing strategy.

Consolidate your CDM

After you have identified your market pricing strategy, the next step is to take all of your comparative charge and retail pricing data and consolidate them into one standard file. This file needs to be available in a machine-readable format, meaning a digitally accessible document but more narrowly defined to include only formats that can be easily imported/read into a computer system (e.g., XML, CSV).

Review Pricing & Adjust CDM Rates

After the data has been consolidated, the next step requires hospitals to analyze the data so they can make any necessary CDM rate adjustments before they get published online. Focus on how your organization manages strategic pricing initiatives and utilize those efforts to predict your future net revenu

e

.

Review Website Content & Layout

The next step involves collaborating internally with your marketing team to provide a user-friendly online platform for your organization to post its standard charges. In order to take control of the pricing message, the goal should be to provide patient-centric text and messaging that increases the patient's knowledge of:

The role and purpose of the detail/ line level CDM file.
Comparative per-case or per-unit level data to quantify how detail charges roll up for comparative service line analysis.
The difference between retail pricing and the patient's estimated out-of-pocket expense.

And in order to ensure that your page is running properly and kept up-to-date long after the launch date, it's recommended to assign the Marketing department the responsibility of maintaining this webpage and to quickly report any issues pertaining to the CDM list.

Implement Consumer Facing Patient Estimates

After collaborating with the marketing team to post your standard charges online in a machine-readable format, the final step is to install a patient estimate tool where patients can determine what their out-of-pocket will be by entering basic information found on most health insurance cards such as co-pay, co-insurance, etc. The key here is to leverage data from strategic pricing and CDM modeling to help support an accurate estimation system while improving patient engagement.
At the end of the day, what all this comes down to is the effectiveness of your organization's price transparency strategy. Ask yourself:
"Does my strategy help provide relevant info to the consumer?"
"Am I meeting the CMS requirement?"
If you answered "no" to any of these questions, then you may need to reevaluate your pricing message to ensure you are providing your patients with the best digital experience possible.