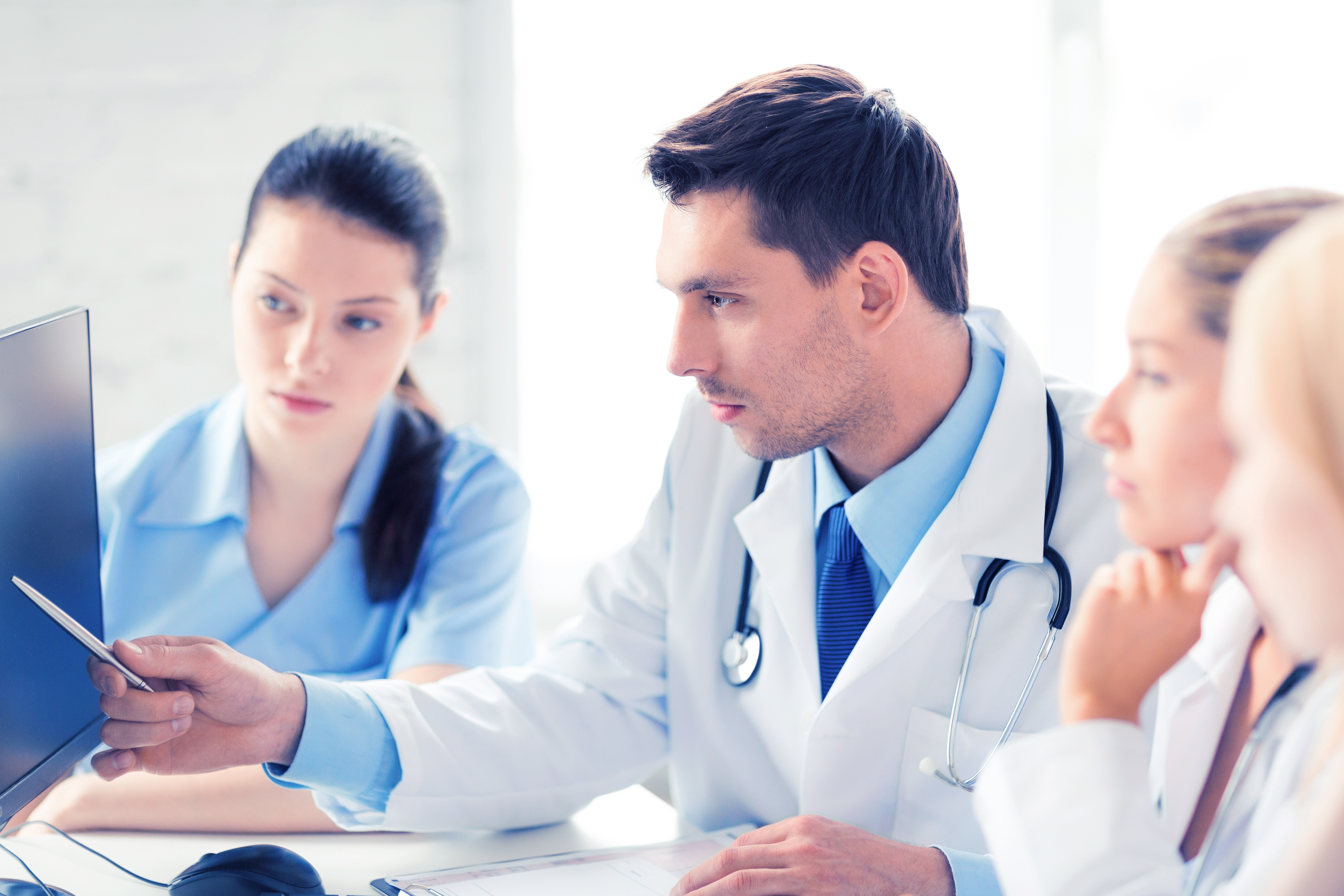 Subscribe
New FAQs Aim to Clarify 2019 CMS Price Transparency Mandate
In August 2018, the Centers for Medicare and Medicaid Services (CMS) provided additional clarification to the new healthcare price transparency ruling (referred to as FY 2019 IPPS/LTCH PPS) that requires hospitals to post their standard charges online for any given service. The details of this mandate are spelled out in a series of frequently asked questions (FAQ) published on the CMS website.
These questions cover a list of which hospitals are subject to the new ruling, the format to use for presenting the charge data, and even which items and services need to be included in that publicized chargemaster list.
It's becoming clear that CMS is attempting to push the healthcare industry towards like a retail-like model to help consumers price shop for healthcare services.
"If you're buying a car or pretty much anything else, you're able to do some research. You're able to know what the quality is. You're able to make comparisons. Why shouldn't we be able to do that in healthcare? Every healthcare consumer wants that," says Seema Verma, CMS Administrator.
This new requirement takes effect January 1, 2019. Let's review what we know today:
Here's What We Know (according to the new CMS FAQs)
1) Q: What format is a hospital required to use to make public a list of their standard charges via the Internet?
A: The format is the hospital's choice as long as the information represents the hospital's current standard charges as reflected in its chargemaster.
2) Q: Do the requirements apply to all items and services provided by the hospital?
A: The current requirements apply to all items and services provided by the hospital.
3) Q: Do the requirements restrict a hospital from posting quality information or additional price transparency information?
A: CMS encourages hospitals to undertake efforts to engage in consumer friendly communication of their charges to help patients understand what their potential financial liability might be for services they obtain at the hospital, and to enable patients to compare charges for similar services across hospitals. A hospital is not precluded from posting quality information or price transparency information in addition to its current standard charges in its chargemaster.
4) Q: What is the definition of "machine-readable" for purposes of the requirements?
A: By definition, machine readable format is a digitally accessible document but more narrowly defined to include only formats that can be easily imported/read into a computer system (e.g., XML, CSV). A PDF, on the other hand, can be a digitally accessible document but cannot be easily imported/read into a computer system.
5) Q: What hospitals are required to make public a list of their standard charges via the Internet?
A: In the FY 2015 IPPS/LTCH proposed rule and final rule (79 FR 28169 and 79 FR 50146, respectively), CMS noted that section 2718(e) of the Public Health Service Act, which was enacted as part of the Affordable Care Act, requires that each hospital operating within the United States, for each year, establish (and update) and make public (in accordance with guidelines developed by the Secretary) a list of the hospital's standard charges for items and services provided by the hospital. There are no hospitals operating within the United States with exemptions from this requirement under the current policy.
6) Q: Does participation in a state online price transparency initiative satisfy the federal requirements?
A: CMS is fully supportive of and encourages state price transparency initiatives. However, under the current guidelines, participation in an online state price transparency initiative does not exempt a hospital from the requirements.
What's Still Up In The Air
What message strategy will providers use to present their list of charges and how effective will this be to educate the consumer?
Will these FAQs provide clarity to providers on their added responsibility?
Does posting the chargemaster actually help the consumer or create more confusion about hospital's prices?
Will CMS release any more details before January 1? It is likely that CMS is remaining vague in the rule language to encourage healthcare providers to publish more information as opposed to less.
Why This Matters
This ruling sets a new expectation for healthcare price transparency, and hospitals will have to be prepared to present this pricing information in a positive light
Because the chargemaster rate for a procedure is often much higher than the actual price the patient pays out-of-pocket, hospitals that only publish the chargemaster rates could run the risk of losing patients to competitors that are presenting more relevant pricing information, such as estimates for

actual

out-of-pocket costs.
Hospitals will need to educate patients on the difference between chargemaster rates and their actual out-of-pocket costs to make the consumer feel more in control over their personal healthcare.
To prepare for this rule change, hospitals need to develop strategies for educating their staff on how to discuss the patient's financial responsibility to prevent payment issues.
CMS has also released a "Source Sought Notice" which serves to find vendors for a web-based platform that can support healthcare pricing comparison and bidding activity. This could be a sign that CMS is planning to move towards a retail-like model where patients can shop for healthcare services the same way consumers shop for automobiles on Cars.com.
What Healthcare Providers Should Do Now
The bottom line is this: Hospitals will have to post their standard chargemaster no matter what, but that is not the big takeaway.
Healthcare providers will need a strategy beyond just publishing their standard charges. Without a strategy, hospitals will lose the ability to control the pricing message and could lose patients as a result.
PMMC is helping hospitals prepare for the impending January 1, 2019 CMS price transparency ruling with a price transparency strategy session that allows hospitals to control the pricing message while satisfying the CMS requirement.
*Note: FY= Fiscal Year; IPPS= Inpatient Prospective Payment System; LTCH= Long-Term Care Hospital; PPS= Prospective Patient System.