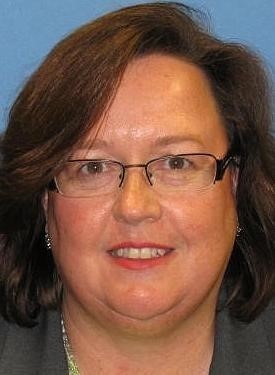 Subscribe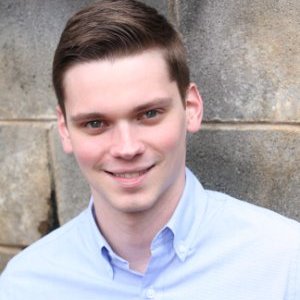 How to Negotiate with Payers – Tips from a Managed Care Expert
Every profession has its set of experts. In the health industry's managed care field, one of those experts is Susan Mego.

Susan Mego
Currently serving as the Executive Director - Managed Care for The MetroHealth System and ACO Executive of MetroHealth Care Partners, Susan Mego's knowledge and extensive experience in the field of healthcare management makes her an invaluable asset to the organization, a clinically integrated delivery system in Northeast Ohio. Susan's leadership spans over managed care strategies, payer performance, population health initiatives, and contract negotiations with health plans, employers, and providers. Over the course of her career, Susan has enjoyed 20 years in health insurance industry management and 10 years in community/tertiary health system administration as well as serving as teaching faculty at Baldwin Wallace University, each contributing ...... to her skill in educating professionals on the ins-and-outs of managed care negotiations.
Susan will share some of those negotiation tips during the PMMC sponsored webinar "How to Negotiate with Payers – The Four Key Components of Contracting."
Susan will speak specifically on the topic of 4 key components of the negotiation process, including:
Composition Analysis
Performance – Benchmark against:

Original projections
Current/projected high volume services
Current market rate
Industry benchmarks
Leadership dependencies
Competing payors' overall performance
Internal stakeholders' viewpoints
Payer's needs

Expectations
Strategy
To learn more about these components and other effective ways of strategizing prior to the payer negotiation process, including contract modeling, tune in to the free webinar "How to Negotiate with Payers – The Four Key Components of Contracting" on September 14, 2017 at 1pm EST.
Click here to register!