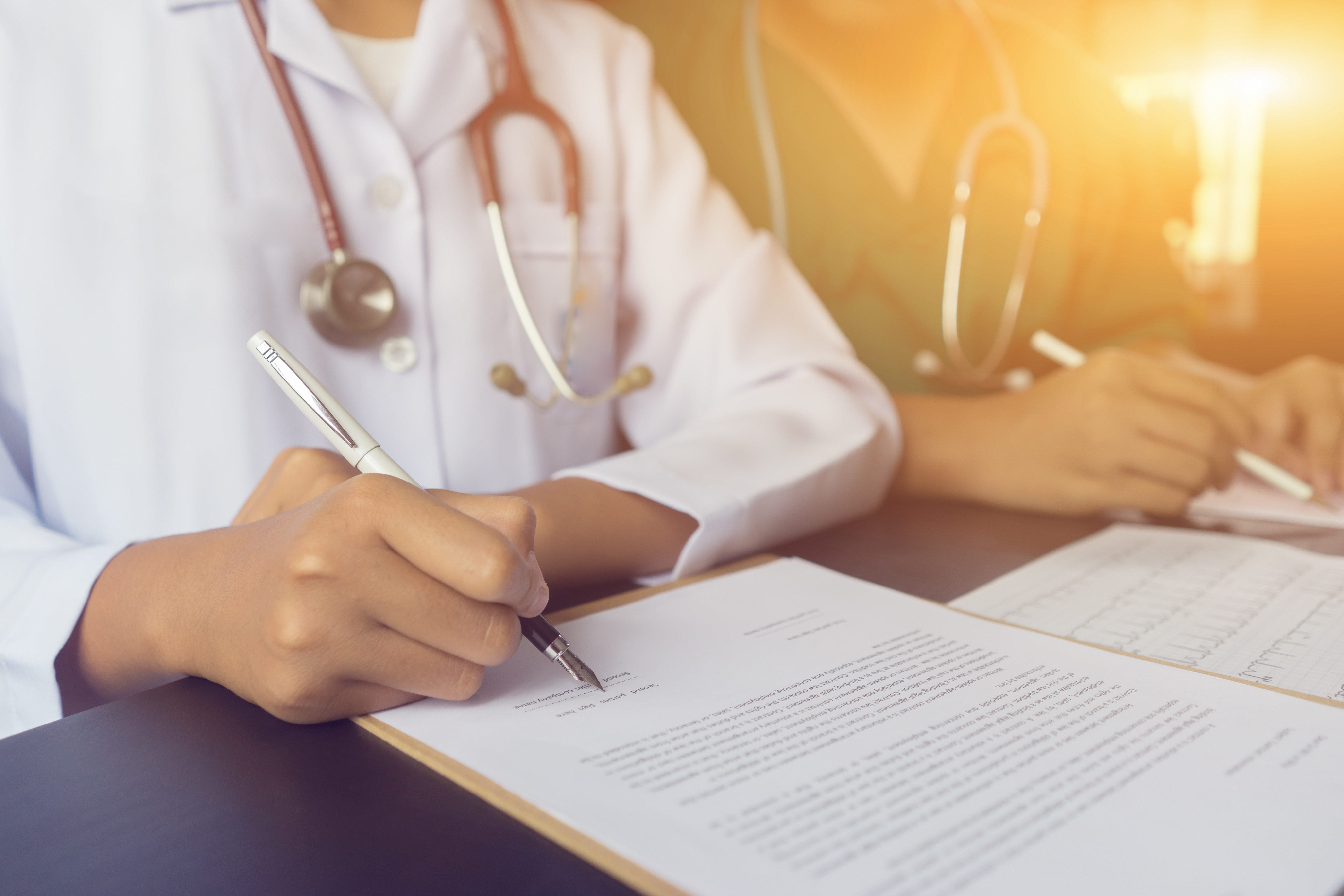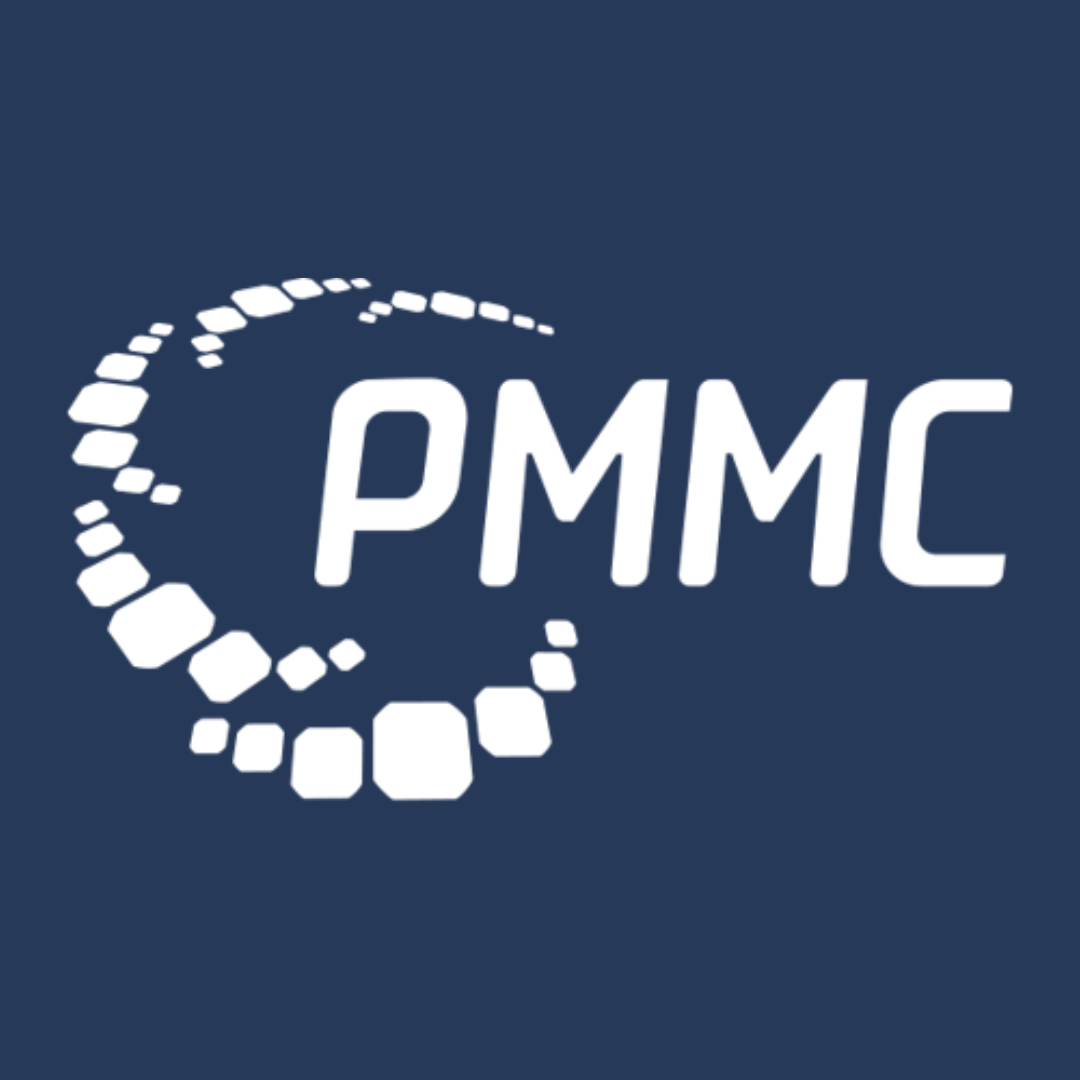 Improving Payer Contract Negotiations: Managed Care Experts Share How
It's no secret that negotiating payer contracts has always been a challenge for healthcare providers.
With the recent shift toward consumerism, changing patient behavior, and the revenue fallout from the COVID-19 pandemic, uncertainty is at an all-time high.
To address this uncertainty, PMMC brought together four Managed Care experts. And we do mean experts – every panelist has had at least 25 years of experience.
The panelists didn't hold back from addressing the real challenges our hospitals face today in terms of revenue and reimbursement. It was shocking to learn that from March 1 to April 15, hospitals were losing $1 Billion per day due to the drop in elective procedures during the height of the COVID-19 outbreak.
In just one hour, we covered everything including how to handle this revenue loss with payers, the impact of the rise in telehealth, and how to use predictive analytics and scorecards to manage and predict all these shifting dynamics in reimbursement.
If you would like to view the webinar on-demand, watch it here.
Here's a bit of background on the panelists, followed by their responses to the questions:

Greg Kay

, Senior Vice President of Revenue Strategy, PMMC
Greg has managed and consulted in healthcare for 30 years and has been with PMMC for the past 20 years. Greg has experience in multisite operations management, managed care negotiation experience from a healthcare provider's vantage point, and product development/implementation.
Patty Whitmarsh

, Director of Payer Strategy & Managed Care, Augusta University Health System
Patty brings almost 25 years of healthcare payer contracting experience in physician practices, hospitals, IPAs, and surgery centers. She established own Credentialing Verification Organization, Credibility CVO and served as the Vice President of Managed Care at Strategic Healthcare Partners in Savannah.

John Collier

, CEO and Founder, Innovative Managed Care Solutions, LLC
John Collier brings more than 25 of experience in managed care contracting. Through John's unique insights, providers can level the playing field by learning how to identify and avoid the "landmines" designed by payers to take advantage of less suspecting providers.

John T. Montaine, MBA, HRM, FHFMA,
CEO, Creative Managed Care Solutions, LLC
John brings over 30 years of experience in clinical orthopedics, health insurance, and hospital system operations to develop strategic and tactical solutions targeted to each hospital systems unique markets and dynamics.
Topic 1: Revenue Impact of COVID-19 and How to Monitor Payer Contract Activity
Question:
Considering this significant drop in revenue:
How are you addressing this with your payers?
What type of tools should revenue cycle and managed care departments be using to monitor payer activity and reimbursement?
John Montaine:
It's important to have an open dialogue with your payers, in some cases asking for relaxed admin requirements, such as monitoring each payer's COVID codes to match, reminding them of all the cash they are saving, and continuing negotiations but you should remain aware that this quarters number will be artifact.
It's also very important to have open communications with your payers.
This will allow your hospital to track any administration friction that may be present as well as clarifying any policy changes such as waived copays for testing, waived requirements, making sure our clients teams understand the policy details, and discussing challenges with the payers in real time.
John Collier:
Hospitals need to be reaching out for any specific COVID-19 payments. In fact, 395 hospitals out of about 6,000 received part of the $12B payment. And of that $12B, $3B went to 25 hospitals nearly exclusively in the NE (with 5,600 left hurting)
Obviously, this will require a contract management system with accurate data that your organization can count on. You can maintain your contract management system by reminding payers that they are flushed with cash and by closely tracking your denial underpayments and follow-ups.
This will present your hospital with an opportunity to renegotiate or contract directly with local employers.
Patty Whitmarsh:
Initially, there was a letter sent to payers that was requesting the waiving of pre-certification /preauthorization requirements and was prepared to cite force majeure if/when necessary. This required continued monitoring of the flow of information from the payers.
AUHS is currently leading this testing statewide for which we do not collect insurance information.
We've assigned specific "payer codes" to those patient accounts so that we can track them for potential reimbursement later. We then collect and monitor the information from the payers regarding their actions/inactions and distribute internally.
Additionally we use variance reports to trigger our action when expected payment is not received.
Greg Kay:
These panelists have raised some great point as it relates to how the payer-provider relationship will change. The revenue impact from the current national epidemic has been significant and we will not be able to just go back to the way things previously operated.
Just as payer contractual terms have to evolve, so will payer scorecards and the related benchmarks.
The panelists noted the importance of not just monitoring volume, but also monitoring the accuracy of reimbursement. In other words, the impact of pre-authorization, denials, contractual variances in a single snap-shot report.
In addition, scorecards will need to integrate the actual payment source, that being the primary payer or the patient member.
Ask yourself these questions:
How are my payers preforming in comparison to each other?
Where are the additional revenue recovery opportunities and recognizing the need to incorporate the patient's 'underpayment obligation' along with denials and contractual variances?
Services lines should also be measured and analyzed in a similar fashion. Trend analysis leads to better insight, which should lead to improved negotiations.
This is a good example of how charges and the effective discount rate will take on a revised meaning with the continued migration to price transparency, especially at the business line or service level.
In terms of new benchmarks, many organizations are moving towards is to incorporate Medicare reimbursement as a new baseline comparison. By calculating every account with their affiliated payer plus calculating the account using the current Medicare methodology, you will have better insight with operational performance using a Medicare relative comparison.
Topic 2: Impact of Telehealth Demand
Question:
With the required social-distancing, one of the first and potentially long-lasting changes with the delivery of healthcare services was the embracement of telehealth services.
How do you see healthcare providers and payers approaching the immediate migration to telehealth?
How will this potentially impact hospital reimbursement and payer negotiations?
Patty Whitmarsh:
By expanding our telehealth services via our ExpressCare where patients may log in and speak directly with a health care provider over their cell phone or computer, I personally used the service and could not have been more pleased with how easy and quickly I received services. Again, this does not collect insurance information.
Obviously hospital reimbursement has taken a hit and will continue to do so until we begin to see an increase in routine and non-emergence procedures. We are already scheduling procedures and with the state opening up over the past week, we expect to see continued increase.
We do expect that some patients who have had their initial experience with telehealth to choose to continue using it because of its ease of use and convenience. For busy patients, however, it will likely become a preference.
It's essential that we ensure inclusion of reimbursement for telehealth services in our payer agreements beginning now and henceforth. We'll definitely have to determine which services best meet patient's needs through telehealth, while ensuring our hospital reimbursement is appropriate.
John Montaine:
With some payers, we already have had an embedded telehealth program established, so it's important to keep discussing the potential retro denials and ways to limit it. If not, your hospital will look to have the payers establish and upgrade for patient and provider safety, cost effectiveness, and convenience
This situation provides a unique opportunity to collaborate with the payers and see if they will foot some of the cost as a subscriber satisfier and cost effective ROI.
Topic 3: Transition to Value-Based Reimbursement
Question:
How do you see the Covid-19 virus impacting a potential move to value-based / population health reimbursement versus procedure oriented reimbursement (i.e. getting paid for maintaining health versus only being paid for activity)?
John Collier:
It works best if there is some alignment from the payers on the values being monitored. You may want to attempt to reduce the number of payers in the marketplace and contract with more "trusted" payers.
Again, going to more risk based agreements may be an opportunity.
Patty Whitmarsh:
Value based reimbursement has been slowly creeping into our area. We have a couple of value-based reimbursement contracts in place and it seems that the payers have not been as operationally ready on this front as we have been.
We've had some difficulty in working with the payers to properly manage their attribution lists among other issues. However, we do expect to see virus and antibody testing to show up on payers' quality measures.
Topic 4: Shift Toward Price Transparency
Question:
The migration to price transparency and consumerism (i.e. comparative shopping) is designed to lower the cost of healthcare overall and more specifically to the consumer. How do you see this impacting payer contracting going forward?
If you think hospital reimbursement is going to be squeezed due to patients shopping for the lowest cost option, how do you envision hospitals compensating for this or offsetting this fact?
John Montaine:
Realize payer and provider are really on the same side as healthcare costs are unsustainable for consumers, but each comes with different economic drivers and goals
We are already seeing this happen with payers steering patients to low cost providers, especially in the lab and radiology specialties. With ever increasing deductibles and copayments, consumers will shop for other service lines (potentially even surgical procedures).
Providers need to be prepared to provide expansive quotes via electronic means to include hospital, physician and any ancillary services they expect to render.
John Collier:
Hospital's and all providers need to explore new revenue/contracting models, which may include some risk. A hospital can only cut so far, particularly with malpractice attorneys out there.
Patty Whitmarsh:
Since AUHS is an educational university and hospital system, our costs are higher that a typical PPS hospital. While those costs are somewhat reimbursed by traditional Medicare, we are seeing the Medicare Advantage payers attempting to exclude Graduate Medical Education and Indirect Medical
We need to be expanding profitable service lines, providing unduplicated services and negotiating appropriate reimbursement for those services should be our focus while expanding geographically to areas with more a profitable payer mix.
We must produce and review payer scorecards by service line to track profitability over time and shift our contracting efforts in response.
Topic 5: Analytics to Manage Shifting Dynamics and Forecast Revenue
Question:
What types of analytics and reporting will hospitals and health systems need to manage all of these factors in order to forecast future reimbursement?
Greg Kay:
As previously noted, effective payer scorecards should integrate each hospitals baseline metrics.
How are payers performing in comparison to each other at a moment in time and over time?
How are payers performing to the initial projected model? In other words what was the projected yield when we finalized the negotiations and how is that actual yield in comparison and why / where is the variance occurring?
Payer contracting and actual reimbursement is a dynamic cyclical process. Effective analytics and forecasting for payer contractual reimbursement has to start with the right payer scorecards in order to know how the actual performance and where changes can and should occur.
With CMS focusing on increasing the level of price transparency and the current national pandemic, consumers will have a new expectation of what they can find online.
The public has had more time to research. They are scheduling healthcare services online, having telemedicine visits and paying online. They want to know immediately if there is an outbreak anywhere.
As we revisit our payer scorecards, monitoring which services are being shopped, which payer segment are shopping more or less frequently and what is the impact of volume and revenue will be a new component.
As with scorecards, your modeling must include a detail understanding of reimbursement gaps such as contractual variances, denials, patient portion. These gaps need to be considered when modeling future reimbursement arrangements.
With growing consumer focus on cost, you might also consider lowering charges with many services lines. By implementing lesser of contractual language, hospitals will need to model the change charges through your actual contracts and historical data.
---
Hospitals Need a Payer Negotiation Strategy
When all is said and done, the key point to remember is that reimbursement is only going to get tighter.
Payers have gotten larger and negotiations will become more challenging, which means implementing the right integrated tools to meet the current and future challenges has never been more important to your organization's bottom line. Don't wait until its too late to develop your payer negotiation strategy.
Learn how PMMC can help with your hospital's payer negotiation strategy today!