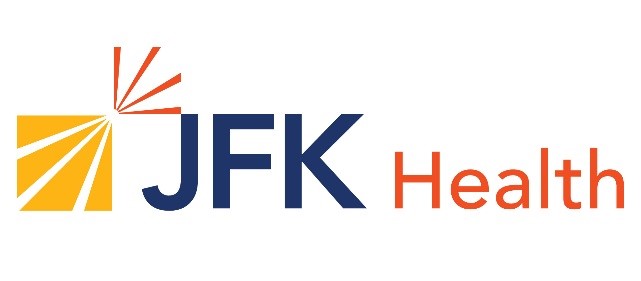 Subscribe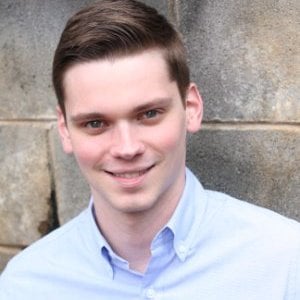 JFK Health Selects PMMC For CJR Bundled Payment Analytics
We're pleased to announce that PMMC has been selected by JFK Health, based in Edison, NJ, for bundled payment analytics to manage the costs for the Comprehensive Care for Joint Replacement (CJR) Model.
JFK Health, a non-profit health organization based in Edison, NJ, is located in one of the metropolitan statistical areas required to participate in CJR – meaning the hospital is accountable for managing the episode costs for hip and knee replacements across the entire continuum of care.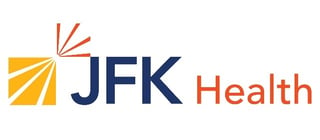 PMMC is providing JFK with powerful analytics and predictive modeling so the organization can quickly evaluate performance in the CJR program and make the necessary adjustments with post-acute care (PAC) Providers in order to earn a repayment from Centers for Medicaid and Medicaid Services (CMS) for managing costs below the target price.
"We need to be able to react quickly and PMMC's analytics enables us to do that," said the Director of Managed Care at JFK. "The data provided by CMS is difficult to analyze and does not allow us to make business decisions quickly enough."
With PMMC ONLINE ANALYTICS, JFK can easily compare its own costs for the entire episode to CMS targets – as well as internal benchmarks – on a quarterly basis. The organization has set a goal of earning a repayment from CMS when payments are reconciled at the end of the first year of the program.
In addition to the benchmark data, JFK will use predictive modeling to more effectively manage its patient care pathways. This is a customized approach that allows JFK to model different scenarios across the continuum of care to identify the most cost effective clinical pathway while maintaining a high quality of care.
"Predictive modeling is not a 'cookie-cutter' approach and is truly a customized solution for us," added the Director of Managed Care.
Internally, the health system has taken the necessary steps to ensure success in CJR by establishing a steering committee to lead the strategy and setting up controls to track costs. Additionally, JFK has engaged and collaborated with its physicians to gain buy-in for becoming a "center of excellence" in joint replacement.
The combination of internal strategy and collaboration with external data will standardize the entire process and position JFK to succeed in the CJR program.