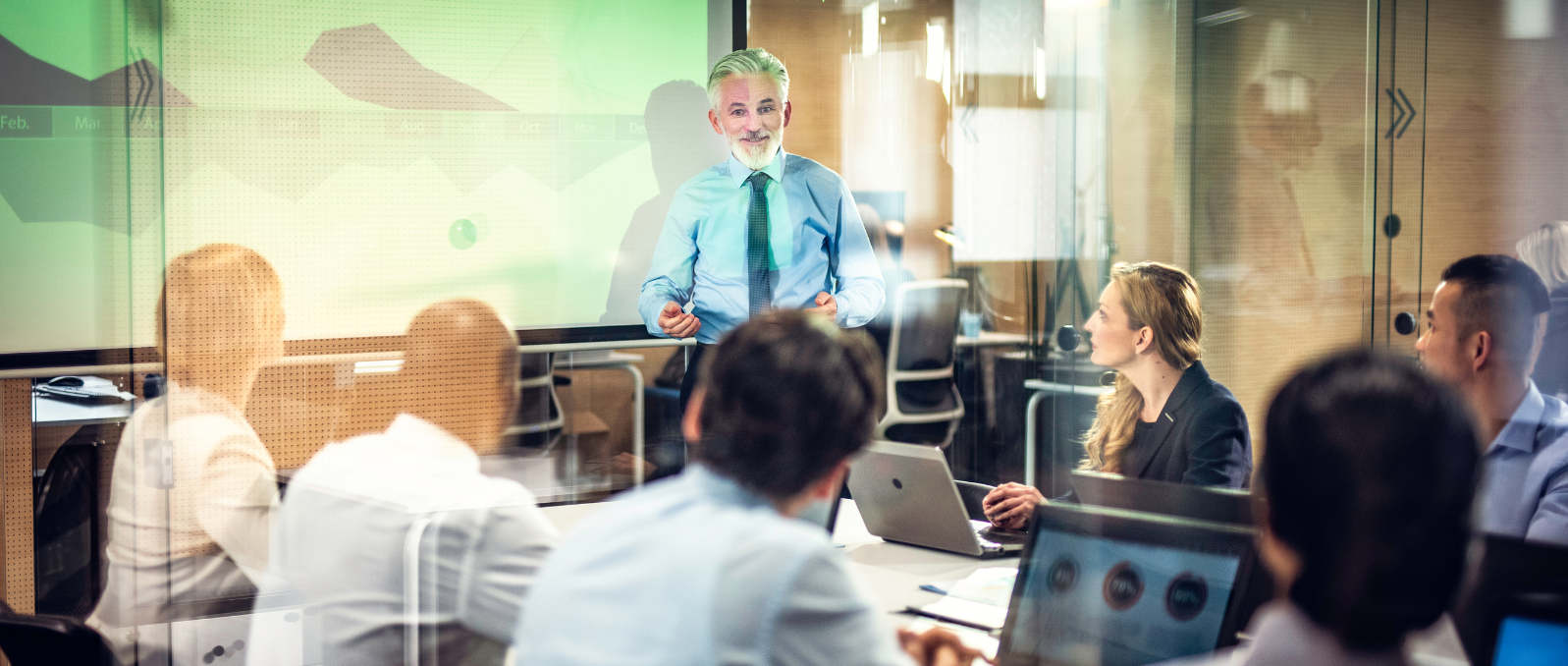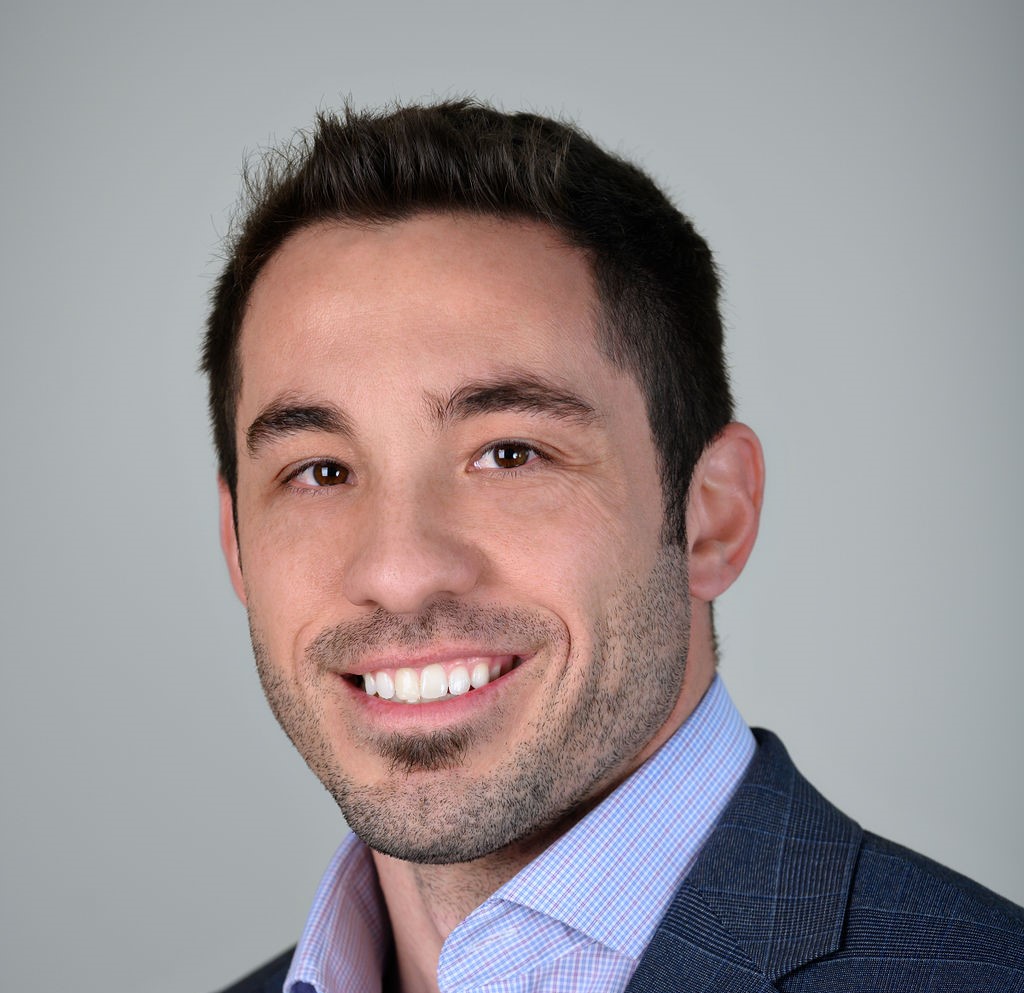 Quarterly Business Intelligence Report: Navigating the Denial Storm
revenue cycle analytics | Recovery
During the height of the COVID-19 pandemic, patient volume declined by 60%, overall claims volume decreased, and revenue plummeted for healthcare organizations and hospitals nationwide. However, insurers were paying for virus treatment and testing services, which helped offset some of the financial impacts of the epidemic.
As COVID-19's public health emergency has become more manageable since 2022, insurance providers have modified or eliminated those practices and implemented new, more stringent payment policies. Unfortunately, this shift and several other factors have led to some concerning denial trends. To navigate these trends and protect the revenue cycle, hospitals must conduct systematic denial analyses, pinpoint potential sources of revenue loss, and proactively address these issues.
As we dive into these topics, we'll discuss denials, examine the importance of regular denial analyses, and review some must-know trends impacting 2023.
Denial Trends Affecting 2023
Due to the intrinsic complexity of medical claims and coding processes, submitting the appropriate documentation and receiving claims approval requires extensive resources. Hospital decision-makers must be familiar with current claims denials trends to effectively direct these resources.
Recurring claims approval hurdles have led to the development of three significant denial trends:
1. Pre-Authorization Hard Denials Spiked to Double-Digits in 2022
Pre-authorization denials are for no prior authorization received for a service. In 2022, CO-197 no-authorization hard denial rates increased by 41%. While many factors have contributed to this trend, the sharp rise in pre-authorization denials can largely be attributed to two factors.
First, payers are constantly changing their policies and repayment protocols. As a result, what was an appropriately filed claim last year may now require authorization and result in a denial.
Additionally, many hospitals have not dedicated sufficient resources to manage these changes. As a result of these two factors, they are seeing an increase in denials and writing many of them off as losses. The cost of overturning denials is also increasing, which is further magnifying the impacts of rising denial rates. Having sufficient resources to manage hard denials can have a real impact on the bottom line. In 2022, PMMC's recovery team saw 44% of hard denials overturned, creating real dollars for hospital partners.
2. Overall, Denials Are Up
Insurance companies, like hospitals and other healthcare organizations, have faced unprecedented economic challenges over the last several years. As part of their efforts to adapt, many major insurers are implementing new processes providers must follow for claims to be paid. These new processes often include more details or additional forms and utilize their specific portals for requests and communication to be submitted.
Unfortunately, the sheer complexity of these processes increases the likelihood that an error will occur, thus resulting in a denial. According to an analysis of CMS data, the average in-network claim denial rate is 18%. However, some plans experienced a denial rate as high as 80%. Private plans are also experiencing a rise in denials, demonstrating that payers are demanding more stringent documentation.
3. Hospitals Are Becoming More Informed on Denial Trends
In years past, hospitals could sustain healthy revenue by addressing soft denials and writing off or otherwise ignoring hard denials. However, continuing to use this antiquated practice in the current economic climate could threaten business continuity and result in significant annual revenue losses.
Forward-thinking hospital leaders have realized that they can no longer write off the bulk of their hard denials. Instead, they must revamp their revenue cycle processes and devote more resources to claims and denial analysis. They are using the insights gained from these analyses to identify shortcomings in claims filing procedures, adapt to shifting payer policies, and overturn denials to bolster revenue.
Managing Hard Denials
How Have Hard Denials Impacted Hospitals?
Due to the complexities associated with overturning hard denials, many hospitals will simply write them off and absorb the revenue loss. These denials often involve appealable higher dollar accounts, enabling us to transform them into valuable challenges. At PMMC, we view hard denials as an opportunity for positive growth, thanks to our dedicated Recovery Teams. By successfully overturning these denials, PMMC generates additional revenue for our clients, narrowing the bottom line.
What are Two Best Practices Available for the Recovery Team to Better Deal with the Increase in Hard Denials?
1.) Contact the Payer
First, it is crucial to always contact the payer and get as much information as possible. PMMC Director of Revenue Enhancement, Jena Seymore, explains, "Many times the roadblock [causing the hard denial] is as simple as missing a piece of documentation, but payers are still quick to deny the claim fully." She suggests that after contacting the payer, always compose a strong argument in your appeal letter and follow up with the payer frequently.
Seymore further outlines what might be included in a strong appeal. "We try to be as detailed as possible in our communications," she says. "For denials, we may add a segment in the appeal letter from the medical record to help justify our argument, making it easier for the person doing the review."
For underpayments, adding in the explanation of reimbursement calculation and then attaching supporting documents, like a pricer, to validate that your calculation is accurate is helpful. Other times, you may need to reference the incorrect rate paid in the appeal letter and attach the contract for the time period outlining why additional reimbursement is justified. It is likely there will be multiple levels of appeal, so going the extra mile can be the difference between receiving payment or not.
2.) Review Internal Processes
Secondly, hospitals must review internal processes to identify the root cause as an increase in hard denials is recognized. For example, if there is an increase in authorization denials, it may be an internal process that needs tweaking. Additionally, team leaders should review the registrar process if there is an increase in Coordination of Benefits (COB) hard denials. With payers becoming increasingly strict on releasing payment, ensuring all internal processes are streamlined and effective is key.
How Does the PMMC Team Collect for Clients During This Time Of Increased Hard Denials?
Hospitals are dealing with an influx of denials. They are rarely staffed appropriately to handle the volume. PMMC works with its clients to set up the appropriate safety nets based on their volume and staffing levels to ensure everything gets worked appropriately and to the fullest extent.
Hospitals Must Conduct Recurring Denial Analyses
Combating current denial trends begins with conducting recurring denial analyses. Hospitals must continuously monitor denial rates, be cognizant of increases in overall denials, and proactively work to optimize first-submission claims approval. By doing so, organizational leaders can protect revenue and preserve business continuity now and into the future.