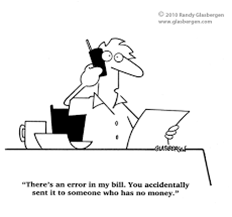 Subscribe
No More Surprises: Maximize Estimates to Educate Patients and Increase Collections
As patient responsibility continues to grow, point-of-service collections become increasingly important.
According to a recent HFMA article, two-thirds of patients are consistently surprised by their bills and only 25 percent are proactively counseled about their cost of care. In response, hospital revenue cycle processes need to account for the shift in payment responsibility.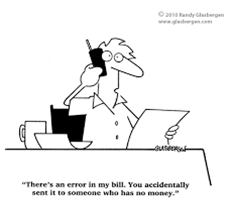 Patient estimates are an effective method to educate the patient upfront and increase collections, but they are only as effective as the facility's estimation process.
On September 29th, I will be presenting a complimentary webinar session titled "Maximize the Use of Patient Estimates to Increase POS Collections" on proven methods to maximize the use of your facility's patient estimates, including:
Identifying specific goals and opportunities for increasing collections based on facility
How to define and create an estimate creation process
Successful patient communication strategies to facilitate upfront payment
You should walk away from the session with tangible takeaways that can be immediately applied to their patient collection process. Click below to register and reserve your spot!