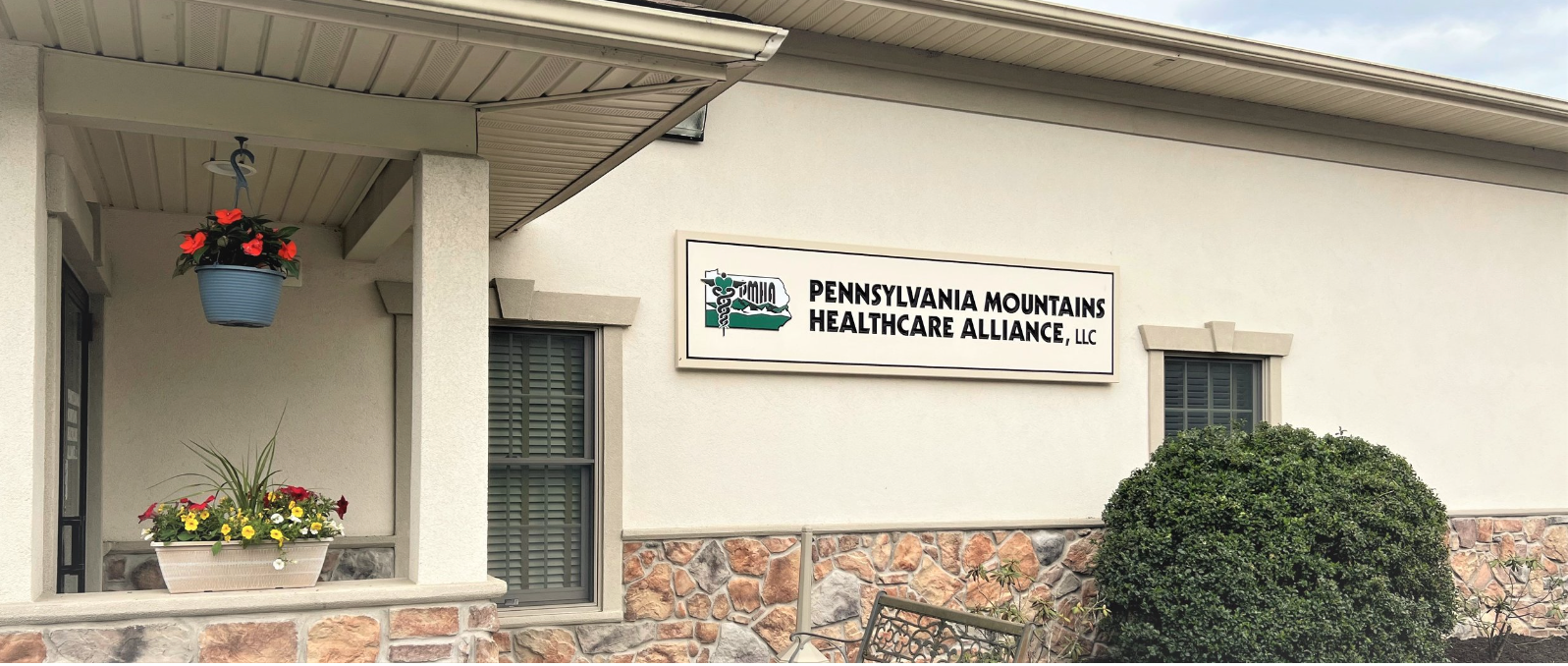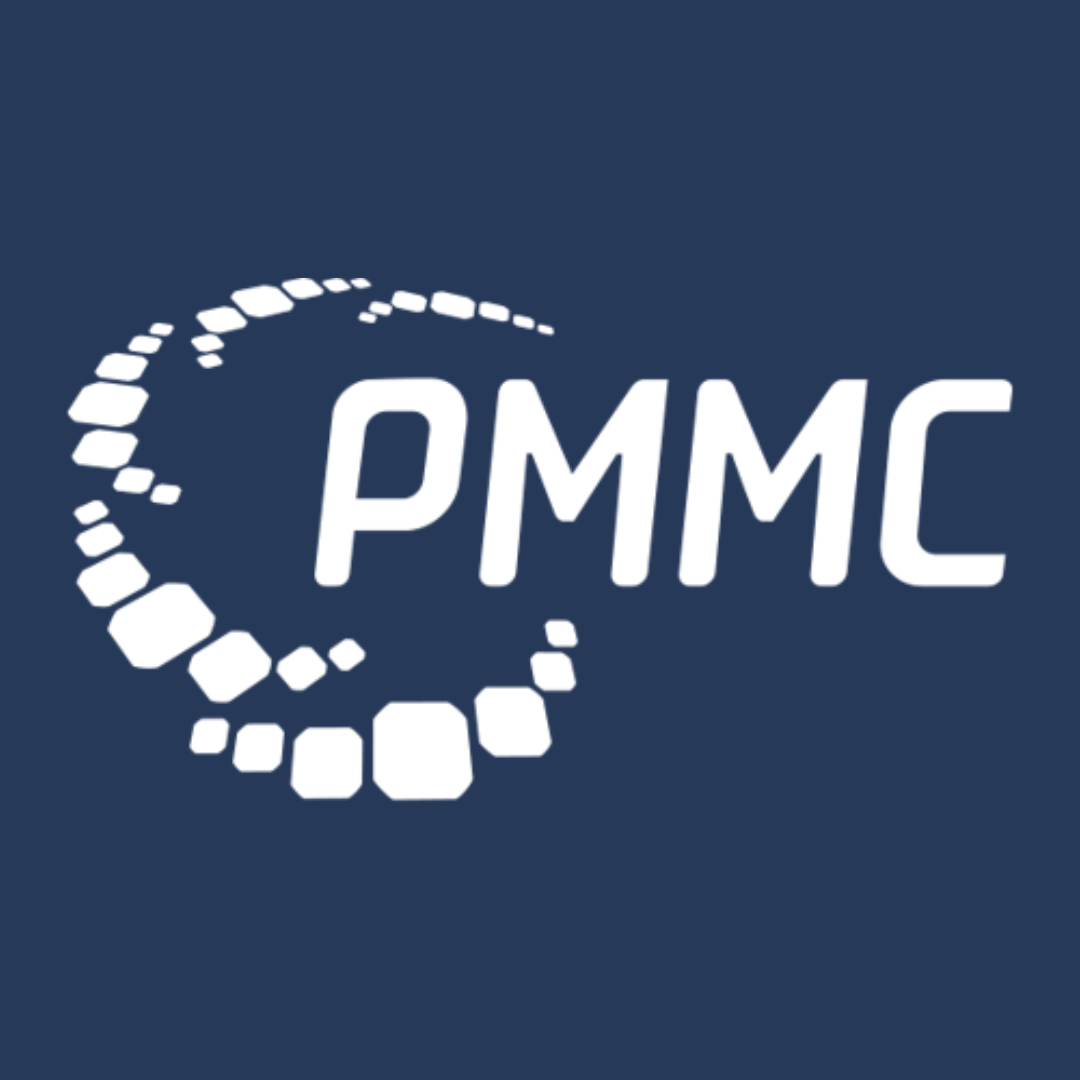 PMMC Recognizes April Miller from Pennsylvania Mountains Healthcare Alliance (PMHA)
We would like to congratulate April Miller, Director of Contracting and Payor Relations at PMHA, as PMMC's Star of the Month!
Star of the Month is a program that recognizes PMMC's clients who demonstrate our core values, went above and beyond in their role, and truly made an impact at their healthcare organization.
We asked April a few questions about her role and experience at Pennsylvania Mountains Healthcare Alliance (PMHA) and the attributes that made her a Star of the Month winner.
What is your role at PMHA?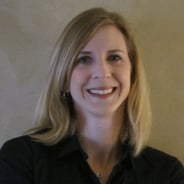 I'm currently the Director of Contracting and Payor Relations for Pennsylvania Mountains Healthcare Alliance (PMHA).
Currently, I manage payer contracts for three community hospitals in Western Pennsylvania and I also work with the payers regularly on any issues that we are dealing with. I also have one analyst that works with me.
What do you like most about working for PMHA?
Working for PMHA, I know that I am doing good for the small community hospitals. These entities run on very small budgets, but serve so many people who need care. Working to enhance reimbursement rates and/or work with the payers to ensure we are being paid correctly, is a challenge, but fulfilling.
What has been your experience working with PMMC?
I think it's been seven years now and started when I was at Indiana Regional Medical Center ("IRMC"). It has been an excellent relationship since we decided to go with PMMC. I checked references and one thing that stood out from every reference was the people on your team, they are wonderful to work with. The people there are wonderful and usually, I feel as if I am your only client. Whenever I needed something over the past seven years, there's always been a quick response. The company is definitely customer focused.
How has PMMC helped you in your role?
It has made a huge impact in my role, especially in negotiating contracts for IRMC. Hospitals usually don't have good reporting systems in place, and it's very difficult to get data out of their systems. PMMC was able to extract all that data from anything I wanted to search on, CPT codes, patient age, etc. In our finance department, one of our analysts there would use PMMC just to pull data out of the system because it was so much easier than the current EHR at the time. I think without it, I would never be able to accurately model any of the contracts that we have to determine the financial impact on the proposals we were sending out. It's also a lot easier, especially now in my new role, to utilize PMMC's tools to identify opportunities for the hospital related to payer contracts and underpayments.
What is the most fulfilling part of your role?
I love working with the payers. Knowing that what I'm doing makes an impact and helps the hospitals.
What are your top initiatives for this year?
There's a handful. With my new role, I have more time to focus on the payer issues. There are a couple of payer issues that we are really trying to tackle as well as we have three payer negotiations that we're working on right now specifically at IRMC that I'm doing models on.
What do you like to do outside of work?
I have four children, so my fun is going to all their sporting events because they are all athletes from 11 to 18 years old, so they keep me very busy. But anything to do with the outdoors, we love to travel and do family vacations.
Is there anything else you would like to add?
Just one thing, shout out to you guys as well. Greg Kay, I met him when he was one of the sales guys when we started this, and I still talk to him regularly and I would never hesitate to reach out to him about anything. He's always kind of kept in touch and you don't always see that from companies once you purchase their services.
PMMC Stars of the Month Make a Big Impact
PMMC Stars of the Month support our mission to continuously improve the financial performance of health care organizations so that they have more resources to devote to patient care.
Thank you April for all of your hard work and for making a difference at PMHA!