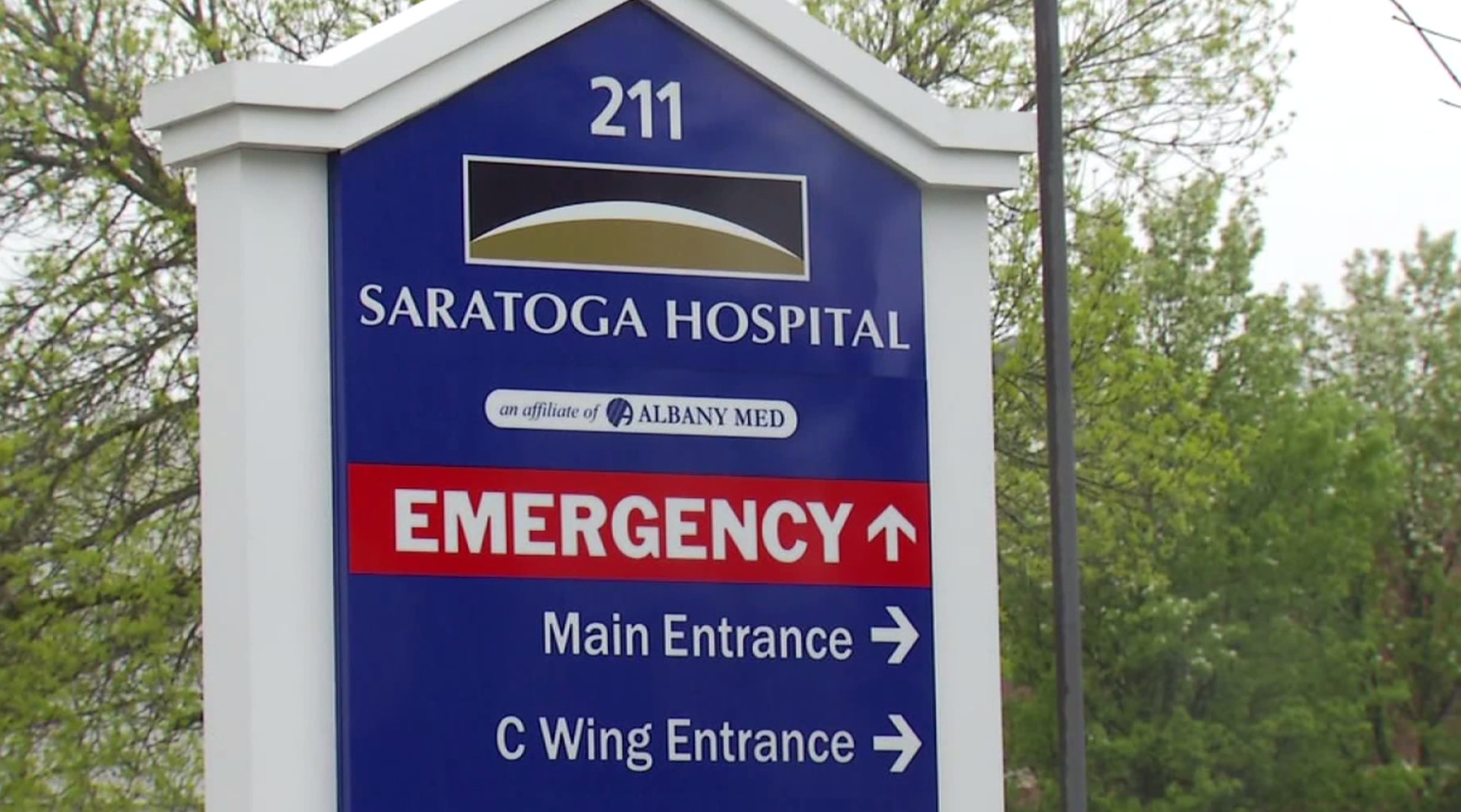 Subscribe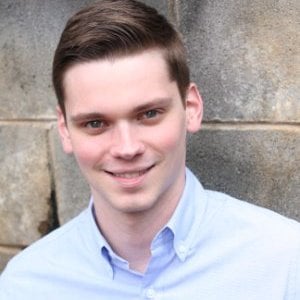 Star of the Month: Gina Aiello, Chargemaster Specialist at Saratoga Hospital
We would like to congratulate Gina Aiello, Chargemaster Specialist at Saratoga Hospital as PMMC's Star of the Month for November!
Star of the Month is a program that recognizes PMMC's clients who demonstrate our core values, went above and beyond in their role, and truly made an impact at their healthcare organization.
We asked Gina a few questions about her role and experience at Saratoga and the attributes that made her a Star of the Month winner.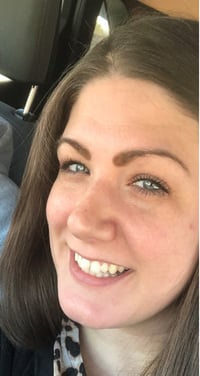 What is your role at Saratoga Hospital?
I've been at Saratoga Hospital for five and half a years. My role at Saratoga for the past year was Recovery Analyst and I have started to transition over to Chargemaster.
As a Recovery Analyst, I was identifying underpayments and variances within our contracts to find out the payer balance due and then reaching out to the payer representatives to make sure that Saratoga was paid correctly and in full.
What do you like most about working at Saratoga?
I really like the people I work with and the management is great!
What has been your experience working with PMMC?
It's been great! Kristen Wood and Brittany Chandler (Account Managers) have been great. The software is great compared to other systems we use.
How did PMMC help you in your role?
I used PMMC's contract management software to generate my work list.
When I was training, I spent two days with Kristen Wood learning the basics.
I like that is has everything built for me. There are different options for sorting or viewing and that makes it really easy to use. I can break it down by payer, services, or dollar amounts.
What were your results as a Recovery Analyst?
As the only recovery analyst, I collected $987,000 – so almost $1 million!
What was the most fulfilling part of your role?
I liked being able to see trends and ultimately reach a final resolution and a zero balance.
"Paid in full" was the goal!
What advice would you give to another Recovery Analyst?
I would say to know the payer contract and understand how it works. It's also important to research and understand payer policies.
Even the small dollar amounts add up if a payer isn't paying for a certain reason.
What is next for you at Saratoga?
I started my new role as Chargemaster Specialist in June and will transition further in January. I will be taking on more responsibility with pricing audits and coding.
In the meantime I have been training our new Recovery Analyst to take over that position.
What do you like to do outside of work?
I have two kids and we do a lot of family stuff together. I also enjoy photography and hiking!
PMMC Stars of the Month Make a Big Impact
PMMC Stars of the Month support our mission to continuously improve the financial performance of health care organizations so that they have more resources to devote to patient care.
Thank you Gina for all of your hard work and for making a difference at Saratoga Hospital!