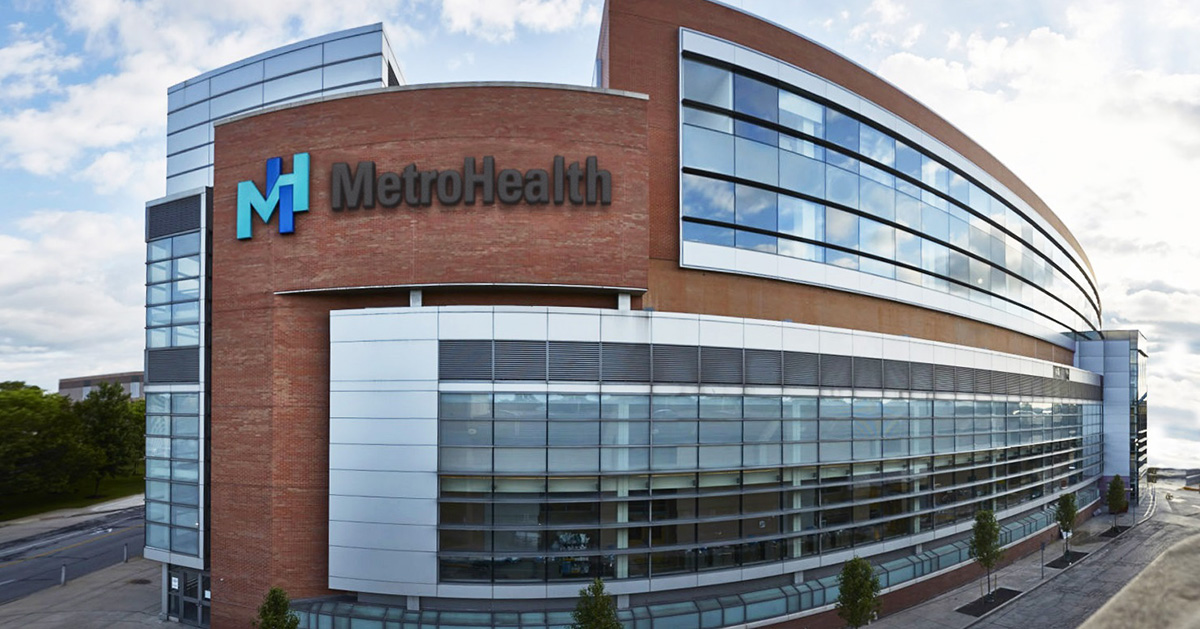 Subscribe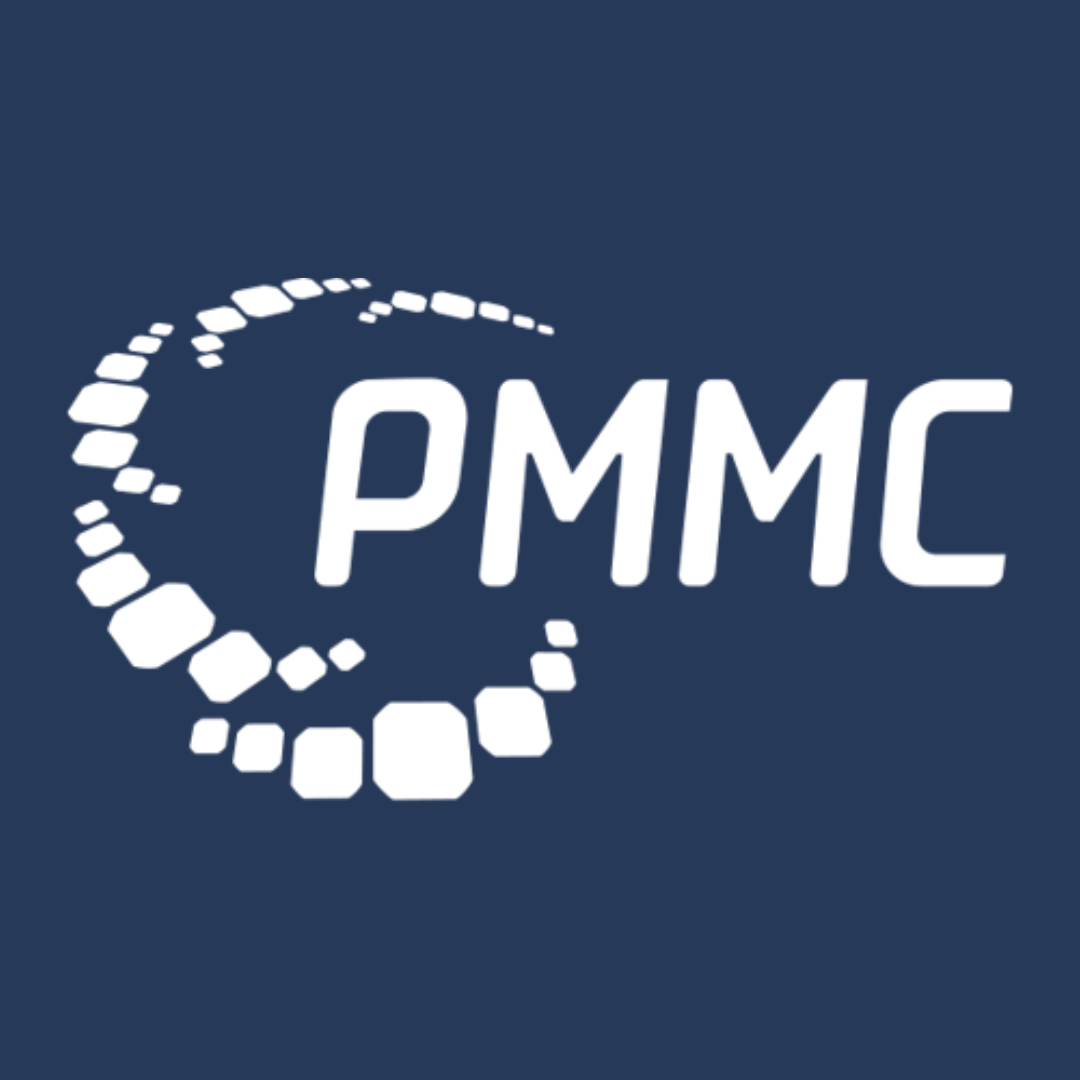 Star of the Month: Mary Bongiorno, Director of Admission and Financial Clearance at MetroHealth
We would like to congratulate Mary Bongiornio, Director of Admission and Financial Clearance at MetroHealth as PMMC's Star of the Month for January!
Star of the Month is a program that recognizes PMMC's clients who demonstrate our core values, went above and beyond in their role, and truly made an impact at their healthcare organization.
We asked Mary a few questions about her role and experience at MetroHealth and the attributes that made her a Star of the Month winner.
What is your role at MetroHealth?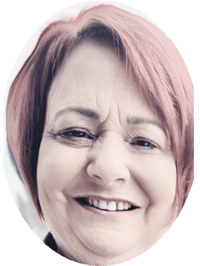 I have been at MetroHealth for 11 years. My role at MetroHealth for the past four years is Director Admission and Financial Clearance.
As the Director-Admissions and Financial Clearance my responsibilities include:
Admitting Department – 24/7 department, patient interviews, completion of CMS required are required forms, Medicaid applications for the uninsured and a resource to Providers, Case Management, Social work, Utilization Nurses, and the Capacity Command Center.
Pre-service – authorizations for infusions, injections, procedures and surgeries and patient estimates.
Denial Management – the team is responsible for submitting authorization appeals for both inpatient and outpatient denials.
Utilization Management – Authorization follow up for Inpatient stays and supports the Utilization Nurses.
What do you like most about working at MetroHealth?
I enjoy all the challenges and responsibilities that come with my role. I work with a lot of wonderful people, and I believe in the MetroHealth' s mission in improving the health of the community.
What has been your experience working with PMMC?
One of the things I've been focused on with PMMC is price transparency and enhancing the MyCost Estimator to include 300 plus CPT codes and having it available in Spanish.
PMMC's team; Kathleen Ange and Joseph Cherian are knowledgeable, and have provided support in updating MyCost Estimate and Price Transparency in 2020.
Any time I need to reach out to Kathleen Ange, Account Manager, she is available and provides a quick response to any concern.
The Pre-Service team has a good working relationship with PMMC. Anytime they have an issue, they have confidence that they can reach out to PMMC and get results quickly and do not have to wait weeks for resolutions.
How has PMMC helped you in your role?
PMMC has played an important role in meeting Price Transparency requirements and providing the MyCost Estimator tool for our patients to get an estimate for their out-of-pocket cost for both hospital and professional services.
The Financial Clearance Specialist uses Estimator Pro and the estimates provided to our patients are accurate and easy for the team to prepare and review with the patient. The team has created customize estimates for common procedures to streamline the estimate process.
What type of metrics are you tracking in your role?
With the No Surprises Billing Act, I'm tracking uninsured estimates, turnaround time to provide the estimate to patients and productivity.
For authorization we track authorizations by service line, payor response times, outcome of authorization, and peer to peers completed.
In Admitting we track completion of Important Message from Medicare, Medicare Outpatient Observation Notice, Uninsured and Medicaid Applications, patient interviews and productivity.
What is the most fulfilling part of your role?
The most fulfilling part of my role is helping our patients and to know that our patients are provided outstanding care. I enjoy helping people, and my role gives me the opportunity each day to do that, and it is rewarding to know that I'm helping patients and making a difference.
What advice would you give to someone else in your role at another hospital?
Network with others to see how they are implementing or planning on handling new Federal Regulations like Price Transparency and the No Surprises Billing Act. You can learn a lot in talking with others who are in a similar situation.
I enjoy brainstorming with others and hearing how they are working through challenges or implementing a new requirement that impacts the medical industry, the day-to-day operations, and our patients.
What are your top initiatives for 2022?
My top initiatives for 2022 is leverage technology to focus on automation of estimates and authorizations.
What do you like to do outside of work?
I love spending time with my family and being a grandparent. I also enjoy cooking, one day road trips, being outdoors and during the summer spend time out on our boat.
PMMC Stars of the Month Make a Big Impact
PMMC Stars of the Month support our mission to continuously improve the financial performance of health care organizations so that they have more resources to devote to patient care.
Thank you Mary for all of your hard work and for making a difference at MetroHealth!