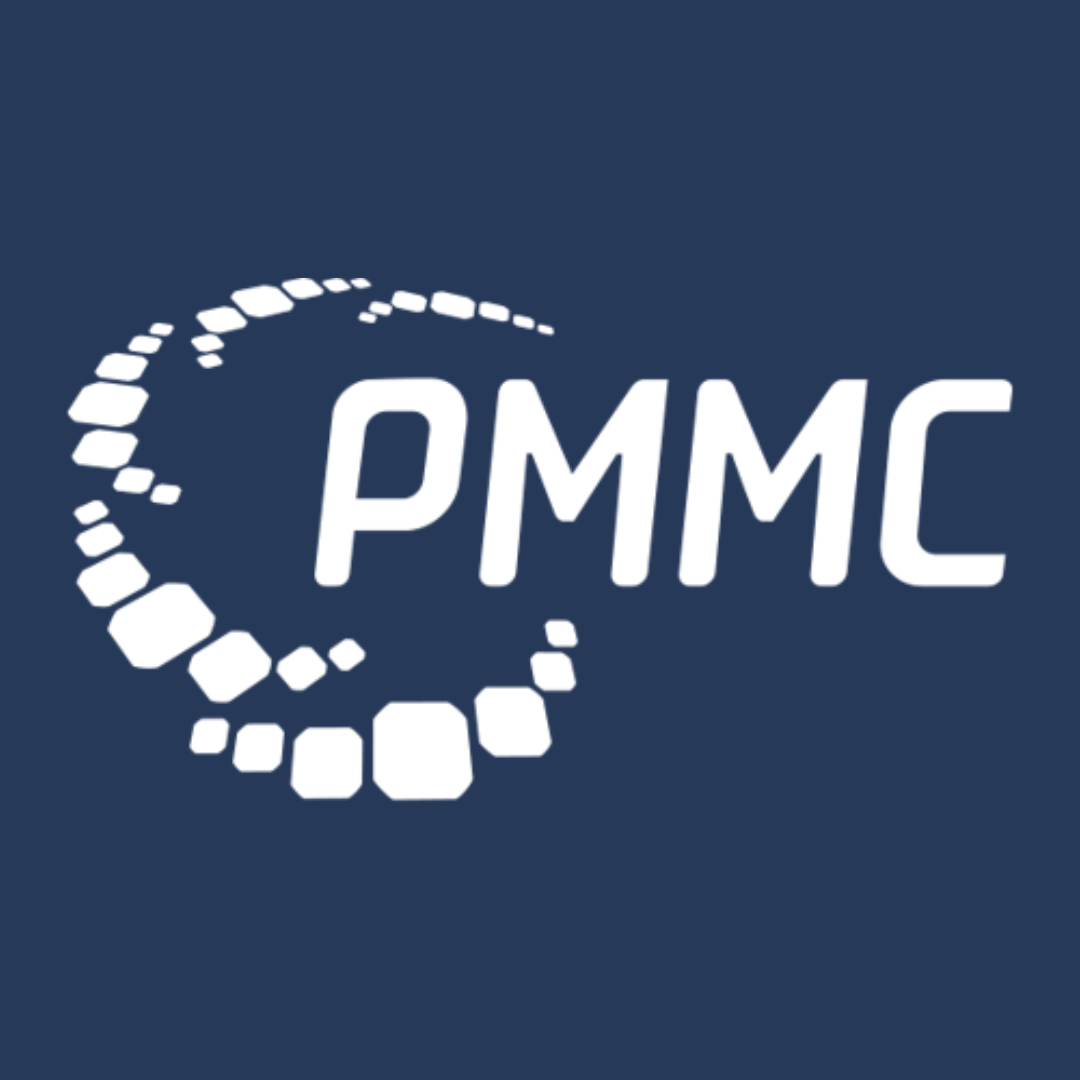 PMMC Recognizes Sheila Morris from Shepherd Center as Star of the Month
We would like to congratulate Sheila Morris, Revenue Cycle Director at Shepherd Center as PMMC's Star of the Month!
Star of the Month is a program that recognizes PMMC's clients who demonstrate our core values, went above and beyond in their role, and truly made an impact at their healthcare organization.
We asked Sheila a few questions about her role and experience at Shepherd Center and the attributes that made her a Star of the Month winner.
What is your role at Shepherd Center?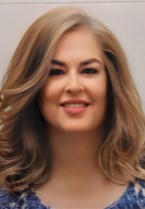 I'm the Revenue Cycle Director for Shepherd Center, which includes patient access, HIM, patient financial services, collections, reimbursement, and analytics. I've been here for almost five years. Most of my responsibilities include making sure that we're serving our customers the way that we want to. I'm all about automation and finding the extra dollar.
I spend my days looking for opportunities for improvement and advocating for my managers. We challenge ourselves to work with our clinical partners more effectively by pushing information back to them to document the amazing work they do every day.
What do you like most about working at Shepherd Center?
For me, it's all about the mission. The mission is personal to me because my husband was a Shepherd Center patient many years ago, so for many years, I had this wish to do something with the Shepherd Center, even if it were volunteering. I didn't necessarily think I'd get the chance to work here, but it's so inspiring. When you see hope restored within a patient and they understand that they can have a full life, it's the most amazing thing to witness. I've spent almost 30 years in healthcare and this place is unlike any other.
What has been your experience working with PMMC?
I consider PMMC to be a partner and I think that having partners versus a disconnected group of vendors is preferable. There's some breadth and some depth to the relationship and you are really a barometer for us. I like to understand where you make money because that means I probably have an opportunity for improvement. You're a great partner for me and the insights that you bring us are invaluable.
I've known of PMMC for years and worked with you directly in my previous employment with hospitals or as a consultant. When I arrived, you were already working with Shepherd on underpayment recovery. You then helped us with contract management and getting ready for price transparency compliance. It's been a real pleasure working with all of you. David Page (Senior Client Success Manager) and Sharon Walsh (AVP, Client Success) are always available if I need something. We have asked a lot of Valerie Kramer (Account Manager) and she's handled it very well. She always has a great sense of humor and is ready to offer additional assistance.
How has PMMC helped you in your role?
I think having PMMC as a resource to give me some insight along with your industry experience is helpful to understand how other people are handling issues.
Getting advice on what other people are doing is always helpful, especially when it comes to price transparency.
What is the most fulfilling part of your role?
I would say that it's being able to see a patient's evolution in their healing process and knowing that what we do contributes to that. Shepherd Center is very generous and focused on the mission and I really love that.
What type of metrics are you tracking for in your department?
I look at the classic metrics, like Days in AR. What's unusual about us is that we're long-term acute care and that was new for me. I was accustomed to much shorter stays (our average length of stay is in the 50+ day range), which is an automatic difference in the size of the bills and the amount of time they may take in the whole process.
What are your top initiatives for 2022?
I'm concerned about the same things most providers are. How do we readjust back to normal after the pandemic? How does the No Surprises Act continue to expand and impact us? What is the impact of all that on money, collections, and the labor market?
We also have some things internally that we want to tweak, like looking at our professional fees and if we can handle those more effectively.
What do you like to do outside of work?
I like to travel a lot. I also like antiques, reading, gardening, and yoga – I'm also a certified yoga teacher.
PMMC Stars of the Month Make a Big Impact
PMMC Stars of the Month support our mission to continuously improve the financial performance of health care organizations so that they have more resources to devote to patient care.
Thank you Sheila for all of your hard work and for making a difference at Shepherd Center!