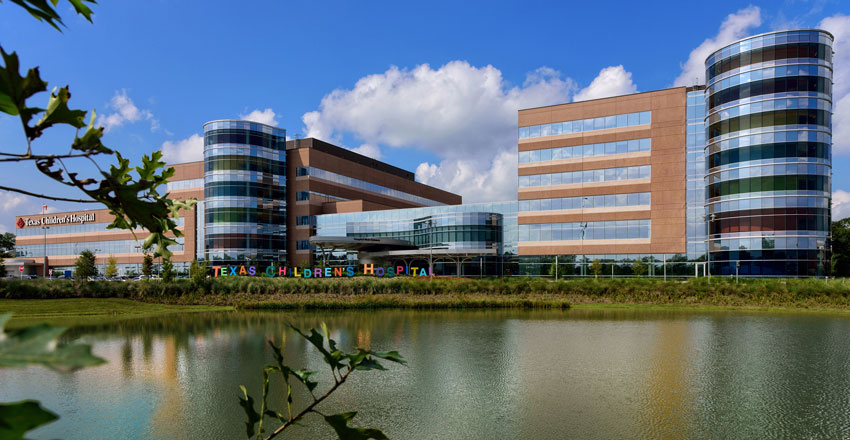 Subscribe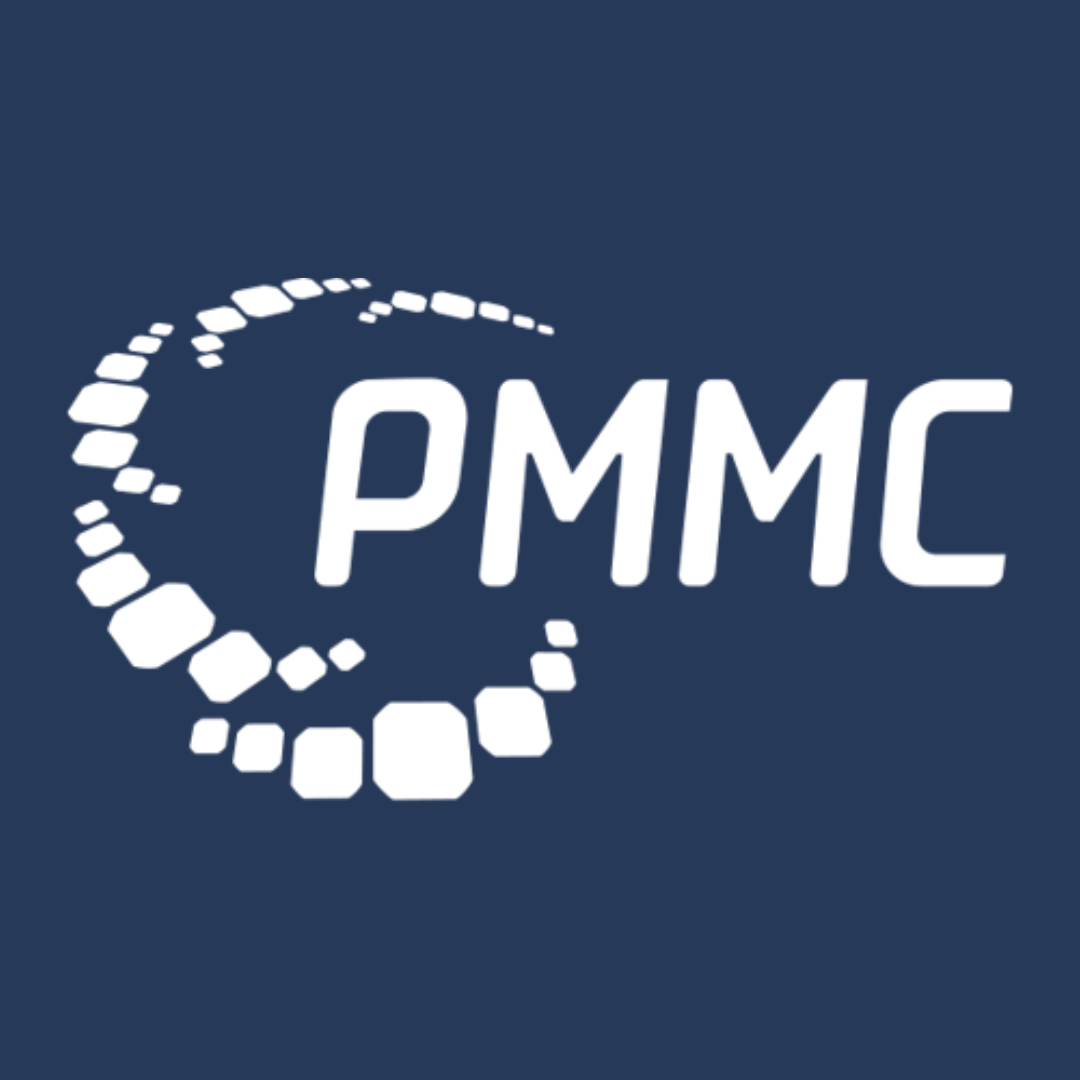 PMMC Recognizes Sylvia Palomo from Texas Children's Hospital as Star of the Month
We would like to congratulate Sylvia Palomo,Payer Compliance Manager, Managed Care Contracting at Texas Children's Hospital as PMMC's Star of the Month!
Star of the Month is a program that recognizes PMMC's clients who demonstrate our core values, went above and beyond in their role, and truly made an impact at their healthcare organization.
We asked Sylvia a few questions about her role and experience at Texas Children's Hospital and the attributes that made her a Star of the Month winner.
What is your role at Texas Children's Hospital?
I have been at Texas Children's Hospital for 8 years. My role at Texas Children's Hospital is Payer Compliance Manager, Managed Care Contracting.
As the Payer Compliance Manager my responsibilities include:
Working closely with Payer Compliance & Managed Care

Working closely with the Epic contract team to make sure the contracts are performing correctly once live and loaded

Supporting the Revenue Cycle department with collections

Involvement with payer meetings

Running and analyzing reports
At the end of the day, my passion is really contract performance and that's what my team does.
What do you like most about working at Texas Children's Hospital?
It's the children that we take care of.
Texas Children's is a remarkable hospital to work for, and at the end of the day, what we do for the children that come from all over the world is incredible.
Just being able to see the doctors and everybody who can perform what they do for these children is remarkable.
It's just amazing to see, especially during COVID because we were so busy!
What has been your experience working with PMMC?
Cindy Washam, Account Manager, at PMMC is a great project manager and knows exactly what we need. She makes our jobs a lot easier.
Communication is big for me and I think that's what's made it so easy for me to work with your organization is because you follow those core values that I have – communication, trusting each other, working closely together, and being honest.
How has PMMC helped you in your role?
The contract modeling tool is just phenomenal compared to what we have in our HIS system.
PMMC has helped me understand contracts in a different way when we're going to load a contract in your system.
Just as an example, we had a contract load and Cindy brought it to our attention that we didn't have a default rate.
I missed it. The contractor missed it. Everybody missed it! But Cindy brought it to our attention.
That's the type of relationship we have with PMMC – we are partners.
What is the most fulfilling part of your role?
I have two people that report to me that recently got their Epic certifications– one of them started with me eight years ago and the other one started with me three years ago.
Seeing them blossom makes me happy and seeing them going from just joining the department to building contracts in Epic makes me proud.
I really enjoy being a teacher and a mentor. Seeing them grow is a really cool feeling!
What advice would you give to someone else in your role at another hospital?
I would tell them to just be honest with your organization and share what their needs are.
Through this partnership, I've became successful and so has PMMC. So I would tell them to be honest and open about their needs now in their role.
What are your top initiatives for 2022?
We need to start thinking about modeling not just percentage of bill, but other types of models based on other reimbursements.
I also really want to get more familiar with the analytics (Power BI) – we really haven't given it enough attention yet.
What do you like to do outside of work?
Traveling is one of my favorite things to do – I visit Mexico a lot and that's where I want to retire one day.
I love spending time with my family. I'm also a big baseball fan and love playing golf.
PMMC Stars of the Month Make a Big Impact
PMMC Stars of the Month support our mission to continuously improve the financial performance of health care organizations so that they have more resources to devote to patient care.
Thank you Sylvia for all of your hard work and for making a difference at Texas Children's Hospital!