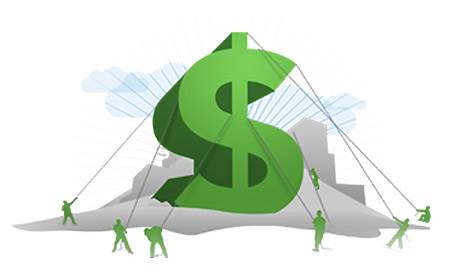 Subscribe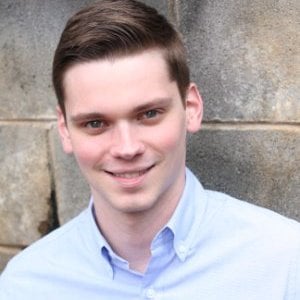 Top 10 Revenue Cycle Management Initiatives
---
We know revenue cycle teams are very busy and often managing competing priorities.
So what are their top initiatives today? A recent survey of 93 senior healthcare finance executives provides some insight.
According to the survey from Connance and Porter Research, senior healthcare finance executives are more likely to implement updated IT and hire additional staff than contract with outside consulting services in order to optimize revenue cycle workflows.
---
Below are the key survey findings:
1. Revenue Cycle teams are very busy
Revenue cycle teams have an average of 14 top priority initiatives.
2. The top 10 initiatives at large health systems include:
Note: Large health systems are defined as organizations making more than $350 million annually in net patient revenue.
3. The top 10 initiatives at small health systems are similar. They include:
Preventing denials and underpayments
Resolving denials and underpayments.
Collecting more patient balances at point of service
Lowering total cost to collect
Increasing collection rate among insured patients with balance after insurance responsibility
Increasing collection rate among uninsured patients
Calculating patient liability prior to or at point of service
Analyzing denial and underpayment trends to find patterns
Lower the cost to collect of patient balances
Improving efficacy of financial assistance efforts
Note: Small health systems are defined as organizations making less than $350 million annually in net patient revenue.
4. More than 40 percent of respondents believe the path to lower the cost to collect (both overall and patient-related) is within the organization and through IT implementation
5. To improve denials and underpayments, 51 percent of respondents expect to leverage new technology to address the performance gap.
---
If you are a healthcare executive tasked with any of these initiatives, be sure to contact us to learn how PMMC can help.
---