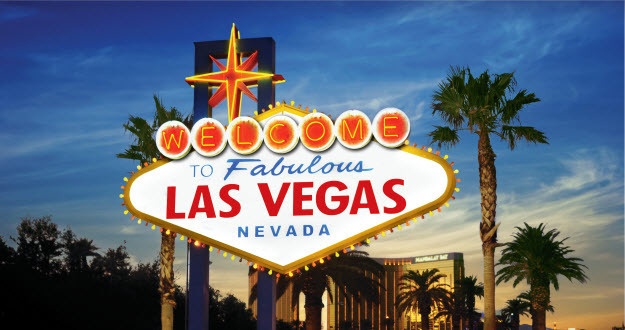 Subscribe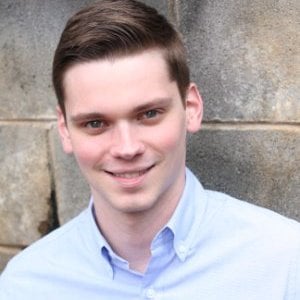 Visit Us In Vegas! PMMC to Reveal Revenue Cycle Solutions at HFMA ANI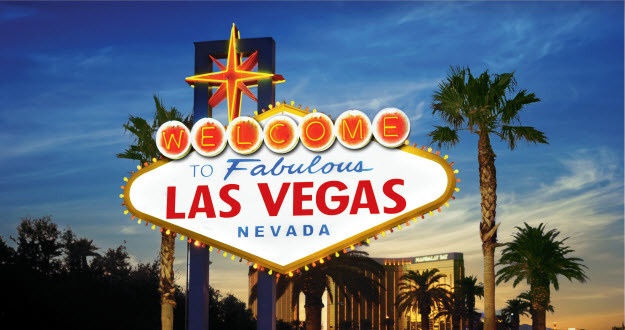 Las Vegas is the place to be next week (June 26-29) for healthcare finance and the revenue cycle at the annual HFMA National Institute (ANI). PMMC will be front and center in the exhibit hall, so be sure to visit us at Booth 123.
As one of the eight themes of the conference suggests, "Revenue Cycle and the Patient Experience" will be a hot talking point, with sessions ranging from price transparency to the patient financial experience to data accuracy.
PMMC plans to "reveal" some new ways of approaching these pressing revenue cycle challenges. We are looking forward to helping healthcare organizations:
Are you or one of you colleagues attending ANI? Then be sure to contact us to schedule a time to meet us. We hope to see you in Las Vegas!