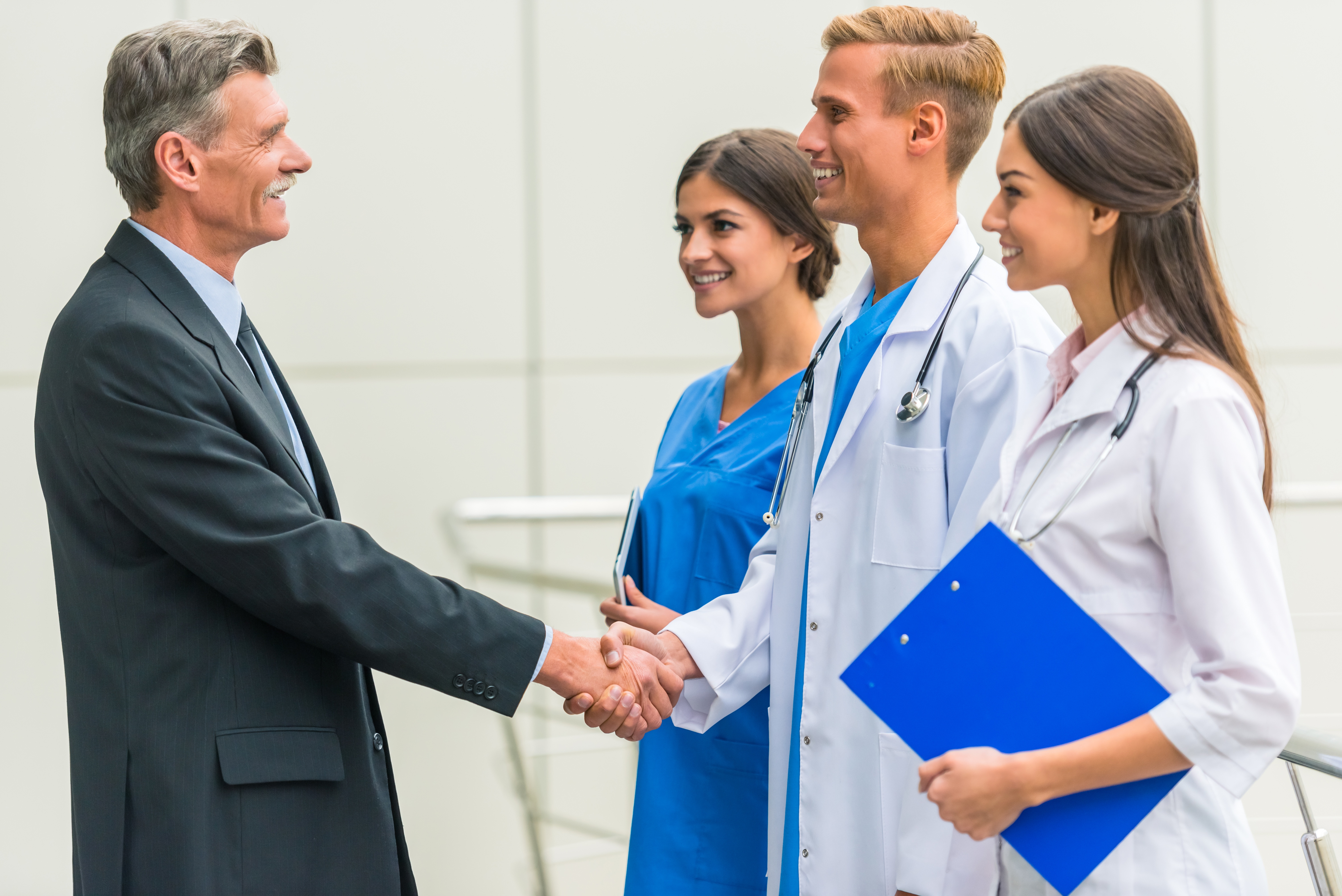 Subscribe
Webinar recap: Intro to Narrow Networks
Click here for a 20 minute intro session to Narrow Networks.
In the healthcare industry where payers and providers are constantly negotiating terms to help lower the cost of healthcare, the answer may have been right under their nose the entire time. Recently, payers and providers have begun discussions in a concept referred to as Narrow Networks whereby a provider network limits members to a specific group of healthcare providers with whom the insurance company has negotiated contracted rates for medical services.
The idea behind this strategy is that the provider agrees to accept lower rates in exchange for a much greater volume of patients being referred to a specific network of hospitals to receive care through their narrow network.
Try thinking about it like this…
Imagine that a car rental company is looking to increase its volume so they reach out to their auto-insurance provider, who covers any damage done to the rental cars, to see if they can mutually work out a deal. After a series of negotiations, both sides agree on a deal where the car rental company will lower their rates if the insurer agrees to refer customers to their company in all of their nationwide locations.
This same basic concept applies to narrow networking negotiations in healthcare. Although the concept may seem fairly simple, there are various elements that factor into each negotiation which can complicate things if both sides don't know exactly what they're looking to achieve.
Before the negotiations begin, you need to decide whether or not joining a narrow network will help drive your financial results in the manner which you expected. In other words, weigh the benefits of joining a narrow network to determine if the future implications are something your team can manage. After all, creating manageable risk is key to driving your bottom line.
After you have analyzed the possible benefits from joining a narrow network, your organization needs to determine which type of narrow network system is most appropriate for their specific needs. Here is a breakdown of the two types of narrow networks:
True Narrow Networks- In this model, a small group of the participating narrow-network providers are all in-network as opposed to the other non-participating providers who are out-of-network.
Tiered Network- In comparison, a tiered network has a hierarchal structure comprised of a broad network of providers ranked by cost and quality. Within this framework, hospitals can experience differing cost-sharing arrangements which will ultimately drive members toward certain providers. For example, under this format, hospitals may be classified under the Tier 1 bracket (representing the lowest cost share), Tier 2 bracket (representing a higher cost share), or they're a non-participating provider who will have the highest cost share.
So what could this mean for your organization? In theory, this process should allow for lower premiums for members, lower membership costs (such as deductibles, copays, etc.), members' access to a higher quality of care, and a substantial financial benefit to participating providers in the narrow networking system. This is not always the case, however.
While narrow networks do lower the premiums, often times, it only lowers the costs if the member decides to receive care form an in-network provider. If the patient wants or needs to receive treatment from an out-of-network facility, the narrow network discount would not apply.
The financial benefits to providers are not a guarantee. It depends on the success of factors like the membership volume, policy plan restrictions specific to a certain procedure, and ultimately, the impact of the discount on future negotiations. But by doing the proper research to zero in on what you'd like to accomplish with the narrow networking, however, you can be better prepared to negotiate terms that will have the biggest impact on your organization's bottom line.
To learn more about narrow networks, click here!