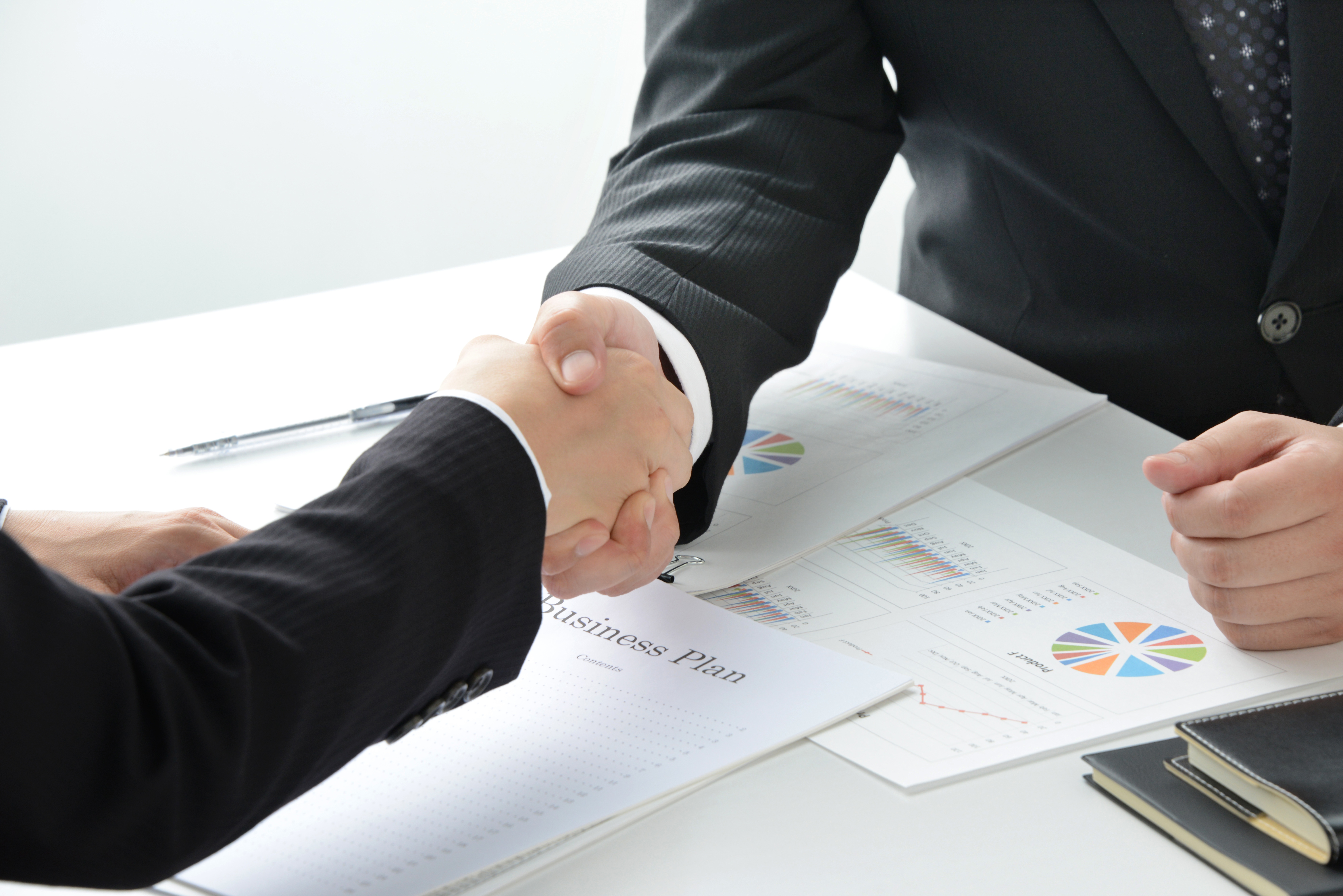 Subscribe
What We Learned (Part 2): 8 Points on Narrow Networking That Every Hospital Needs to be Aware Of
This webinar has taught us a lot about a program in the healthcare industry commonly referred to as narrow networks. We learned about the pros and cons for adopting this type of system, the growing trend of employers offering this to their employees, and most importantly, the value of knowing the contracted terms before entering into these agreements. So, with that being said, what's the biggest piece of advice we can take away from this presentation?:
DO. YOUR. HOMEWORK.
Contract negotiations can seem like a nightmare of an experience if you are not aware of which specific goals you'd like narrow networks to help your organization accomplish. Understand that payers usually have greater control during negotiations so it's crucial that you research the types of narrow networks, weigh the benefits, and choose one that is most appropriate for your specific hospital.
Let's take a few minutes to review the key points from the webinar…
A narrow network limits the number of providers (hospitals and professionals) available to a payer's enrollees for services. As a result, the premiums for these plans are lower, and attractive to price-sensitive consumers, encouraging patients to stay in network.
Narrow Networks are sometimes referred to by other names such as High Performance Networks, Direct Care Networks, and Provider-Centric Networks.
Nearly 70% of all ACA plan networks are narrow, meaning that they include 25% or less of the physicians in the area.
38% of large employers (more than 5k employees) now offer some type of alternate network.
A tiered network is a type of narrow network where providers are tiered based on cost and quality. Tier 1 provides enhanced benefits (i.e. physical therapy) and Tier 2 provides higher member cost-sharing.
When negotiating terms within your contract, make sure to watch for these three terms:

Terms that allow payers to create narrow networks.
Terms that allow payers to unilaterally designate providers as participating or non-participating in a narrow network product.
Terms that separate (unknown) rate schedules for each product line.

It's crucial that prior to negotiations, you fully understand your payer contract language and potential financial impact.
Model all contract product lines to ensure a clear understanding of the financial impact of each scenario.
To learn more about how your organization can leverage narrow networks before you begin negotiating contracts, click here!