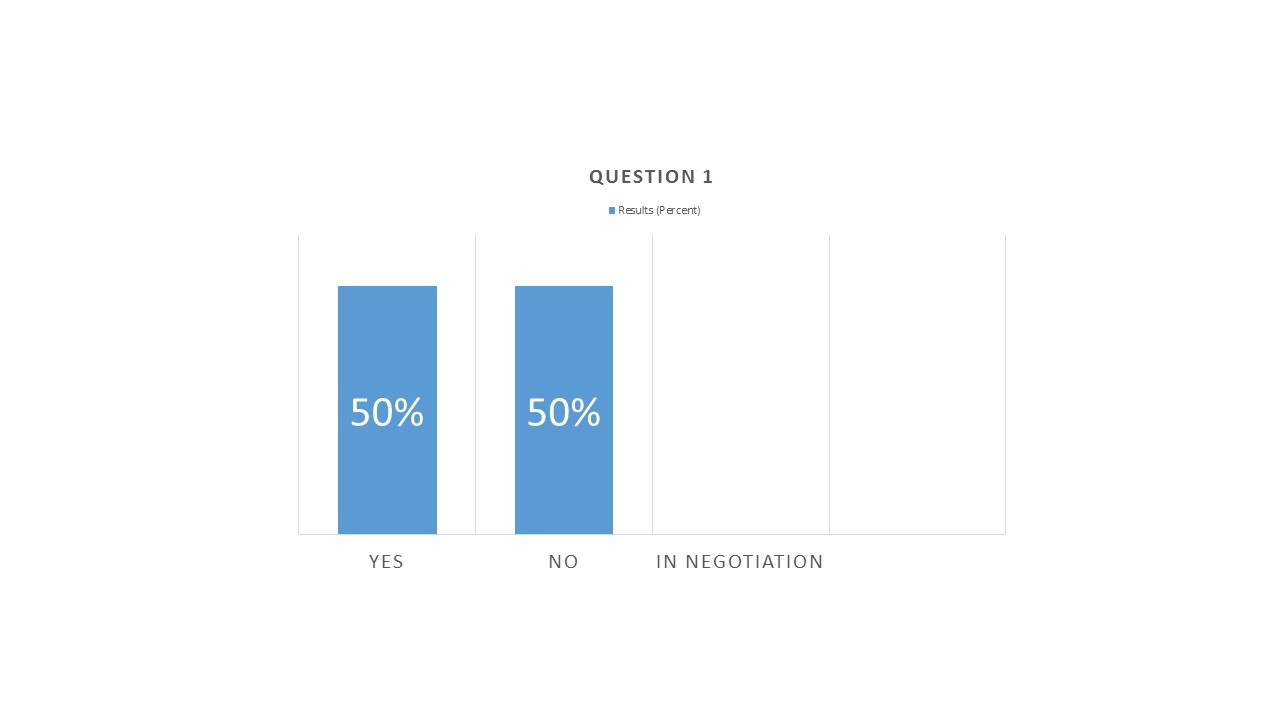 Subscribe
What We Learned (Part 1): How Narrow Networks Impact Healthcare Providers
During our recent webinar session "Intro to Narrow Networks: What's the Impact on Healthcare Providers?" we polled healthcare providers on several topics around narrow networks.
These questions provide insight as to how well your organization is prepared to manage narrow network negotiations.
How would your healthcare organization answer these questions?
Here's how the live webinar attendees responded…
1. Is your organization currently a part of a Narrow Network?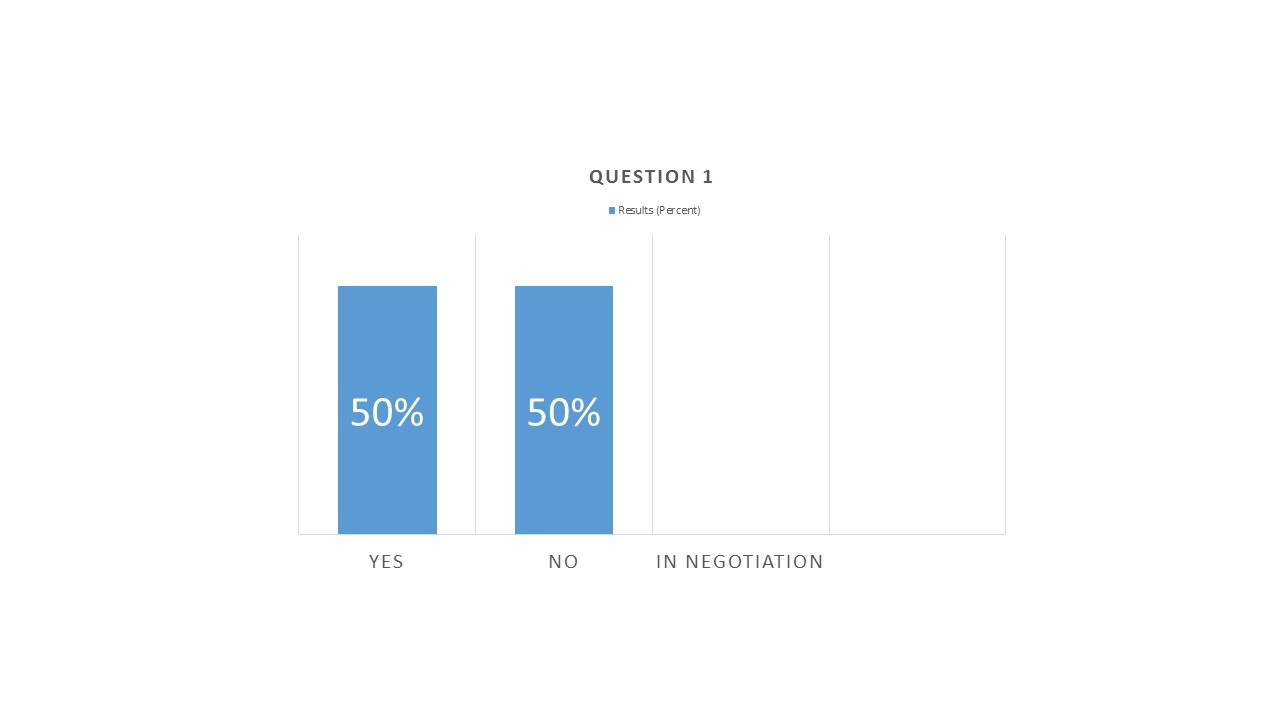 2. Does your organization have the expertise to review contracts and payer policies regarding Narrow Networks?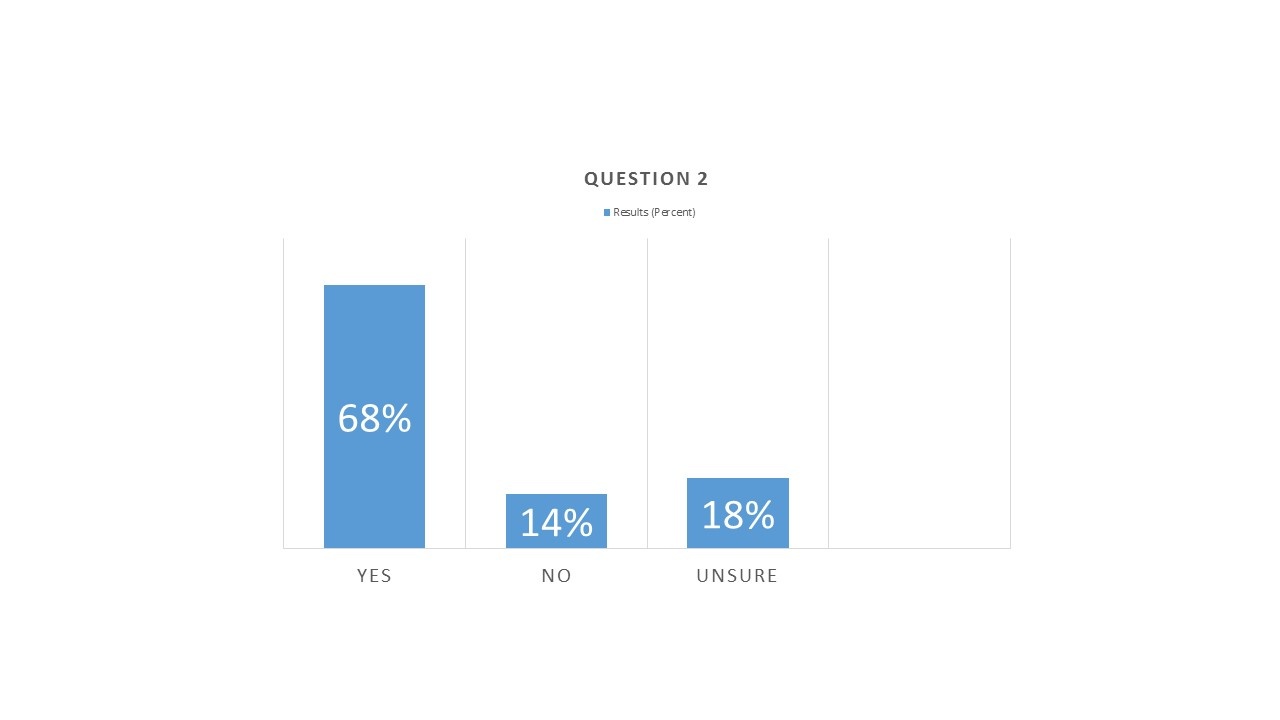 3. Does your organization have contract modeling technology to understand the financial impact of joining a Narrow Network?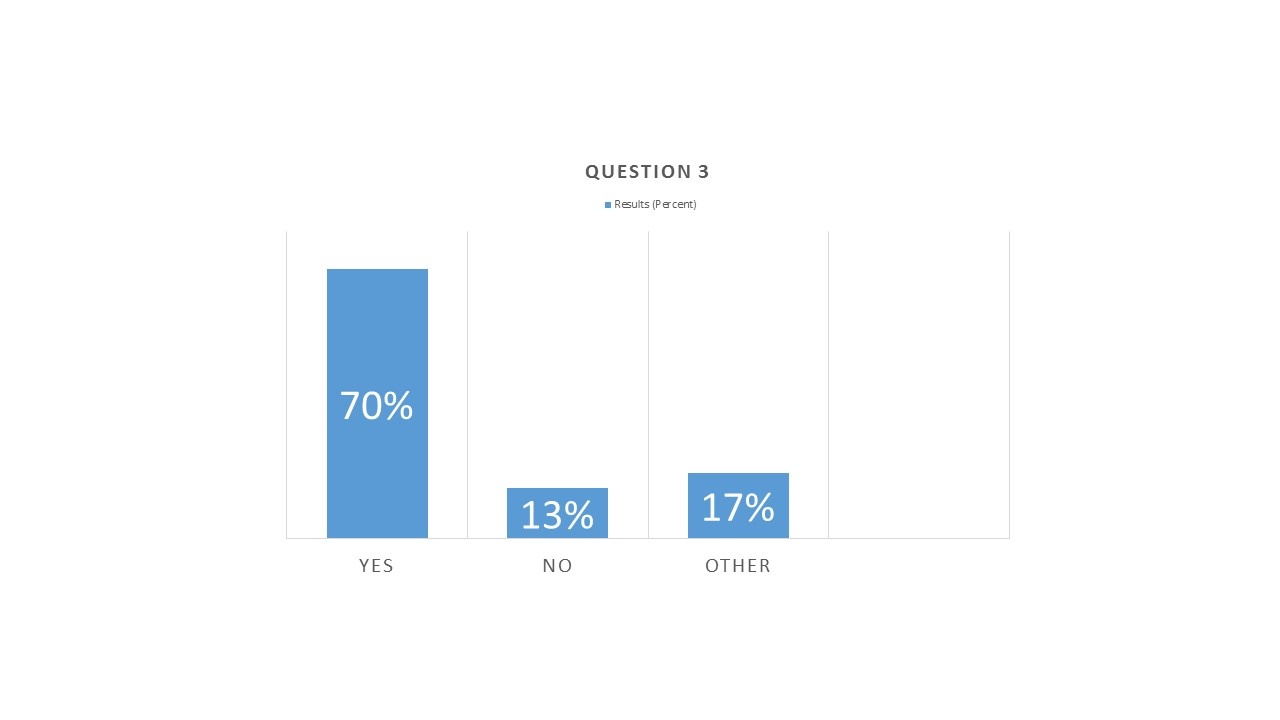 To learn more about how your organization can leverage narrow networks before engaging in contract negotiations, click here!