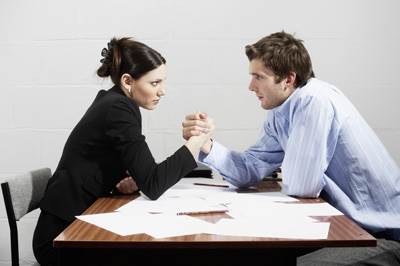 Subscribe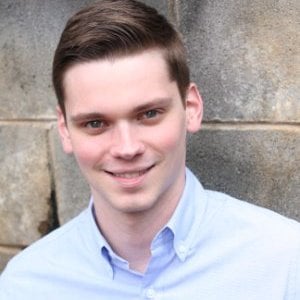 Win Payer Negotiations With Contract Modeling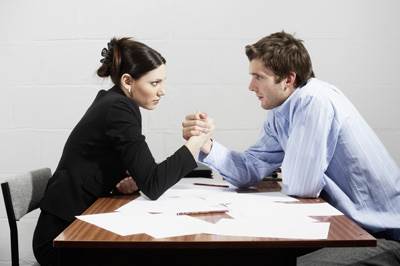 It's a disadvantageous situation from the beginning:
It's time to renegotiate payer contracts, but your hospital has a high volume of commercial contracts and payers are shifting to new reimbursement methodologies. Not to mention the contract language is open to interpretation.This is a situation Managed Care is placed in more and more often these days.
These factors give leverage to commercial payers and make it difficult for hospitals to determine how the new contract terms impact net reimbursement revenue, especially when using tools like Microsoft Excel.
One hospital who overcame this challenge is Lake Charles Memorial Hospital, located in Lake Charles, LA. It has contracts with 44 different commercial payers and processes over 35,000 outpatient claims annually through its largest commercial payer. Imagine trying to calculate the reimbursement impact of 44 different payers manually!
Lake Charles Memorial needed the ability to calculate Medicare reimbursement for fee schedule changes and quarterly updates. This was important not only for calculating potential underpayments from reimbursement, but also for modeling future terms.
Lake Charles Memorial benefits the most from the versatility to model contract terms that saves them time, and more importantly, reimbursement dollars they would have otherwise lost. In fact, they save as much as $350,000 with just one contract simulation.
Read the case study here or find out more about contract modeling.